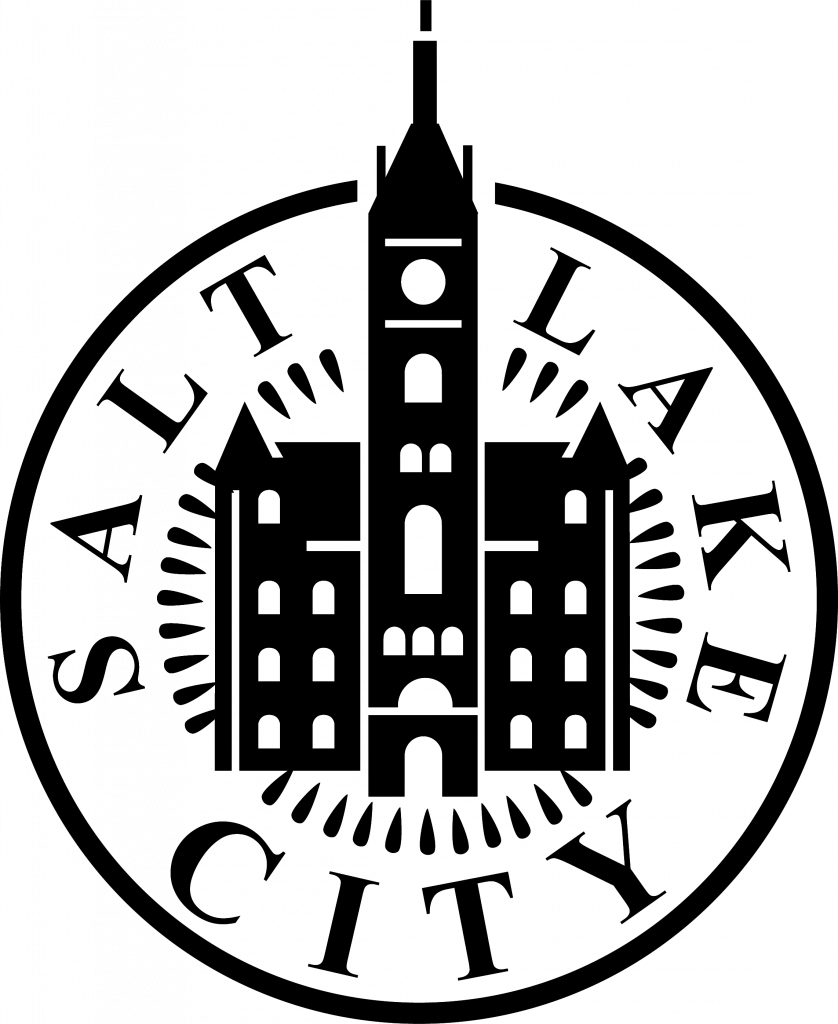 Active Projects by District
City Department Directory A-Z: https://www.slc.gov/city-directory/
The Mayor's liaison team connects the people of Salt Lake City with the Mayor and City government. Each liaison works closely with specific community councils and districts throughout the City to empower these neighborhood level grassroots organizations. They also works with individual residents, visitors, and businesses to inform and be informed about our City. To find your community council or the liaison that represents your community council or neighborhood, please use the map below. For general inquiries you can email communityoutreach@slcgov.com.
For more details about Community Councils please click here.
Each Community Council has is assigned a Community Intelligence Unit Officer for police needs. That information can be found here.