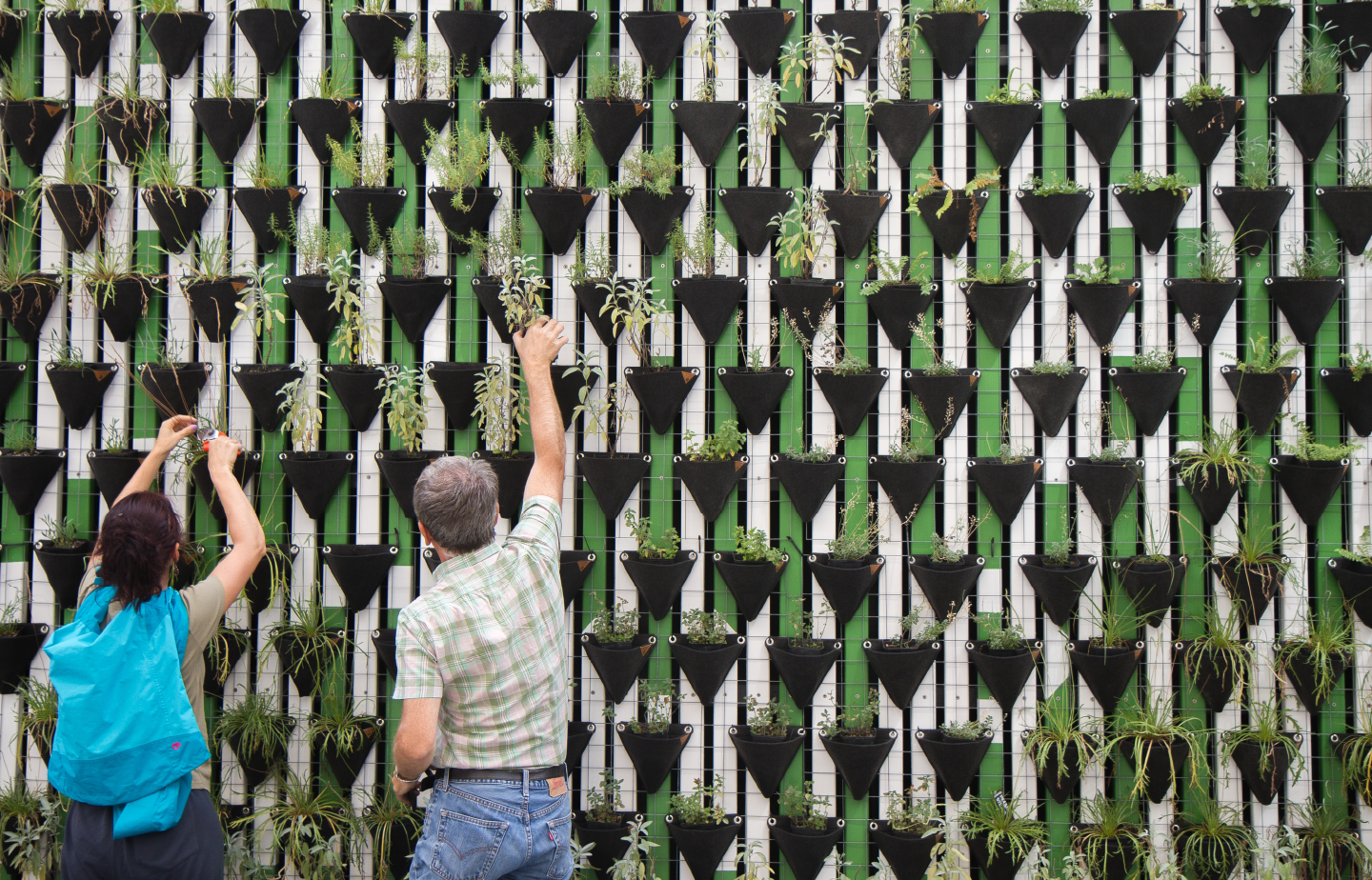 QUESTIONS & ANSWERS
To ensure that all applicants receive the same information about the competition, we will be posting all relevant questions and answers on this page. If you have a question about the competition or application process, please follow the steps below.
Please note that the question submittal process will be open throughout the majority of the application window, but will close 15 days prior to the application deadline at midnight MST on Friday, March 3, 2023. Questions will not be answered after this date.
How To Submit a Question:
Please submit your question by emailing BallparkNEXT@slcgov.com.
Please be sure to read all of the competition information on the website before sending a question.
Please make your questions are clear so we can provide the most helpful answer possible.
Be sure to include the following:

Full name
Applicant type (Resident, Post- Secondary Student, or Development Professional)
How To Receive an Answer:
Once your question is received, we will post your question and the answer on this page of the website for all applicants to view.
Answers will be posted approximately once every week.
---