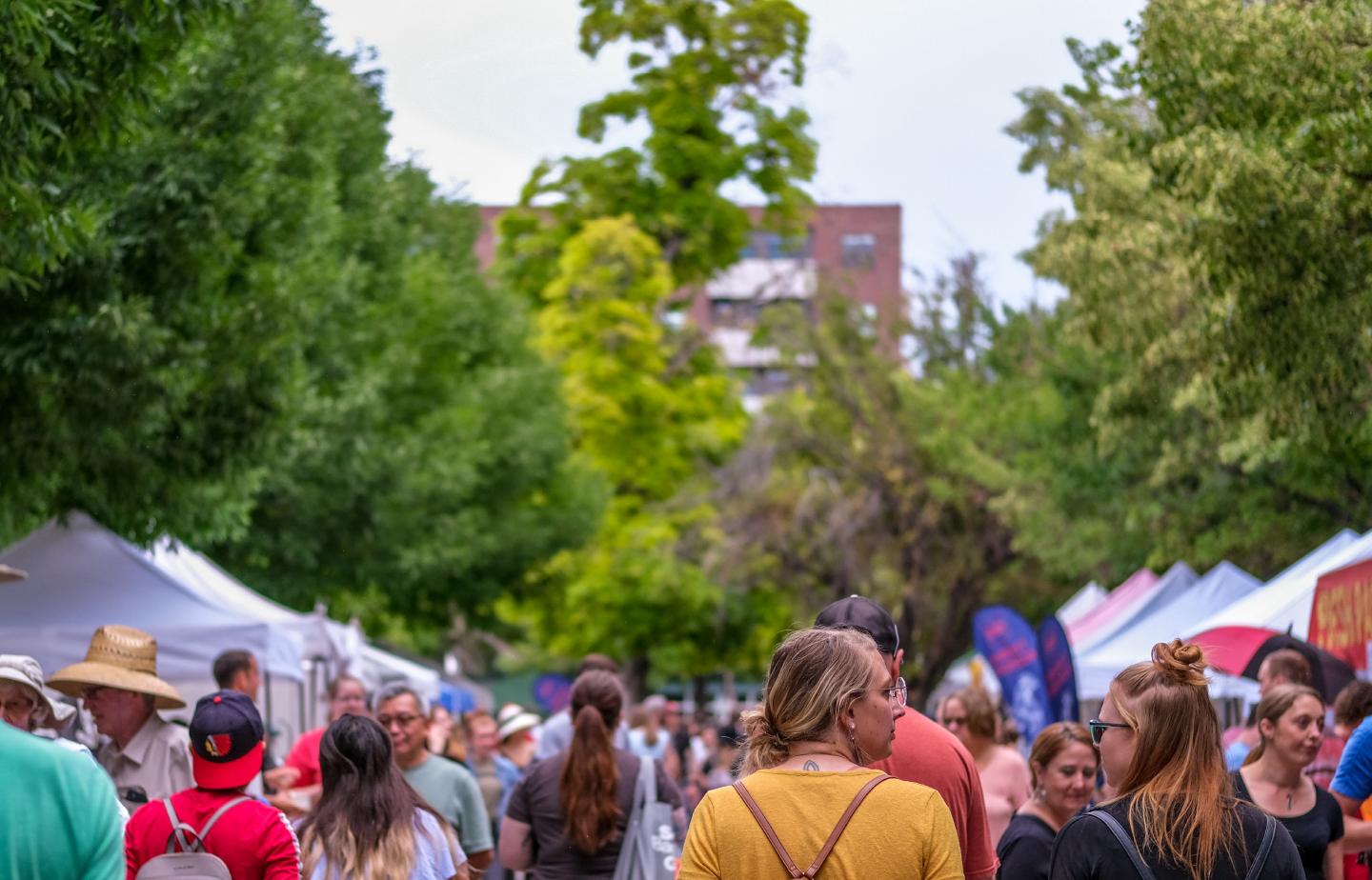 Rules & Regulations
Ballpark NEXT Design Competition Rules & Regulations:
(The rules and regulations incorporate the terms and conditions of the competition)
Eligibility
All ages are welcome to submit concept proposals. However, if the competitor is under 18 years of age, the competitor's adult parent or guardian must be listed as the primary contact and submit the application on behalf of the minor.
Definition of submission categories:

Utah resident: At the time of application, the competitor lives in Utah.

Post-Secondary Student: At the time of application, the competitor is a student at a university, college, or trade school following graduation from high school or high school diploma equivalent. The post-secondary student does not need to be a resident of Utah and may submit a concept proposal as part of a team.

Development Professional: At the time of application, the competitor is a person skilled in an area related to real property development. Development Professionals work in fields that require prolonged and specialized intellectual training related to real property development and profess attainments in special knowledge as distinguished from mere skill. A Development Professional may include a planner, architect, or engineer. The Development Professional does not need to be a resident of Utah and may submit a concept proposal as part of a team.
By submitting a concept proposal under a specified category (resident, post-secondary student, or development professional), applicants certify and affirm they are a part of the selected specified. If the City determines that the applicant has applied under the incorrect group, the applicant's concept proposal may be considered under a different category or may be disqualified from the competition.
City and Larry H. Miller employees and their immediate family members may submit a concept proposal but are not eligible to win a cash prize.
Through the Ballpark NEXT Design Competition, the City is asking you to share your ideas with us to inspire the City's next steps in the reimagining of the properties. Please be aware that the Ballpark NEXT Design Competition is not a formal solicitation process and is not being used to procure any goods or services. Once the competition is concluded, the City anticipates putting together a separate formal solicitation process that may take inspiration from submitted proposals and is consistent with applicable procurement rules. The City reserves the right to use some or none of the submission ideas in future solicitation processes. Competition participants and award recipients will not be prohibited from responding to future solicitations for professional services related to design or construction related to the properties.
All entries must be submitted online. Submission of an entry shall constitute and signify the applicant's consent to the use of their name, address (city and state only), voice and/or photograph for commercial, advertising, and promotional purposes without further compensation.
All materials submitted as part of an entry, including but not limited to drawings, renderings, photographs, photocopies, and digital files, shall become the sole and exclusive property of the City. All competitors grant to the City a worldwide, perpetual, royalty-free, non-exclusive right to use, copy, distribute, translate, modify, display, and prepare derivative works of entries, as well as the right to authorize such uses by others, in any medium now known or hereafter devised, for any purpose, including, but not limited to, development of design and construction documents, publication, and exhibition of the concept proposal. The City will make reasonable efforts to credit competitors.
By submitting an entry, applicants certify that the materials and ideas submitted are original and have not been previously published. Applicants additionally certify that neither their entry, nor the use thereof, violates, infringes, or otherwise conflicts with any copyright, trademark, or property right of any third party.
Applicants acknowledge that the City may exhibit competition entries in an online gallery (including on social media), and a selection of concept proposals may be chosen for physical exhibition through publication and/or public display following the announcement of the winners. The City will make reasonable efforts to notify competitors of any public exhibition or display of entries through correspondence with the primary contact listed on the submission.
The City is subject to the Utah Governmental Records Access Management Act (GRAMA). Pursuant to GRAMA, certain records within the City's possession or control (including submitted concept proposal(s)) may be subject to public disclosure. By submitting a concept proposal to the Ballpark NEXT Design Competition, the applicant waives any claim of business confidentiality pursuant to section 63G-2-309 of GRAMA.
The City reserves the right to adjust competition rules without notifying competitors, including the right, in the City's sole discretion to withhold any prize money or divide the prize money into other proportions. Based on the volume of entries, technical issues, or legal requirements, competition rules may be modified and updated. Competitors are responsible for checking the website for changes and should review the rules prior to each submission.
Only one submission is allowed per person or behalf of an organization/team. Please note that competitors cannot make changes to the concept proposal, but may reach out if contact information changes.
The application will be open for 60 days beginning on Tuesday, January 17 and closing on Friday March 17, 2023 at midnight MST. Applications will not be accepted after the deadline.
---