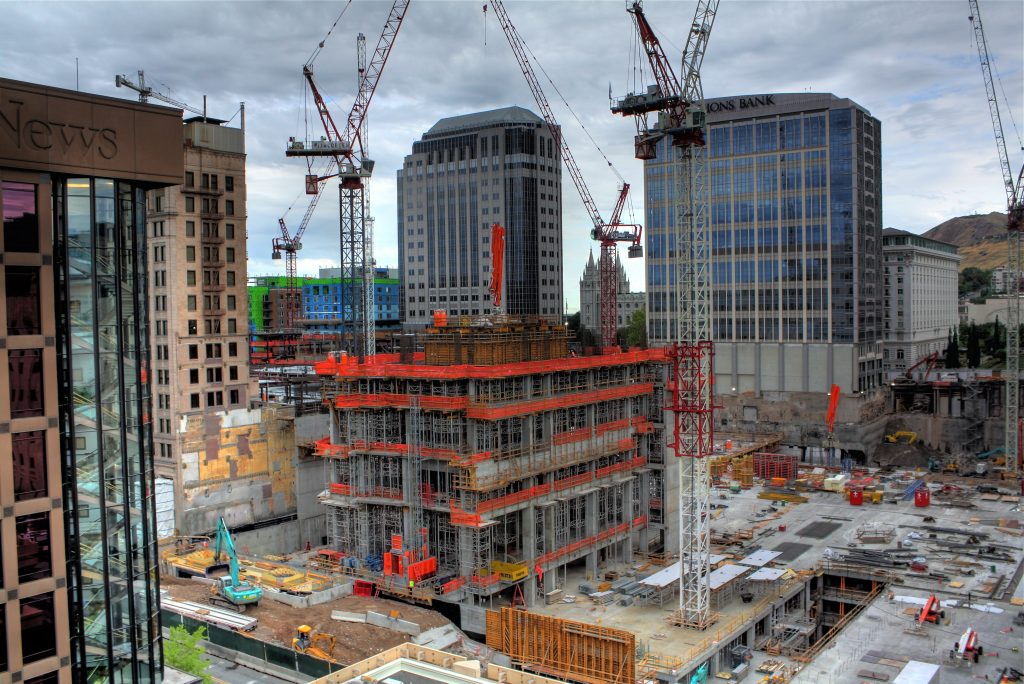 Salt Lake City's Capital Improvement Program (CIP) is a multi-year planning program of capital expenditures needed to replace or expand the City's public infrastructure. Have a street, sidewalk, or curb and gutter issue? Please check MyStreet Services for help.
Capital improvements involve the design, construction, purchase or rehabilitation of City's infrastructure including buildings, parks, streets, sidewalks, bridges, transportation, traffic signals or other physical structures.
A capital improvement must have a useful life of five or more years. It also must provide one of the following two elements: has a cost of $50,000 or more and/or satisfies the functionality of a capital asset.
Residents, neighborhood groups, community-based organizations, or neighborhood business district organizations of Salt Lake City are able to participate in the CIP process by submitting constituent requests through this link. See additional information in the Constituent Request section below.
Constituent Requests
Salt Lake City welcomes and values community input for potential capital improvements throughout the city. Constituent requests are accepted year-round and will be reviewed by the city division in which the request aligns. The request must meet specific criteria in order for the city division to submit the request for funding recommendation. A city division will review the request for alignment with the division or city's master plans, impact fee facilities plan, or capital facilities plan. If a division finds that the request does not align with the city's current priorities they will not submit the request for funding recommendation.
---
Constituent Request Criteria:
The capital project must have a cost estimate of between $50,000 and $500,000 (cost estimates are performed by Salt Lake City's Engineering Division)
The capital project must have a useful life of 5 or more years
The capital project must be a Salt Lake City-owned asset
Community Outreach or Alternative Public Engagement is required
Locate your District, Community Council, and City Council Member with this interactive map
Submissions for fiscal year 2021-22 are now being accepted here. See the CIP Timeline for more detail on the funding process.
---
Locate your District, Community Council, and City Council Member with this
interactive map
Capital Improvement Program (CIP) Timeline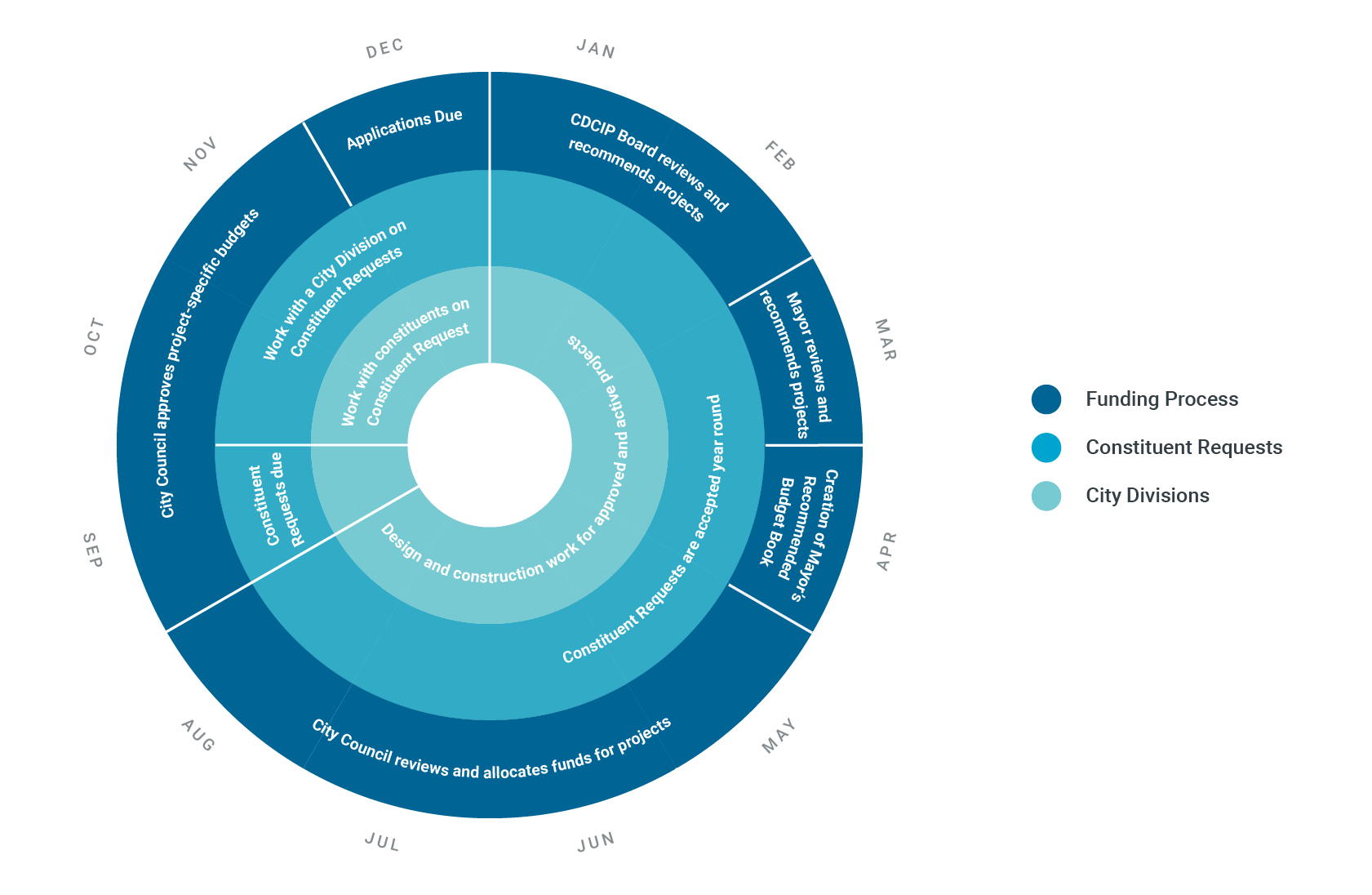 ---
Notes
Projects take at least one year to go through the CIP process, from pre-submittal to allocation
The City runs on a July 1 – June 30 Fiscal Year
Questions? Contact cipinfo@slcgov.com
Projects in Your Neighborhood
---
CONTACT US