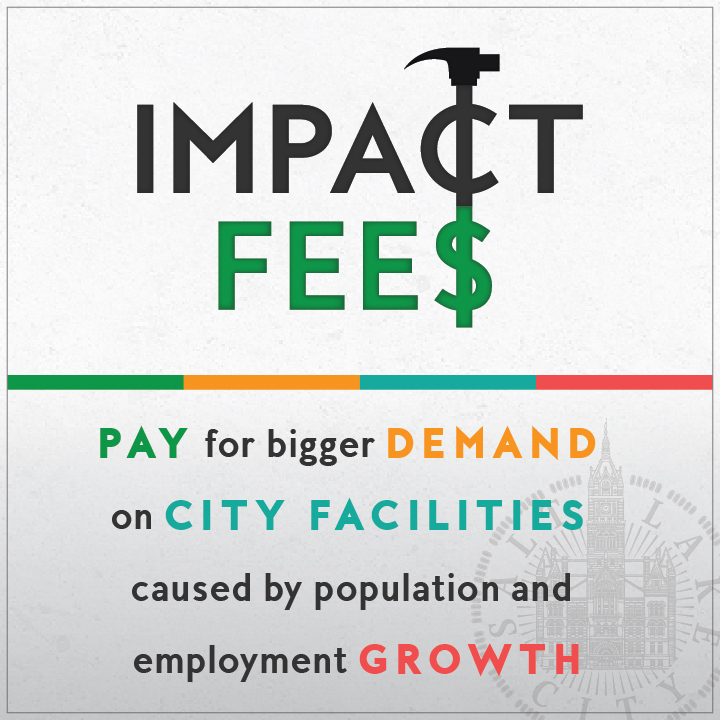 The Council will hold a public hearing on Tuesday, August 18 at 7 p.m. on a proposed update to the Transportation section of the City's Impact Fees Facilities Plan (IFFP).
The plan identifies fees for different land-uses after an analysis of existing service levels, anticipated growth, and capital improvements to maintain service levels under higher demand.
Impact fees are charges on new development that pay for bigger demand on City facilities caused by population and employment growth.
The Council discussed the proposed update during their July 14, 2020 work session meeting. Watch the discussion.
Learn how to participate in the public hearing here. Unable to attend the hearing? See the other ways to submit your comments.