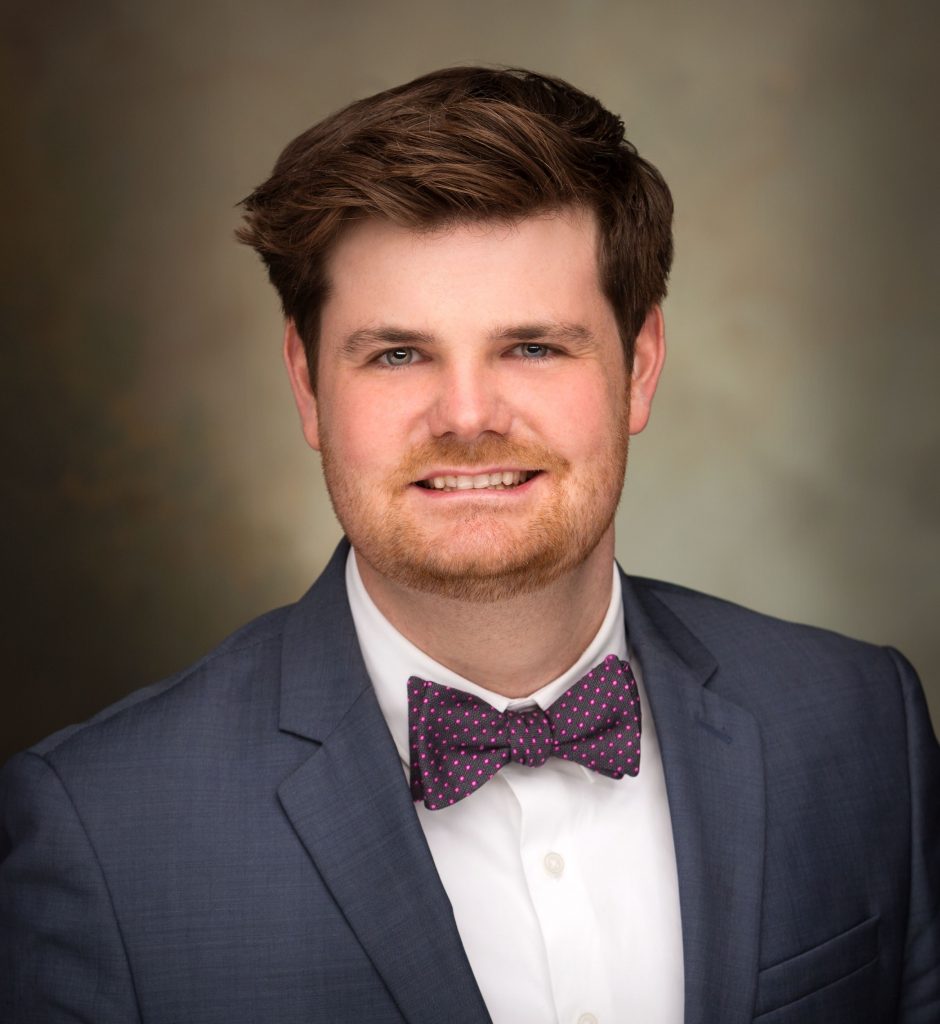 FOR IMMEDIATE RELEASE
Jan. 7, 2020
Contact: Dan Weist
Council Communication team
801-535-7600
SALT LAKE CITY – City Council Members have elected a new leadership team for 2020.
At the Council's January 7 meeting, a six-member* group chose Chris Wharton, who represents District 3, as the Chair. Andrew Johnston, who represents District 2, was chosen as the Vice Chair.
Wharton previously served in Council leadership as the Vice Chair in 2018, and is the current Vice Chair of the Redevelopment Agency Board (RDA).
"I'm thrilled to serve the residents of Salt Lake City as Chair of the City Council in the coming year," said Wharton, who was first elected to the Council in 2017. "Together with my colleagues and the Mayor, as well as residents, businesses, community partners, and other leaders, we can tackle the issues before us and act on opportunities that help improve the quality of life in our prospering City."
Johnston was first elected to the Council in 2015. The team will serve a standard, one-year term beginning immediately. They take over from outgoing Chair Charlie Luke and James Rogers, who was Vice Chair.
Every January, the Council elects one of its Members to serve as Chair and one member to serve as Vice Chair. The Chair duties include: signing documents such as adopted ordinances and resolutions, representing the position of the Council to the media and the Mayor's Administration, oversees management of the Office of the City Council, and scheduling items on the City Council meeting agendas based on driving forward Council priorities. The Vice Chair provides counsel, and acts as backup to the Chair in the event that the Chair is unavailable for any reason.
The RDA Board is chaired this year by Amy Fowler, who represents District 7. It is expected the Board will choose at its next meeting a new RDA vice chair to replace Wharton, whose term as vice chair ends this year.
*One Council District seat, D5, is currently vacant. The Council is accepting applications for the District seat via the Recorder's Office for the term ending January 2022. Applications must be received in person by the Recorder's Office by Tuesday, January 14, 2020 at 5 p.m. More on vacancy: stories.opengov.com/saltlakecity/published/ZvgfbCIaO