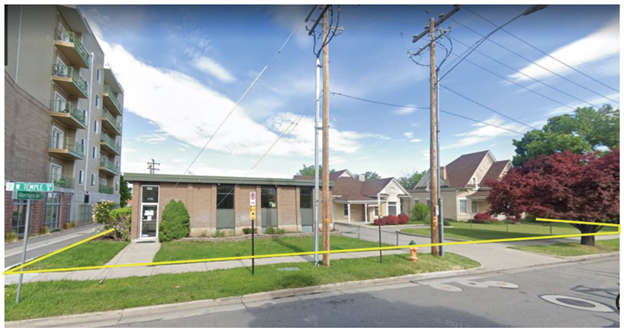 The Council is reviewing a request to rezone three properties on West Temple in the Ballpark neighborhood. The property owner is requesting the Council rezone the properties—located at approximately 1350, 1358, and 1370 S. West Temple—from a Residential Business (RB) district to a transit-oriented development zoning district (Transit Station Area Urban Center Core or TSA-UC-C), which would allow for a mix of uses.
If approved, the property owner's stated intent is to replace three existing buildings on the properties with a mixed-use building retail on the ground floor and residential units above
Learn more about Salt Lake City's zoning districts.
Additional information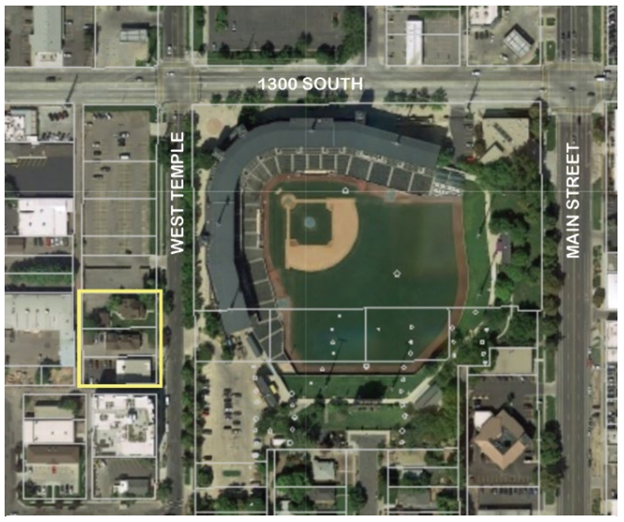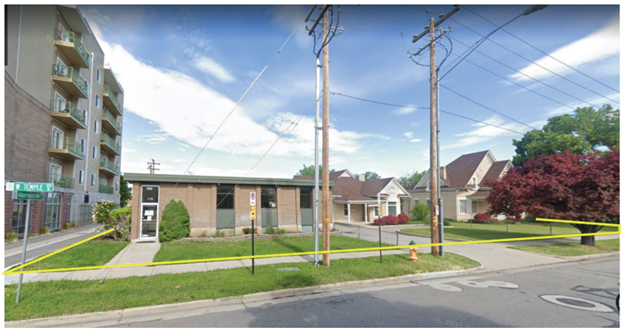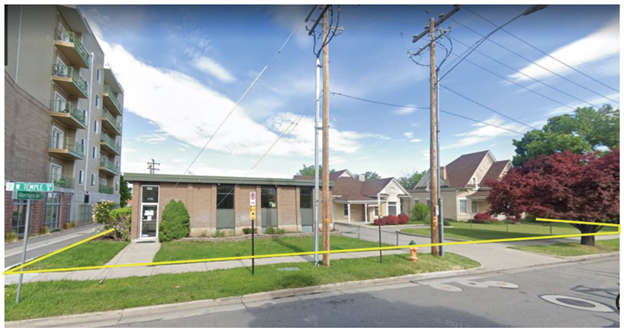 Next Steps
The Council is scheduled to hold a public hearing at its Tuesday, July 11, 7 p.m. formal meeting. This is a chance to provide your input directly to the Council during a public meeting.  
Can't make it to the July 11 meeting? Input may be shared anytime online, by email at council.comments@slcgov.com, or by phone at 801-535-7654. 
Meeting Recaps
May 23 Council Briefing
The Council received a briefing about the West Temple rezone at its work session meeting. During the discussion, the Council expressed concern about demolition of existing structures and interest in maximized activation of the planned festival street and incorporating affordable housing.
Planning staff pointed out that the existing structures are not part of a local historic district and don't have legal protection against demolition under the current zone or the proposed one.
The Council will hold a public hearing at its July 11 7 p.m. formal meeting. 
Project Timeline
Council Briefing
Tuesday, May 23*
*Due to technical difficulties during the meeting, a recording of the briefing is unavailable at this time. Check back here for updates.
Public Hearing
Tuesday, July 11

Tags: Land Use