Join me on Tuesday, August 25 from 6 to 7 p.m. for a virtual District 6 Discussions with Dan. Much like the virtual Council Meetings, I will be hosting this on Webex where you can join in via smartphone, computer, or simply calling in.
Come introduce yourself and discuss issues affecting the District, the City, or whatever else is on your mind.
Smartphone or computer (audio and video):
Download the Webex app or get the browser add-on (Chrome, Firefox), and then join the meeting here.
Meeting number: 146 417 0826
Password: iT3p6QBhqx5
Telephone (audio only):
Dial +1-408-418-9388 United States toll
Access code: 146 414 0826
Video System:
Dial 1464170826@saltlakecity.webex.com
OR
Dial 173.243.2.68 and enter meeting number, 146 417 0826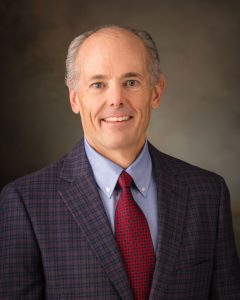 Unable to attend? Feel free to contact me at any time!
Dan.dugan@slcgov.com
801-535-7784
Subscribe to receive District 6 email updates