Business Resources for COVID-19
** Masks are required for persons regardless of vaccination status, while visiting Salt Lake City facilities under executive order signed by Mayor Erin Mendenhall. City employees who are fully vaccinated will be encouraged to continue wearing masks in public spaces or when it is not possible to socially distance from other individuals.**
Today's response to the COVID-19 pandemic can position your business to thrive tomorrow. As we follow public health guidelines and common sense, we will give Salt Lake City the best opportunity to stay resilient during this challenging economic time. We're here to help.
---
New COVID-19 Financial Recovery Support (January 2022):
New Supplemental Targeted Advance program from the SBA relief program offers an extra $5,000 that doesn't need to be repaid by hard-hit businesses.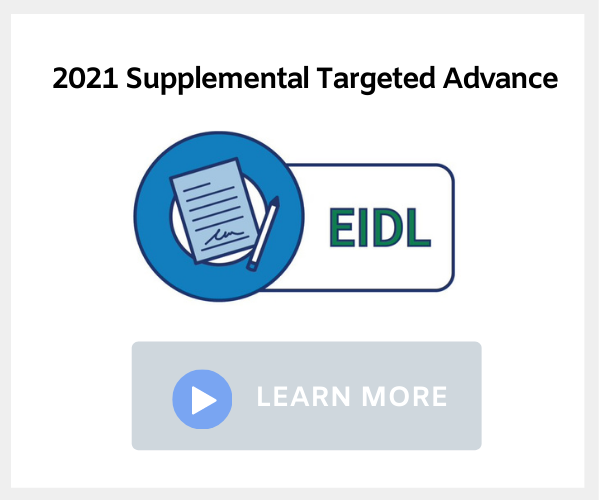 NEW CHANGES TO THE EMPLOYEE RETENTION CREDIT
Whether your business is eligible for the second draw PPP (or not), you could also benefit from the Employee Retention Credit (ERC).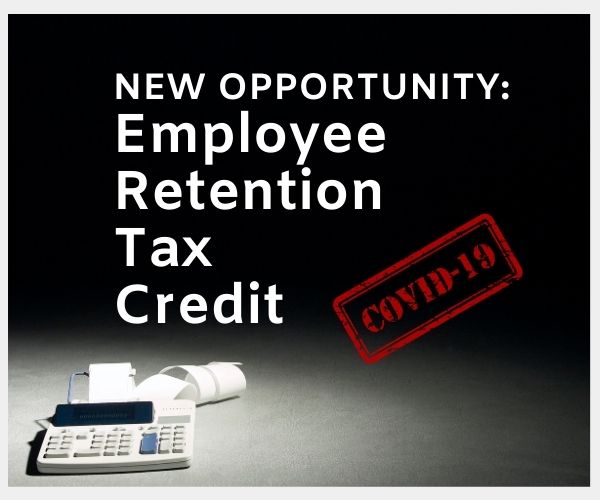 Can I legally require my employees to get a vaccination as part of their employment? How can I help my employees get vaccinated?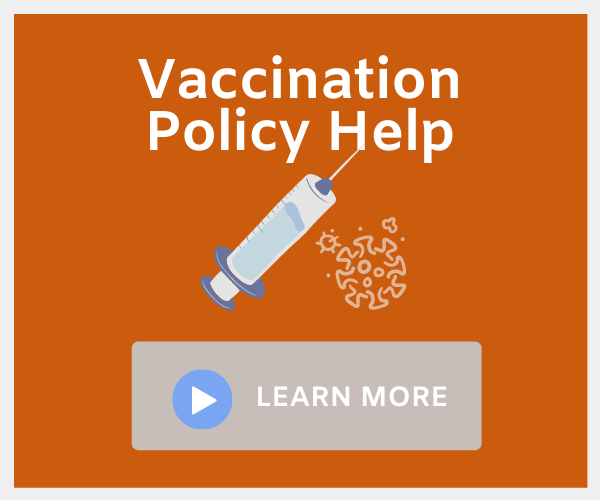 FEDERAL RESOURCES FOR SMALL BUSINESS
Stay current with the latest COVID-19 stimulus information from the Small Business Administration.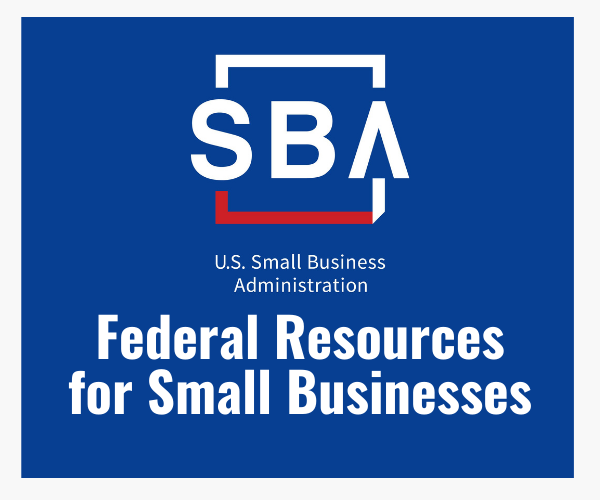 SMALL BUSINESS EMPLOYEE VACCINATION GRANT
Providing reimbursement to Utah small business employers that pay employees for time off to either receive a COVID-19 vaccine or recuperate should they experience side effects after their vaccination.
Click Here to apply and learn more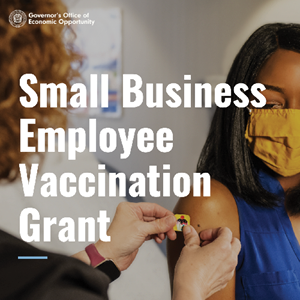 ---
As we look toward long-term economic and social system recovery, Salt Lake City will aim to work collaboratively with Salt Lake County and the state. We will be guided by public health data and protecting the health of our residents will always be the highest priority. Salt Lake City Mayor Erin Mendenhall has identified three principles of recovery, revitalization, and preparation to guide our City.
---
More Resources to Help Guide Your Business Decisions:
FINANCIAL ASSISTANCE
As pandemic relief for small businesses slows and programs like the Paycheck Protection Program and the Restaurant Revitalization Fund come to an end, the Utah Small Business Administration wants to remind business owners that the programs that are still available.The Economic Injury Disaster Loan (EIDL) administered through the Small Business Administration (SBA) is still open. In April 2021, the SBA increased the maximum amount small businesses and non-profit organizations can borrow through its COVID-19 Economic Injury Disaster Loan (EIDL) program. The loan limit changed from 6-months of economic injury with a maximum loan amount of $150,000 to up to 24-months of economic injury with a maximum loan amount of $500,000.
FUNDING RESOURCES FOR ARTS & CULTURE ORGANIZATIONS
Rauschenberg Medical Emergency Grants This program provides one-time grants of up to $5,000 for recent unexpected medical, dental, and mental health emergencies to artists in financial need* who are practicing in the visual arts, film/video/electronic/digital arts, and choreography.*
TAX RELIEF FOR BUSINESS OWNERS
Whether your business is eligible for the second draw PPP (or not), you could also benefit from the Employee Retention Credit (ERC). (Through January 31, 2022)
Local help is available to help you navigate available tax credits. Get free business counseling from SCORE, Small Business Development Center, Women's Business Center or Veterans Business Outreach Center. Find a counselor here.
UNEMPLOYMENT RESOURCES AND CHILDCARE
For Job Seekers:
For Employers:
WORKPLACE SAFETY
FORECAST FOR OUR LOCAL UTAH ECONOMY
What is the outlook? What industries are most impacted most by this pandemic? What can we do as a community to bounce back quicker? The Kem C. Gardner Policy Institute's mission is to develop and share economic, demographic, and public policy research that sheds light and helps people make INFORMED DECISIONS.
UTAH DIVISION OF MULTICULTURAL AFFAIRS
TOURISM INDUSTRY
---
Salt Lake City thanks you in advance for your cooperation in minimizing the economic impact of COVID-19 in our community. We have great faith in the Salt Lake City business community. Take advantage of resources quickly, prepare for the health of individuals and your business, and ask for help.