Salt Lake City's Emergency Loan Program
UPDATE: We are NOT currently accepting applications for the Emergency Loan Program. We want to thank the businesses that applied during the first two rounds of funding. The 'Utah Leads Together Small Business Bridge Loan Program' is still accepting applications and you can find more information here.
For those businesses who have applied for Salt Lake City's Emergency Loan Program: Due to high volume, we are unable to respond to every follow up question via elp@slcgov.com. Our goal is to respond within 3-5 business days. Please remain patient as we respond to applicants during this time.
The purpose of this loan program is to provide financial relief to small businesses that will most likely see a downturn in business due to an unforeseen emergency.
---
On March 17th, the Salt Lake City Council gave preliminary approval to a $1 million loan for the program, with an announcement by Mayor Erin Mendenhall at a statewide news conference expressing the need to respond quickly, "We know Federal programs and SBA funds will be there to help, but it won't be available soon enough for the businesses that are already hurting. Speed is a key to deploying these funds to make a real impact."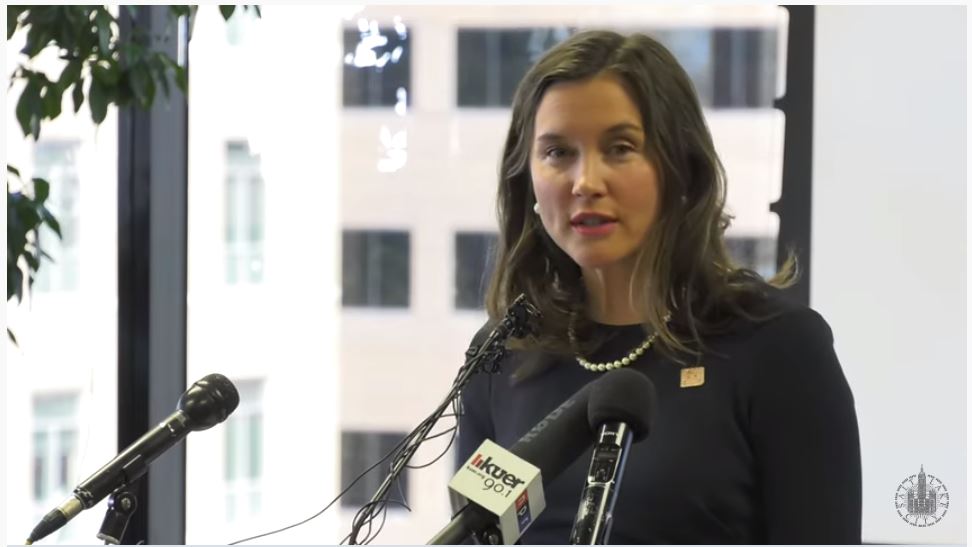 ---
The program is intended to help businesses keep their employees and stay afloat during a time of economic hardship. It is meant to bridge the gap for what may be a shortened financial hardship period.
The city aims to provide as much relief as possible, but loan approvals will be limited during a high-volume application period. If the business owner should need further financial assistance in the form of a larger loan and payback period, they will be directed to the U.S. Small Business Administration's Economic Disaster Assistance Program.
---
Loan Program Guidelines:
Business must be within Salt Lake City Limits (see map)
Maximum loan amount: $20,000
Interest: 0%
Terms: 5 years
Loans can be used for ONLY:

Working Capital ( i.e. payroll, rent etc.), Marketing, Inventory

Applying for this loan will NOT disqualify you for additional funds from the SBA Emergency Loan Program.
Repayment will be deferred approximately 90 days following the expiration of the local emergency connected to the COVID-19 outbreak.
Do you have further questions or need help with your application? Please email us at elp@slcgov.com
ONLY COMPLETE APPLICATIONS WILL BE REVIEWED.