Vaccination Resources for Business
Small businesses are the backbone of our economy. It is critical that you are supported and resourced in times of crisis. Logistical challenges, pandemic fatigue, and skepticism about the vaccine have caused some to resist the vaccine effort. Building our economy back better will require a rapid and far-reaching vaccination strategy, and you can be a leader in this area.
For Your Employees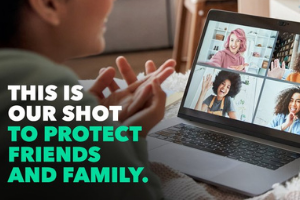 Educate yourself and help your employees understand the importance and safety of the Covid-19 Vaccine. Salt Lake County Health Department has created this helpful website to keep you up-to-date with WHEN and WHERE you can get it.
UTA is offering free fare to and from vaccination appointments through June 30, 2021.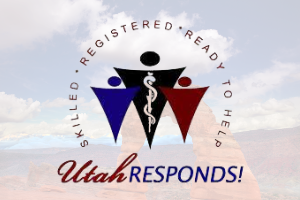 Volunteer Opportunities — The state of Utah is looking for volunteers to help get Utahns vaccinated against COVID-19, as quickly and efficiently as possible. Utah Responds is building a large pool of people that can be deployed when needed, and near where they live. All volunteers should sign up through the Utah Responds website where you will select which organization you would like to join, either your local Medical Reserve Corps or the Utah COVID-19 Responders.
Some local health departments may already saturated with volunteers. In those cases some businesses are donating lunch to volunteers. Others businesses have offered sites to administer the vaccine.
If your business is interested in hosting a vaccine/event clinic, state health agencies have indicated mobile partners will be coming online in the months ahead. If your business currently has an onsite clinic, or you have the capacity service large amounts of people please contact the Utah Department of Health. More information from the Get the Vax Facts presentation hosted by the Salt Lake Chamber here.
Legal Help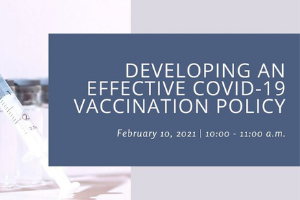 The Salt Lake Chamber has assembled helpful information and resources for businesses in establishing a Vaccination Policy:
General Vaccine Information
COVID-19 Vaccination Business Checklist
Employee Vaccination Help
Education & Training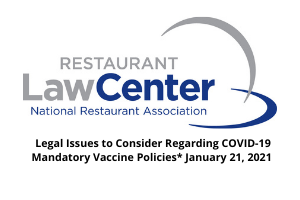 Can you legally require employees to get a vaccination as part of their employment? The Restaurant Law Center has provided this document that outlines the legal issues facing restaurants and other types of businesses.