School starts soon! The National Safety Council tells us that as summer draws to a close and children start heading back to school, family life can get pretty hectic. It's important to remember – and share with your children – some key tips that will help keep them safe and healthy throughout the school year.
What you should know about Youth Preparedness
Ensure children are included in preparedness conversations and visit the National Safety Council page for more information: NSC
Learn the building blocks of preparedness − Be Informed, Make a Plan, Build a Kit and Get Involved.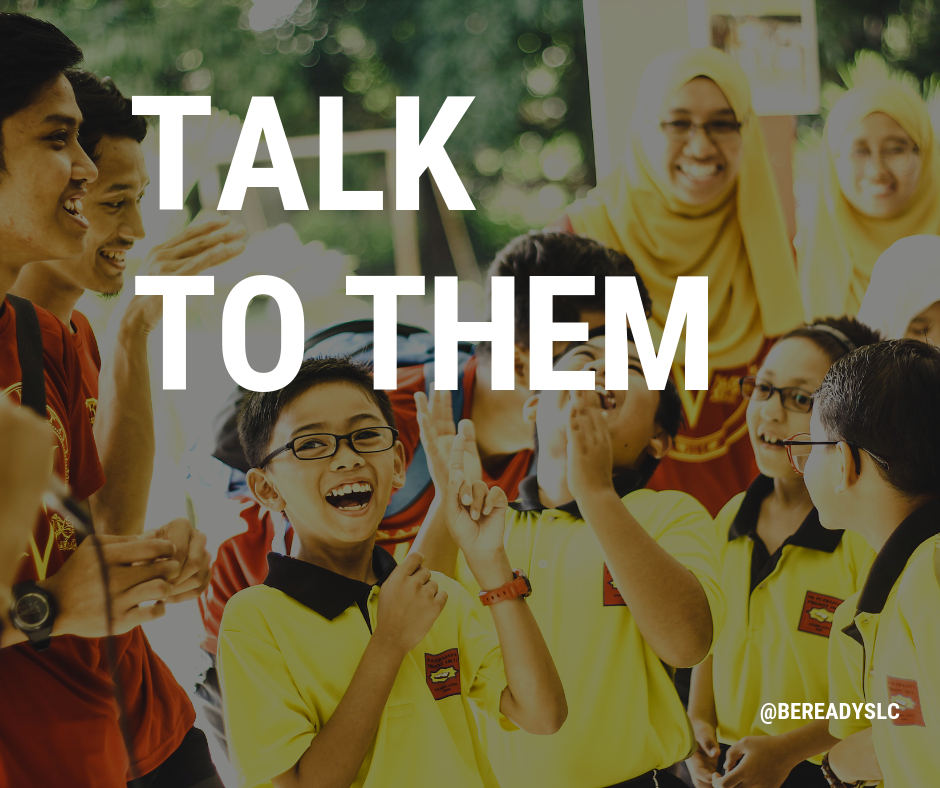 Know the emergency plan for your child's school and child care facility
Practice evacuation plans and other emergency procedures with children on a regular basis
Learn different ways to help children cope during and after an emergency
Make sure children have emergency contacts memorized or written down in a secure place
Teach kids when and how to call important phone numbers like 911
Being A Hero Is Fun!
Are you ready? Here are two games that will test your know-how in a wide range of emergencies and teach you how to build the perfect emergency kit. Visit the READY page to play readiness games with your kids: GAMES
Emergency Kit
Include your child's medication or supplies in your family's emergency kit. More tips visit: ready.gov/kit
Include your child's favorite stuffed animals, board games, books or music in their emergency kit to comfort them in a disaster.
Get the kids involved in building their own emergency kit: www.ready.gov/kids/build-a-kit  
Kids bored? We can help. Check out our online Ready Kids Build A Kit game: https://www.ready.gov/kids/games  
Kids can Be A Force… by playing the online emergency preparedness "Build a Kit" game: https://www.ready.gov/kids/games 
Get Your Kids On Your Team!
Preparing for emergencies shouldn't fall on your shoulders alone. Young children and teens alike need to be part of the process — for their own safety and sense of empowerment.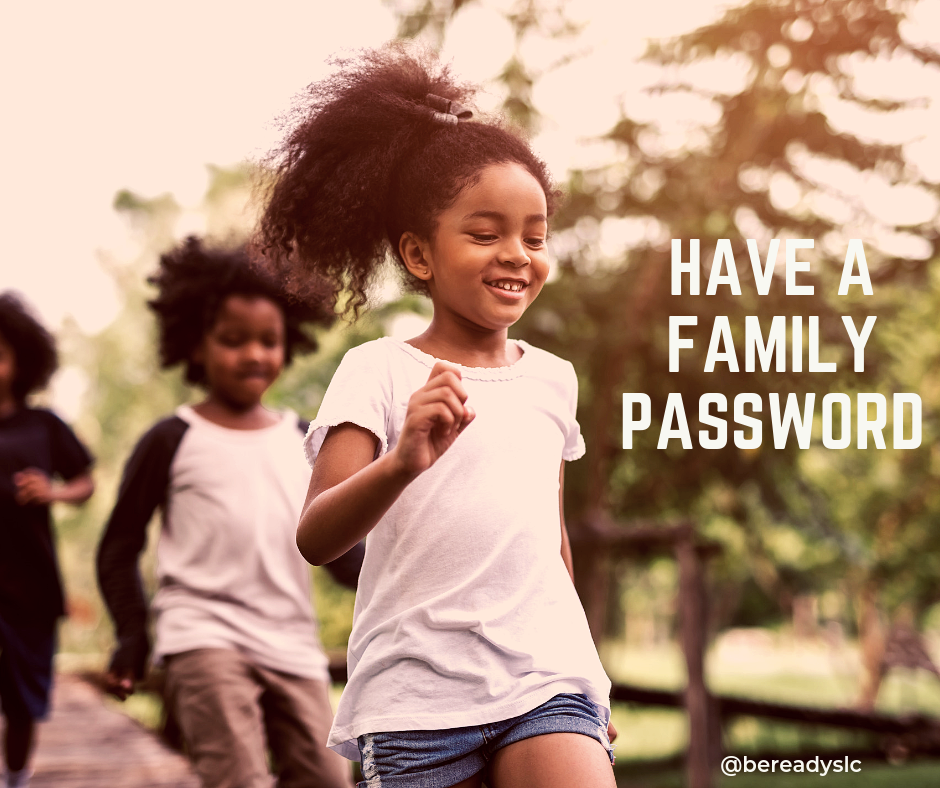 Sit down as a family to talk about your communications plan.
Role-play what you would do during a disaster.
Hold fire drills in your house.
Work together to build an emergency kit.