Traveling by car?
Many people hit the road for the holidays. Don't let weather, mechanical trouble or the unexpected get in the way of celebrating. Here are some tips for having a safe road trip for the holidays:
Our friends with the American Red Cross have a webpage for staying safe while on the highway: www.redcross.org/prepare/disaster/highway-safety.
Stay up to date with the latest traffic information from your local DOT, which could include:
Vehicle Safety Tips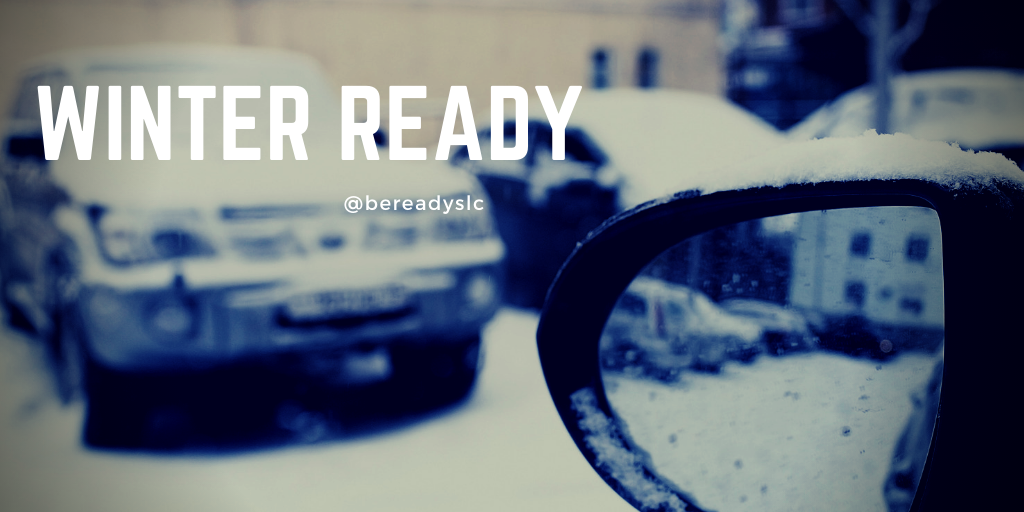 Traveling by airplane?
People Traveling by PlaneIf you're taking a plane for the holidays, you don't want the journey to get in the way of your destination. Reviewing items to pack, anticipating delays and airport safety will help you arrive safely:
People Traveling with ChildrenFamily safety is a top priority when traveling, especially when it comes to children.
Traveling with your pets?
Many people consider their pets members of the family. Whether you take Fido or Fluffy with you for the holidays, the following information will ensure all family members, even the furry, scaled or spiny ones, are safe: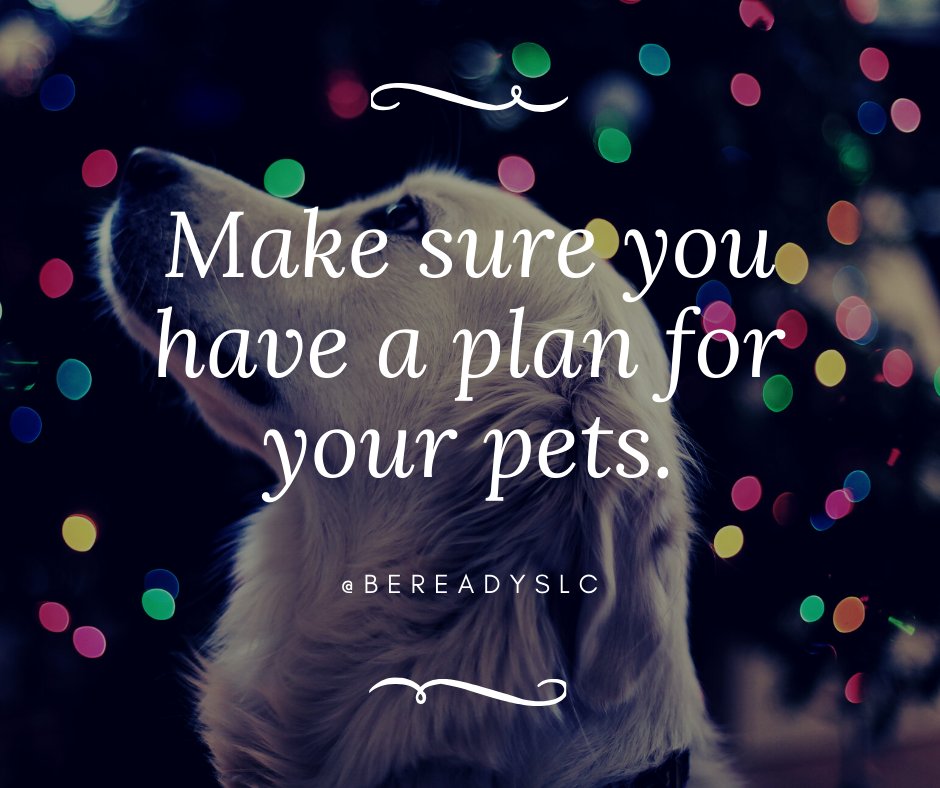 ---
Visit: Ready.gov/prepare or FEMA.gov for more information, be safe and HAPPY Holidays!