What can I do?
Residents outside of Salt Lake City should contact their municipalities for more information and resources.
Start by following up our local weather authority @NWSSaltlakecity on Facebook/Twitter and visiting their webpage at Salt Lake City Weather
For debris removal, please use your curbside brown bins as much as possible. (Please wait until the danger of the wind storm has passed.) Follow our colleagues @SLCgreen on Facebook and Twitter.
If you need to haul any tree debris to the Landfill, you can call them at 385-468-6370 or visit their website at https://slco.org/landfill/.
If you see fallen trees or tree damage in a park strip, median, or inside parks, please contact Urban Forestry at 801-972-7818. Learn more at their website here www.slc.gov/parks/urban-forestry/urban-forestry-faqs/.
To report a power outage, contact Rocky Mountain Power at 877-508-5088. For continuous updates, please text STAT to 759677 or visit: RMP Outage
Important- For downed cables and emergencies dial 9-1-1.
Want to volunteer? Need help from volunteers?
Individuals interested in volunteering can contact Utah's National Voluntary Organizations Active in Disaster, and fill out this form: REGISTER HERE or with the RED CROSS Volunteering: redcross.org/volunteer
Residents needing help from volunteers please cal 2-1-1- to get volunteers from official VOAD agencies.
What to do? How to survive? well, hopefully, you had an emergency plan- But If you didn't take a minute to make sure that you have what you need:
Survive DURING power outage
Keep freezers and refrigerators closed. The refrigerator will keep food cold for about four hours. A full freezer will keep the temperature for about 48 hours. Use coolers with ice if necessary. Monitor temperatures with a thermometer.
Maintain food supplies that do not require refrigeration.
Avoid carbon monoxide poisoning. Generators, camp stoves, or charcoal grills should always be used outdoors and at least 20 feet away from windows. Never use a gas stovetop or oven to heat your home.
Check on your neighbors. Older adults and young children are especially vulnerable to extreme temperatures.
Go to a community location with power if heat or cold is extreme.
Turn off or disconnect appliances, equipment, or electronics. Power may return with momentary "surges" or "spikes" that can cause damage.
For more, visit: Ready.gov
Light up
Make sure you have flashlights and batteries, either in your grab bag or at home, in your garage, at the office, etc. Do you have a generator? Can you purchase one? Do you know how to use a generator?
Portable generators made for household use can provide temporary power to a few appliances or lights. Commercial generators can help prevent service interruptions at businesses and critical infrastructure facilities, such as hospitals, water treatment facilities, telecommunications networks, and emergency response agencies. Federal, state, and local regulations may require you to obtain a permit to operate a generator. Make sure you follow these regulations when you operate and maintain your generator.
Visit Energy.gov to learn more about the safe usage of generators.
Stay tuned in
Have a solar or battery-powered radio so you can keep up with the latest news and alerts as well as solar-powered cellular chargers. Know which radio stations to tune in to for information during an emergency. GET INFORMED! stay up o date by following all relevant agencies like:
@slcps @slcgov @bereadyslc @slcfire etc.
Follow Rocky Mountain Power to get more updates!
Stock up
Have a stock of food that doesn't need to be cooked (canned is good), dried food or MRI's . Please add to your emergency kit something to cook your food on (gas BBQ or camp stove). Don't forget food for babies and pets.
Talk to your neighbors
You might find your neighbors have a gas BBQ and you have enough food to share (or the other way round). Be part of the solution!
Prepare – Take precautions to ensure safety during a power outage or electrical emergency
Extended power outages may impact the whole community and the economy- Download FEMA's pdf with steps to prepare for this type of incidents.
Talk to your medical provider about a power outage plan for medical devices powered by electricity and refrigerated medicines.
Find out how long medication can be stored at higher temperatures and get specific guidance for any medications that are critical for life.
Plan for batteries and other alternatives to meet your needs when the power goes out.
Sign up for local alerts and warning systems.
Install carbon monoxide detectors with battery backup in central locations on every level of your home.
Assemble a preparedness kit to help in the event of any kind of emergency, including items such as a flashlight, non-perishable foods, manual can opener, bottled water, blankets, battery-operated radio and clock, and extra batteries.
If someone in your home is on life support, be sure to have a back-up system and a plan of action for an outage or emergency. There is a list of shelters below.
BE READY UTAH has a wonderful list of what to do with a generator, fuses, and more. VISIT them- BE READY UTAH
RESOURCES
Our colleagues at City Council have created the following list of resources:
Hi neighbors – We hope you're staying safe during this time. As a result of the high winds on September 8 causing power outages and damage to homes, here are some emergency resources for shelter and to find or donate food.
For shelter needs, please call RED CROSS – 1800- RED-CROS 733-2767
HOW TO ACCESS FOOD: Here are some emergency food pantries in SLC: – Crossroads Urban Center- 347 South 400 East Salt Lake City, UT 84111 801-364-7765 ext. 101 –
Crossroads Westside Food Pantry – 1358 West Indiana Ave. Salt Lake City, UT 84104 801-935-4079 –
Salt Lake City Mission Food Pantry – 1151 South Redwood Rd. Ste.106, SLC, UT 84104 801-355-6310 –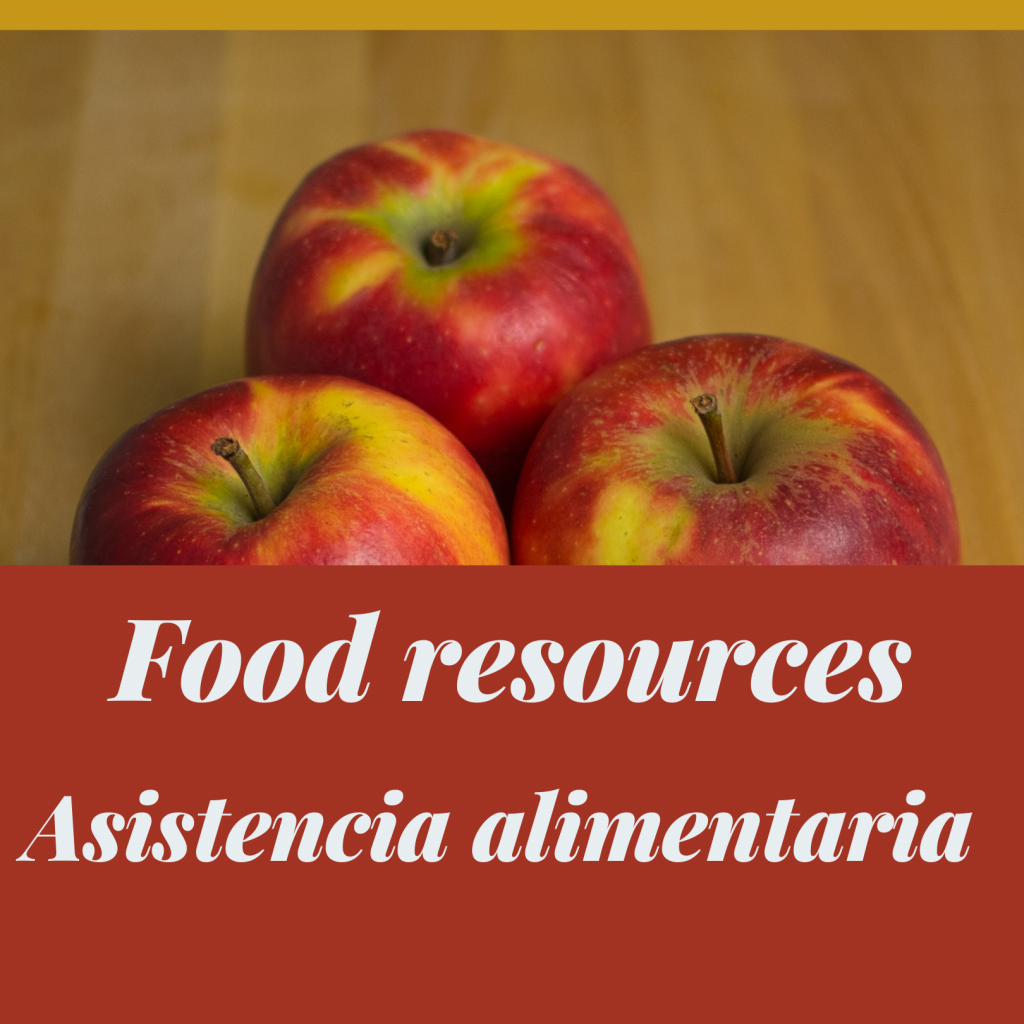 Salvation Army – 438 South 900 West, Salt Lake City, UT 84014 801-988-4204
A list of additional emergency food resources from Utahns Against Hunger can be found here: Food resources list
Free Grab & Go Meals for anyone in need! Easy drive-up and we will pass warm meals to you in your car. No ID needed. 12:30-1pm @ SLCo Youth Services 177 W Price Ave (3610 S off West Temple). Questions? 385-468-4506
You can also find a local Utah Food Bank pantry here: Food Bank
Call 211 or visit the 2-1-1 United Way website for food pantries, SNAP and WIC information, and other food resources. Food211
SLC School District is working with the Utah Food Bank to keep an in-school pantry going through Community Learning Centers. The schedule and locations can be found here: Food for families
HOW TO DONATE FOOD: – You can donate food at the Utah Food Bank's SLC warehouse at 3150 S 900 W. Drop-off times and details here: DONATIONS –
PLEASE NOTE: You cannot pick up food at the main food bank. Once donated, food is delivered to community pantries and partners. – Contact a local food pantry near you to donate: Find Pantry
Please share this info, check in on your neighbors (from a social distance if possible!), and stay safe.
During strong winds please: Stay home if possible, stay away from roads, freeways, highways. Stay away from downed power lines.