Know Your Neighbor (KYN) Program Overview & Background
The Know Your Neighbor (KYN) program is a partnership between the Salt Lake City Mayor's Office of Equity and Inclusion and the State Refugee Services Office. We connect local volunteers with refugees in Utah to assist with a variety of needs and create a welcoming and inclusive environment.
Since the mid-1970s and the end of the Vietnam War, the state of Utah and its residents have welcomed an estimated 60,000+ refugees from more than 20 countries. As a welcoming community, the state of Utah receives an additional 1,100 refugees from around the world annually; all of which have unique stories to share, skills to contribute, and traditions to celebrate. KYN aims to integrate the welcoming community and Utah's refugee population by developing friendships through volunteer opportunities.
---
Mission
We aim to integrate Utah's welcoming community and refugee populations by developing friendships through volunteer opportunities.
Vision
Every refugee in the Salt Lake Valley will have an American friend.
Values
Friendship. Community. Compassion. Humanity.
---
KYN Goals
1. Fill a need. Utah's refugees thrive when they are given adequate support in their resettlement. Our program aims to provide that support by assisting refugees with needs to aid with resettlement and creating a life here. We base our volunteer opportunities on what the refugees ask for rather than trying to make their needs fit our volunteer opportunities. Volunteers aid refugees with everything from learning English, applying for school and jobs, navigating public transportation, grocery shopping, school and homework help, creating and expanding small businesses and nonprofits, to learning how to garden in Utah and more.
2. Facilitate Friendship. The most important indicator for a successful resettlement is if a refugee has friends in the local community. The Know Your Neighbor program provides opportunities for refugees and community members to connect and form friendships. This benefits both parties involved as refugees feel welcome and comfortable in their new home, volunteers become better advocates for the local refugee community, and both refugees and volunteers have enriching friendships.
---
Interested Volunteers
We have a variety of volunteer opportunities available from individual mentoring and tutoring to assisting at the refugee goat farm, working with refugee community leaders, and working with one of our partners. Our main categories of volunteer opportunities are:
1. ESL
2. Mentorship/Tutoring
3. Program/Class support
4. Refugee Community-Based Organization (RCBO) support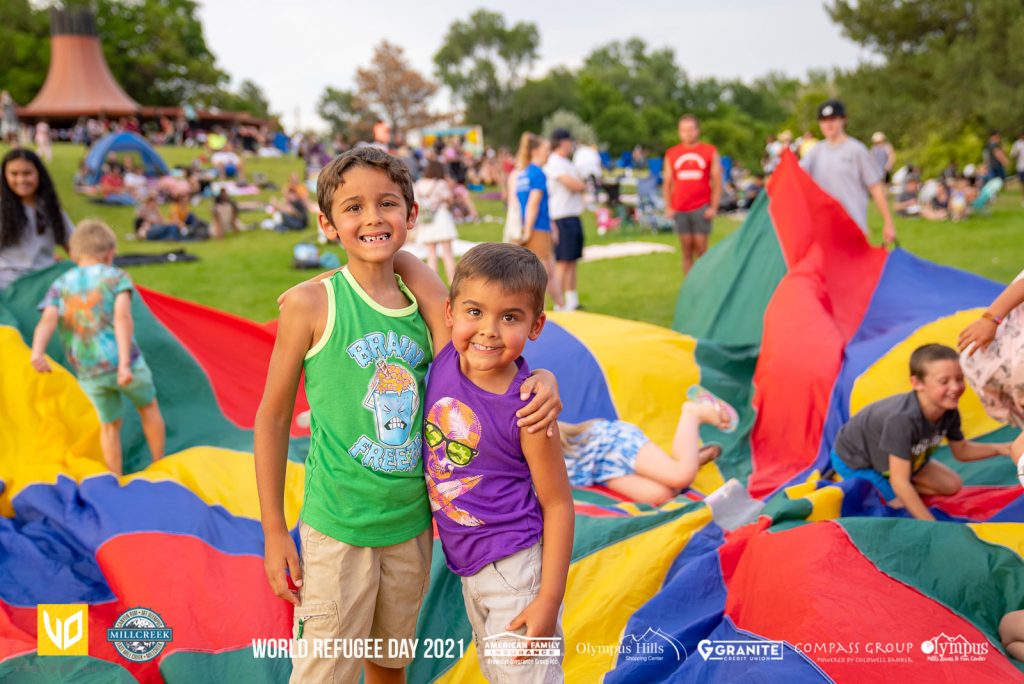 Sign up here to be a KYN volunteer!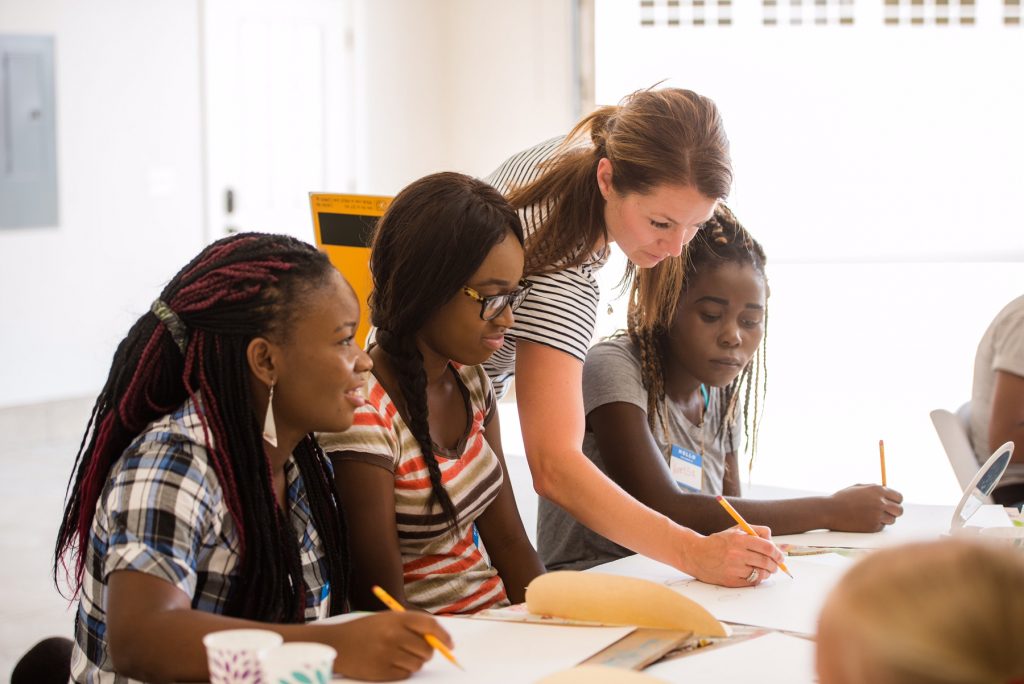 ---
KYN In the News
ABC4 News – How You Can Help Refugees in Utah
Studio5 KSL – Ways You Can Help the Refugee Community in Utah
---
KYN Contacts
---