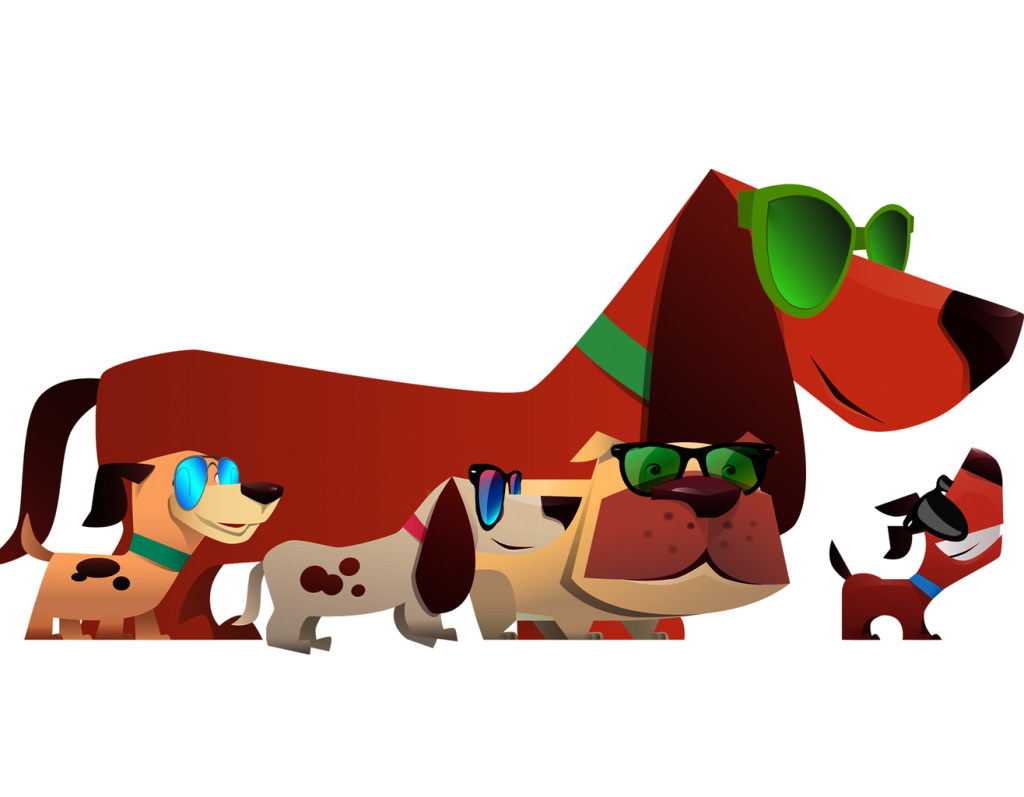 Yappy Hour 2020 events will be held on the following dates:
June 16 from 6-9pm at Liberty Park CANCELED
July 16 from 6-9pm at Fairmont Park CANCELED
August 20 from 6-9pm at Pioneer Park CANCELED
September 15 from 5-8pm at Liberty Park CANCELED
UPDATE: We are sorry to announce that the Yappy Hour events have been canceled due to the circumstances arising from COVID-19. Canceling this large event is the socially responsible and appropriate choice. The health of our patrons, volunteers, vendors, and staff is paramount. We thank everyone who is continuing to do their part to mitigate this crisis, and hope to see you and your pups at the parks in 2021!

Bring yourself and your pooch to the park for an evening full of dogs, food, cold beverages, live music, activities, and more!
As always we dedicate half the event to the pups with a large off-leash area for them to run and play freely.
Open and friendly to all ages and admission is FREE!