Salt Lake City has teamed up with the North Pole to present Santa's Frost Line. The intent of this program is to offer Salt Lake City's believing youth the chance to talk to Santa on the telephone.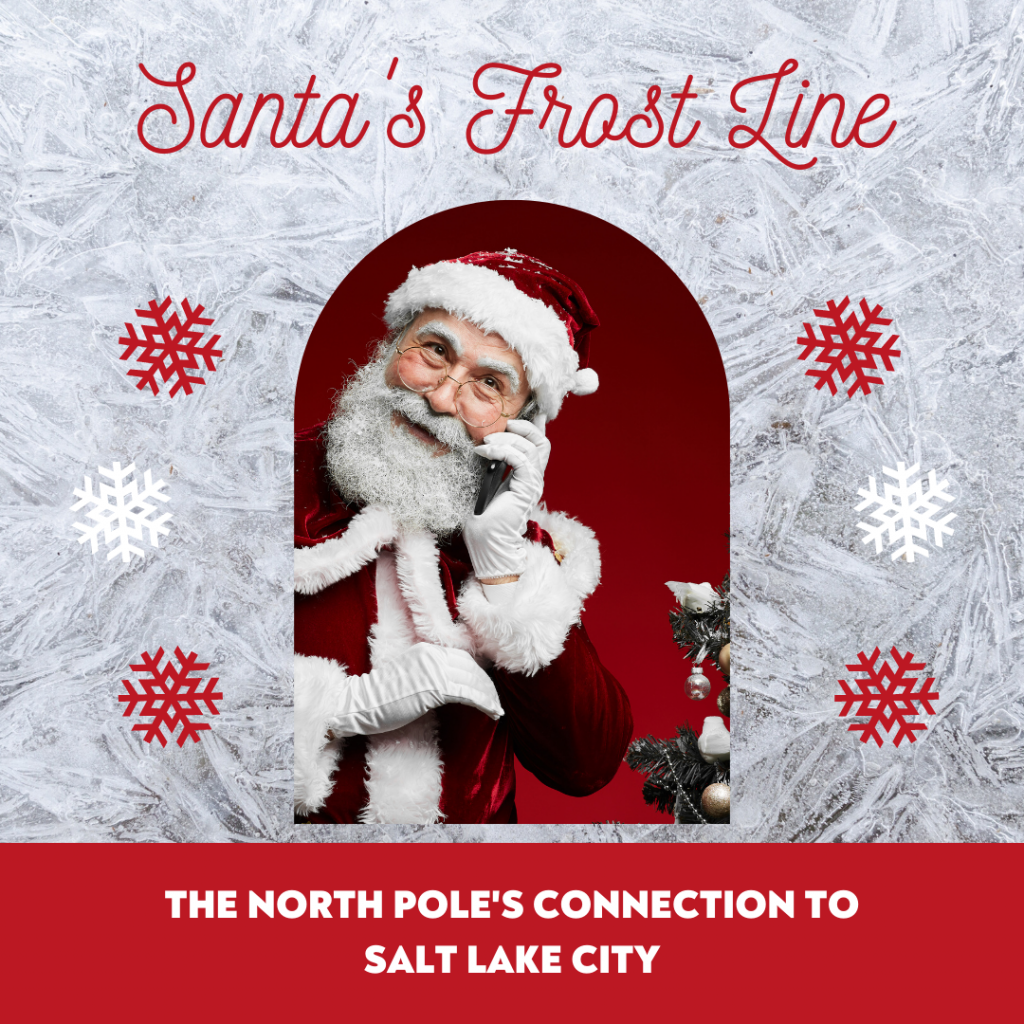 Santa will make phone calls on Tuesday, December 8th between the hours of 5:00 pm and 7:00 pm.
Please fill out the form below to register your child. If there are multiple children in the home who would like to talk to Santa, please fill out a separate form for each child.
The application deadline is on December 6th at 7:00 pm.