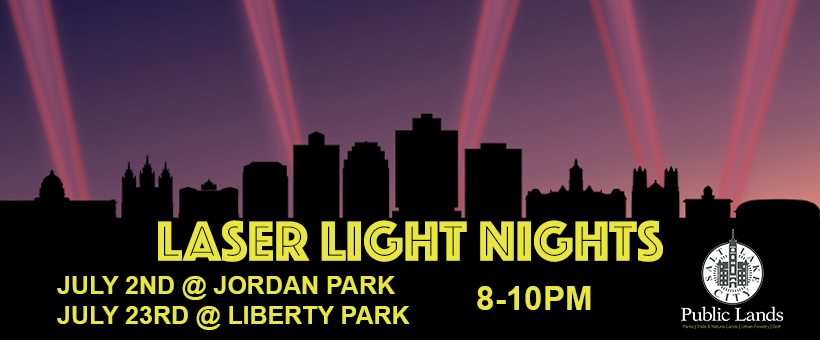 Saturday, July 2nd 8 PM – 10 PM at Jordan Park
Saturday, July 23rd 8 PM – 10 PM at Liberty Park
Join us to celebrate our nation's Independence Day and Utah's Pioneer Day! Salt Lake City will be hosting the first annual Laser Light Nights this summer on Saturday, July 2nd at Jordan Park & on Saturday, July 23rd at Liberty Park. Each show will begin after dark (typically around 9:45pm) and last 15-20 minutes. Make sure you get there early to claim your spot on the lawn. Best seats in the house are center screen about 50 feet back.
This event is open and friendly to all ages and admission is FREE!
Outside food and drink (non-alcoholic) is permitted.
Information about the International Peace Gardens located at Jordan Park can be found here.
Information about the rides, paddle boats and concessions at Liberty Park can be found here.
To see other upcoming events, view our event calendar.
Join the fun on social media here! Hope to see you there
For ADA accommodations, please contact Lynze Twede at 801-535-6167 or lynze.twede@slcgov.com.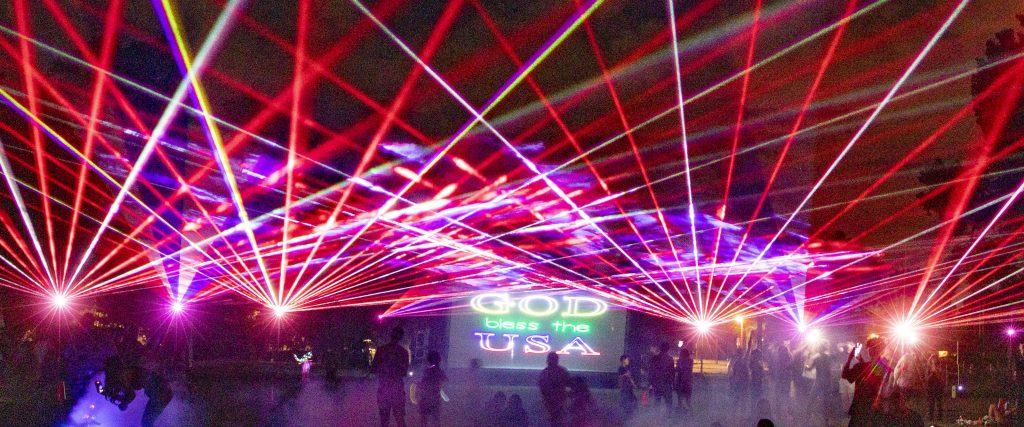 Photos courtesy of Keith Johnson Photography