Classic Car Show
Friday, September 16th
5:00 PM – 8:00 PM
Join us Friday, September 16th for our Classic Car Show!
Bring the family and enjoy a variety of classic cars, music, and local food trucks!
---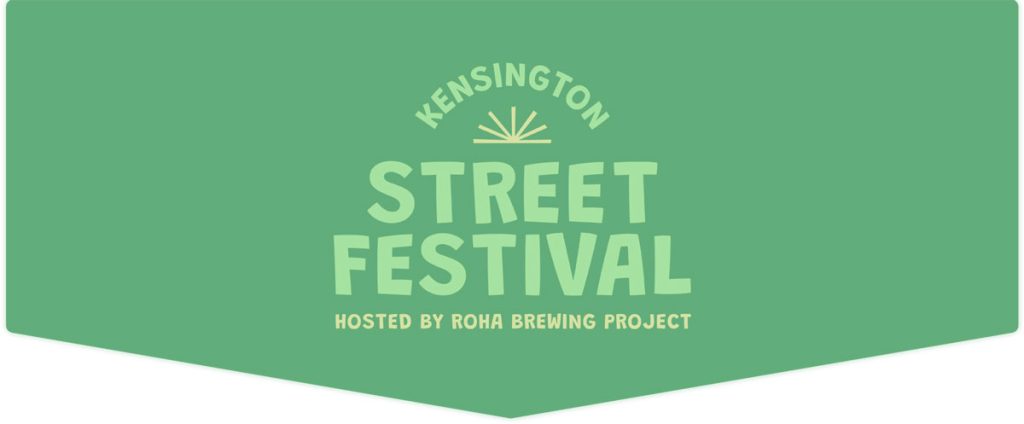 Saturday, August 27th
1:00 PM – 8:00 PM
Join us Saturday August 27th for the first ever Kensington Street Festival!
Learn more about the Kensington Byway Project, and how it will be connecting the city, people, and improving the neighborhood.
Bring the family and enjoy live music, local artist booths, food trucks, activities, and of course great beer.
Want to be part of the festival?
We are looking for artists to display and sell the coolest local art in the city, and be a part of a budding community in our area.
---

Back to School Baseball Bash
Saturday, August 13th
4:00 PM – 6:30 PM
The Salt Lake City Bee's take on the Sacramento Rivercats on Saturday, August 13th! Come early to the game and party with your family before the game! Attendees will enjoy a FREE fun filled afternoon with face painting, balloon artists street performers, live music, caricatures, and more!
A variety of vendors, including departments from Salt Lake City, will be there to raise awareness about upcoming improvements to the ballpark area.
Saturday, August 13th on West Temple (1300 South to 1400 South)
4:00 PM – 6:30 PM
Tickets to the game are not required to participate in festivities outside of the stadium.
For information regarding the West Temple street closure, please contact Lynze Twede at 801-535-6167.
---
To request an accommodation due to a disability contact the Lynze Twede at (801) 535-6167 or by email. Requests should be made as soon as possible but at least five days prior to the event date

Tags: Ballpark, Roha Brewing, slcevents