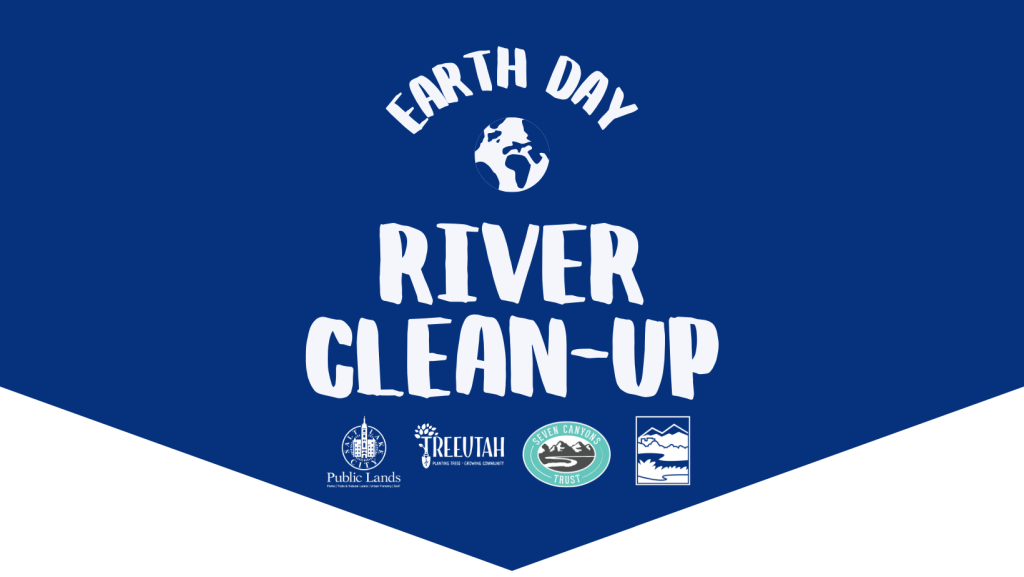 Earth Day Jordan River Trail Clean Up
Saturday, April 22nd
7:30 AM – 11:30 AM
Jordan Park & Jordan River Trail
Bring the family and enjoy a FREE grab n' go breakfast followed by a community workday to protect and preserve our Jordan River.
Projects include: tree planting, in-river canoe cleanup, trailside river cleanup, art projects, invasive plant removal and MORE! Signing up through the button above is required to participate. Specific project opportunities will be filled on a first come, first served basis.
Acompáñenos para limpiar el rio a canoa o a camino. Estos proyectos serán completamente en español. Inscríbase para un proyecto en español aquí.
*Please note: On the day of our event, there will be various road closures throughout the city due to the Salt Lake City Marathon. To view the road closures, and how it may impact you, please visit the Salt Lake Marathon Website.*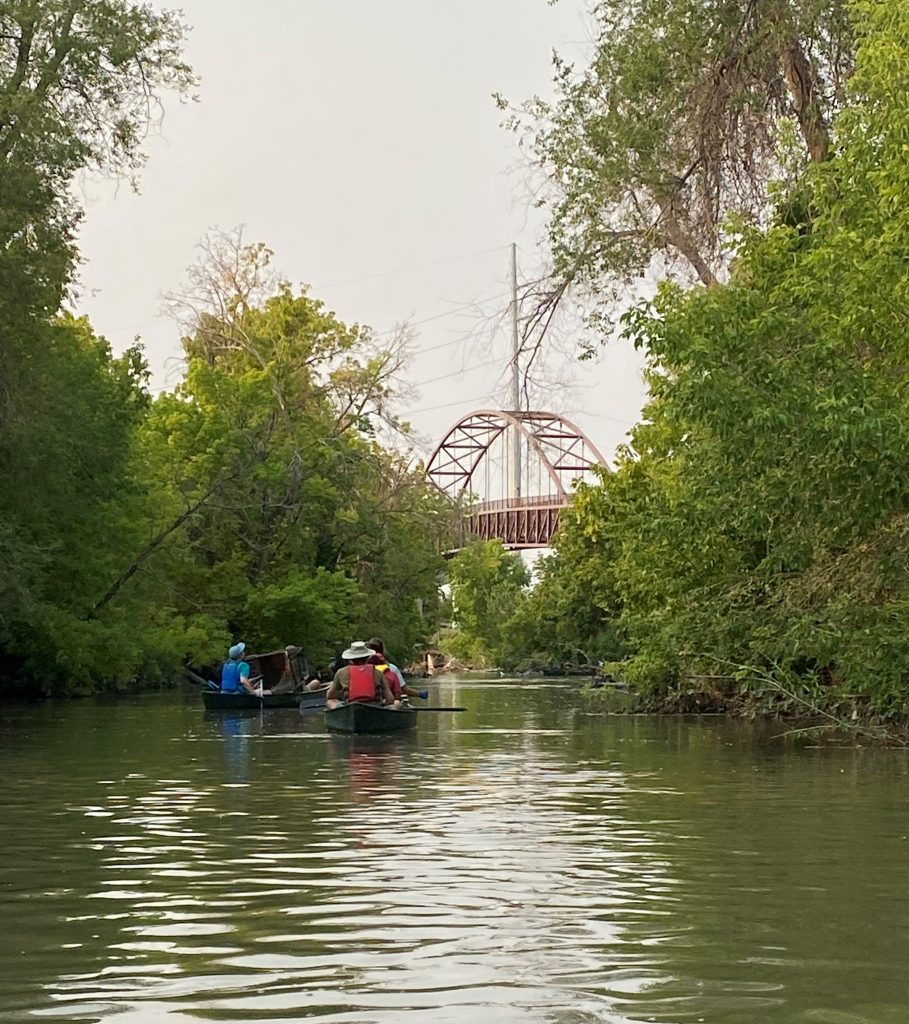 EVERY DAY IS EARTH DAY
Get Inspired. Take Action. Be Part of the Solution.
About the Event
Salt Lake City's annual Spring River Cleanup is returning! This event is made possible by our amazing community and local organizations who care for each other and our planet. We invite all our residents, young and old, to join us in learning about the Jordan River and doing our part to care for it.
Schedule of Events:
8:00 AM – Volunteer check-in & breakfast
8:30 AM – Remarks from Mayor Mendenhall and other river activists
9:00 AM – Disperse to project locations
9:30 AM – Volunteer projects begin
11:30 – Volunteer projects wrap up
Join the fun on social media #EarthDaySLC and check out our Facebook Event Page @SLCPublicLands! We hope to see you there!
Have questions or want to get involved? Email Katie Riser, Special Projects and Volunteer Manager for the Salt Lake City Mayor's Office.
Inclement Weather: Event will be held snow, rain, or shine. However, it may be cancelled or postponed due to severe weather. Follow us on our Facebook event page @SLCPublicLands for up-to-date information or call (801) 972-7843.
ADA Accessibility: To request an accommodation due to a disability contact the Community Partnerships & Engagement Manager, Van Hoover, at (801) 972-7843 or by email. Requests should be made as soon as possible but at least five days prior to the event date.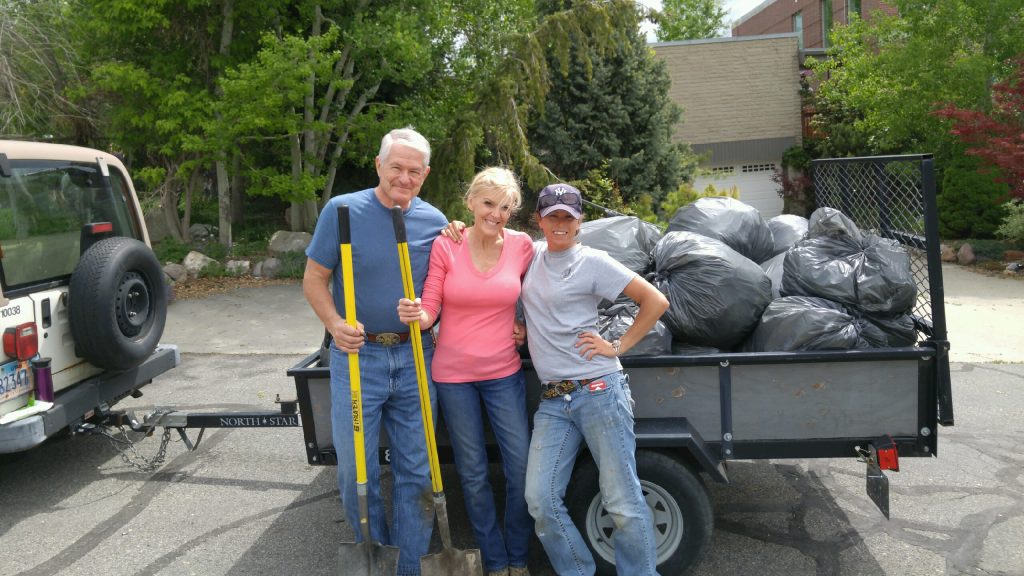 Tags: #SLCevents, Day of Service, Earth Day, Jordan River Parkway Trail, salt lake city events, Volunteering