Check out our Homebuyer, Repair, and Handyman Program!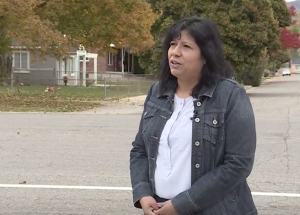 Watch the video on affordable housing on KSL.com
We've all been there: expensive home repairs that seem too costly to ever initiate or pay off. This is especially troublesome for low-income households who might be forced to relocate if the condition of their home worsens. Salt Lake City values all of its' residents and strives to ensure that the city can support a diversity of socioeconomic status families, which is why we offer a number of services for our residents.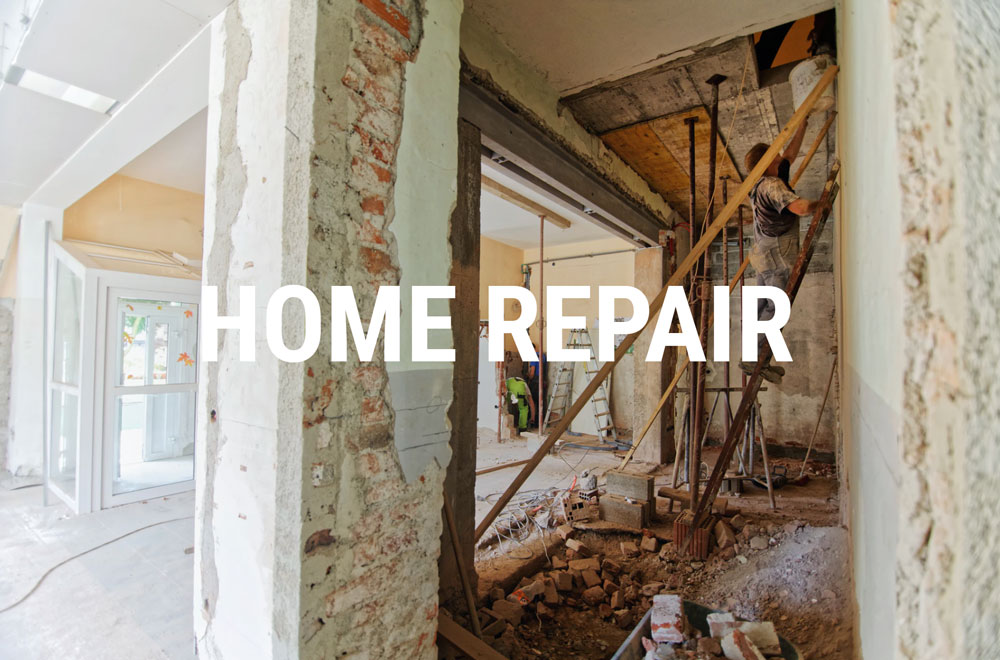 Our Home Repair Program allows households with low to moderate income to obtain no and low-interest loans to address health, safety, and structural issues in your home. We can also help individuals find qualified and reliable contractors, inspectors, and testing.
Apply for our Home Repair Program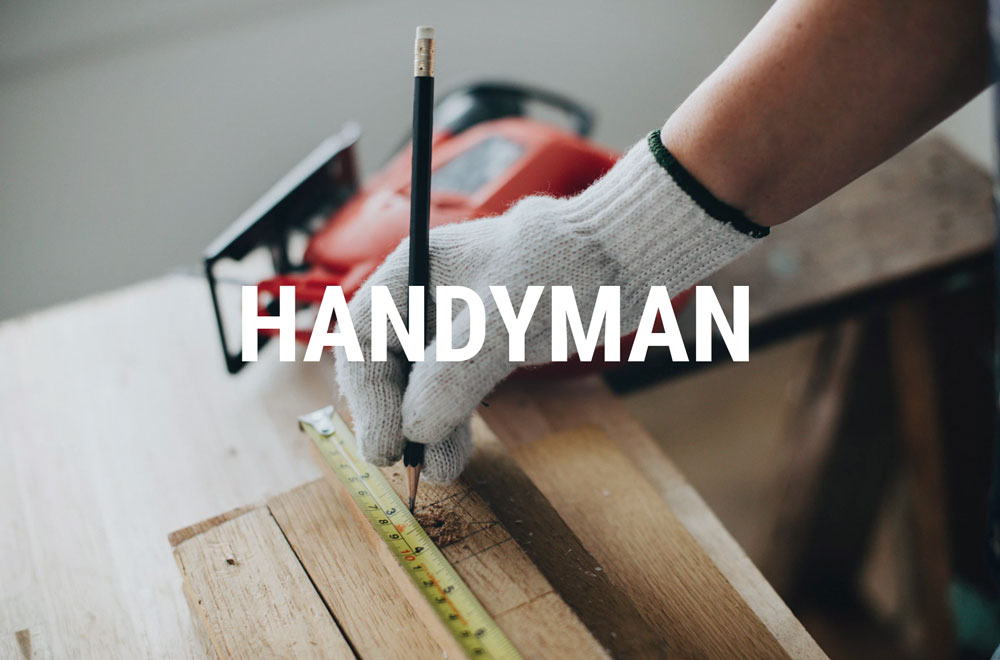 The Handyman Program is available for seniors (62 years of age and older) and individuals with disabilities (under federal guidelines) whose income is below 80% of median income are qualified to receive assistance with small household repairs. Some of the repairs we offer are:
Un-clog or repair drains
Clean and repair rain gutters
Install deadbolts and window locks
Start-up/shut-down swamp cooler
Apply for our Handyman Program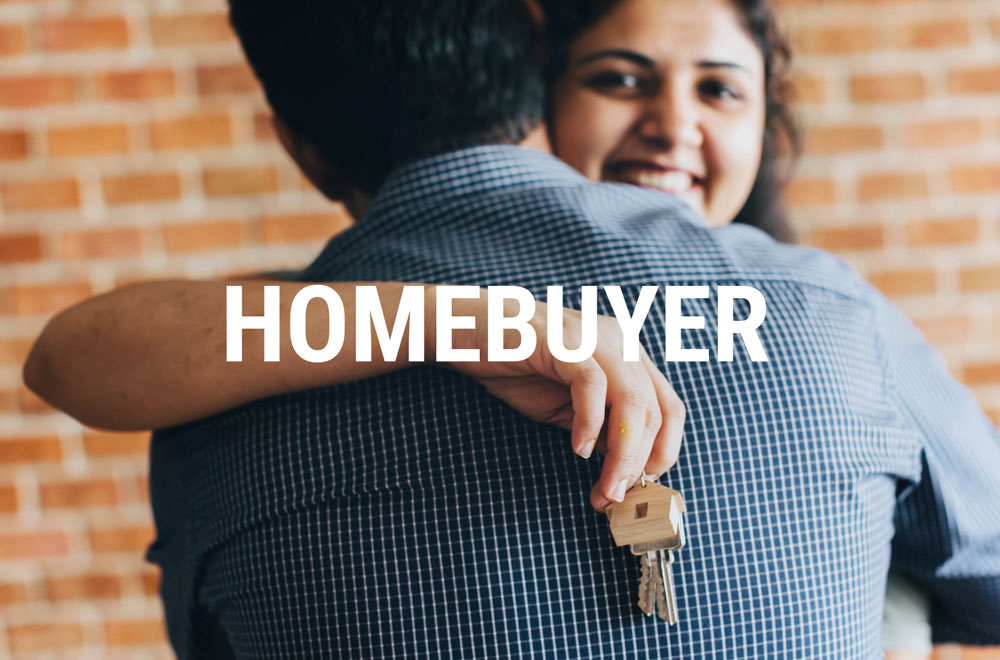 Low-income households or professionals looking to move into the city can receive mortgage assistance through our Homebuyer Program.  We're committed to offering programs that make homeownership affordable and that eliminate unsafe and degrading homes from the community.