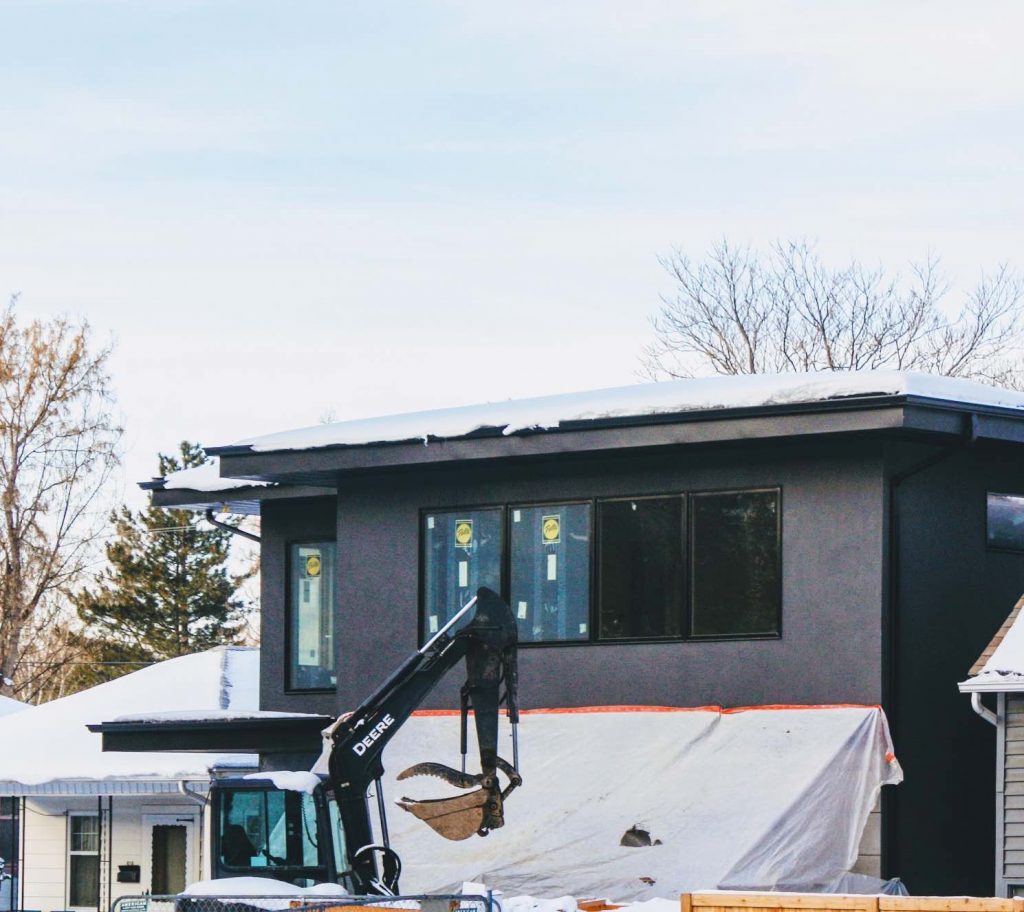 During 2019, HAND will convene a Technical Committee to outline revisions to city code 18.97, Mitigation of Residential Housing Loss. Based on feedback from the Council in 2017, and priorities set by Mayor Biskupski in 2018, to identify and address the loss of housing stock in the City, HAND has been engaging with City Departments, the Planning Commission and the public to identify measures that would improve the ordinance, and decrease the loss of housing units. The purpose of the revision is to:
a. Clarify the language to focus on the net loss of housing, from residential to non-residential use that would result in a net loss of dwelling units and;
b. Simplify replacement parameters or fee assessment processes.
These measures are supported by Growing SLC: A Five Year Housing Plan, 2018-2022 and the Council's 20 Guiding Principles of Housing Development.
For more information, contact Tony Milner, Housing Project and Policy Manager, Housing and Neighborhood Development, 801-535-6168.