Office Payment Updates:
Due to Mayor Erin Mendenhall's Emergency Declaration regarding the Covid-19 virus, the Housing Section will be operating with reduced staff levels.
To help us in this unusual time, we are asking all our customers who regularly visit us in the office to make monthly payments to please call the office (801-535-7228) and make your payment using a credit card or an electronic check. We request you continue making your payments over the phone until the City returns to a normal schedule.
If you are paying by check or money order, please place the payment in an envelope addressed to the Housing Section and deposit it in the drop box located on the south side of the east entrance to City and County Building (enter between 400 and 500 South at 200 East). Check the picture below for the location of the drop box.
Again, please consider how you can help us slow the spread of the Covid-19 virus by making your payment over the phone if possible.
If you have any questions, please call us at 801-535-7228.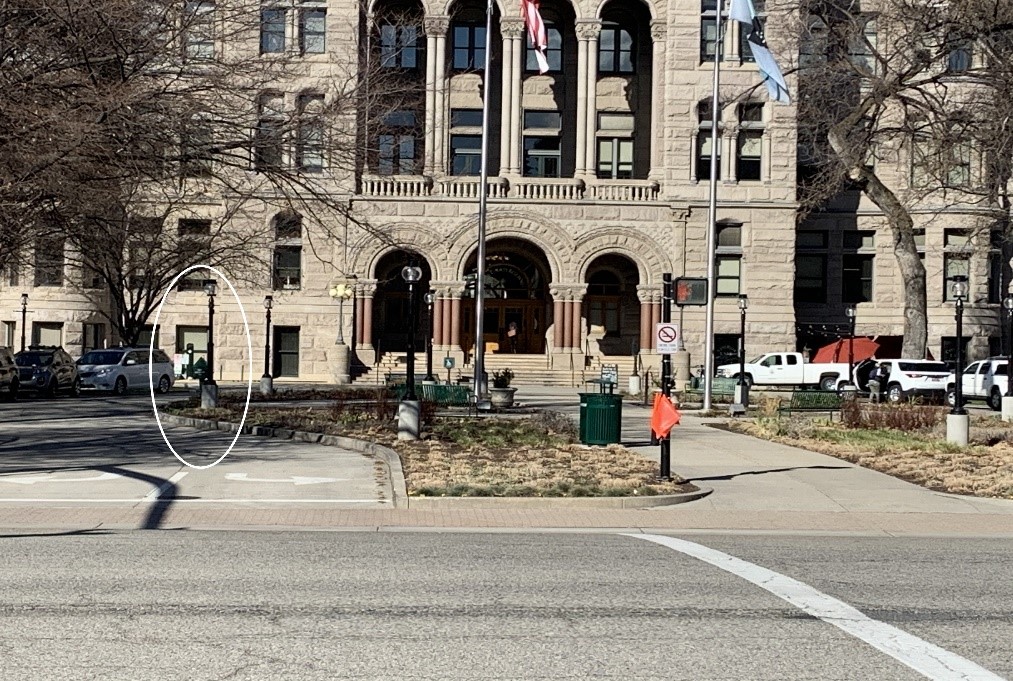 For Updates About COVID-19
For accurate information please check the following governmental entities to have most up to date data:

Centers for Disease Control and Prevention (CDC): https://www.cdc.gov/coronavirus/2019-ncov/index.html

Utah Department of Health:
https://coronavirus.utah.gov/

Salt Lake County Health Department:
https://slco.org/health/COVID-19/

Tags: Corona Virus, COVID-19, Payments