Salt Lake City is Now Accepting Applications for CARES Act HUD-COVID related CDBG-CV, ESG-CV and HOPWA-CV Federal Grant Programs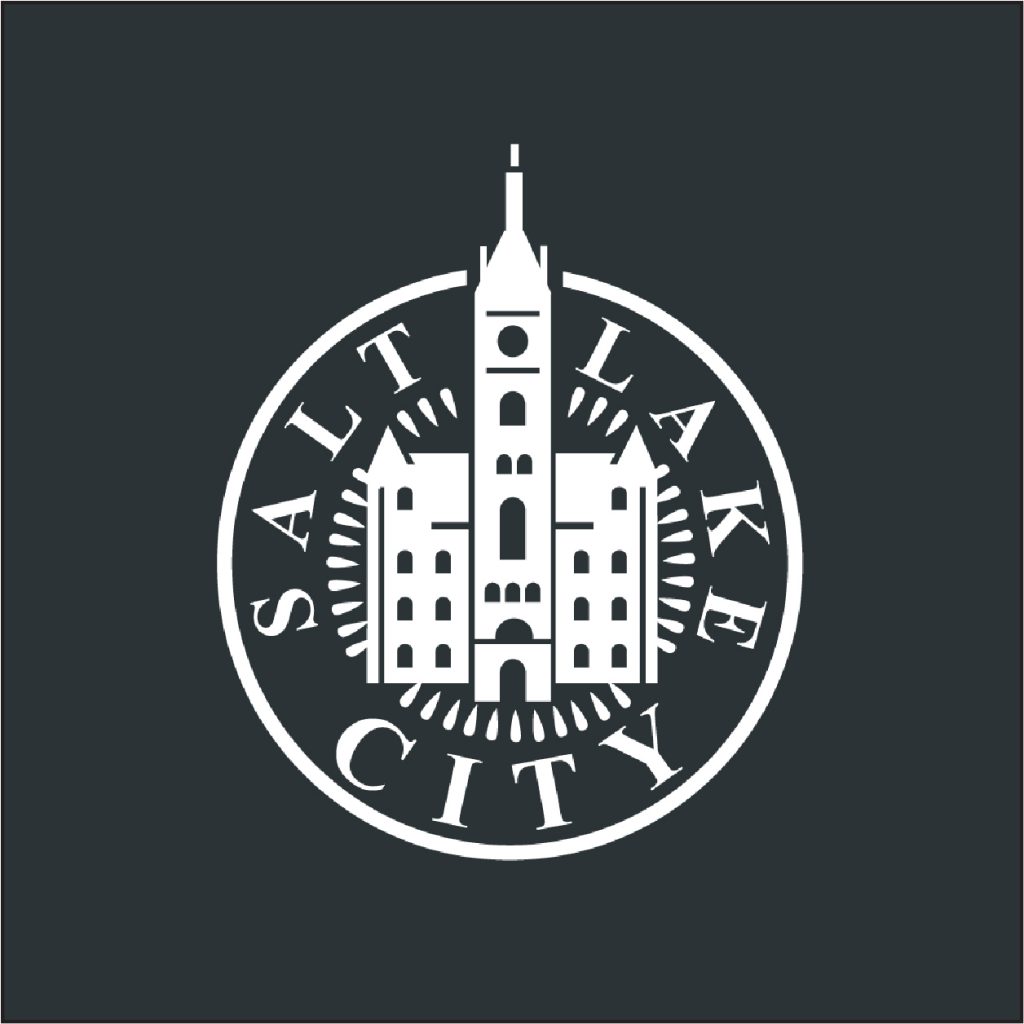 SALT LAKE CITY – Applications are currently being accepted for the following CARES Act U.S. Department of Housing and Urban Development (HUD) coronavirus (COVID-19) programs:
Community Development Block Grant-COVID (CDBG-CV)
The CDBG program's primary objective is to promote the development of viable urban communities by providing affordable housing, suitable living environments, and economic opportunities for persons of low- and moderate-income.
Emergency Solutions Grant-COVID (ESG-CV)
The ESG program's primary objective is to assist individuals and families regain housing stability after experiencing a housing or homelessness crisis.
Housing Opportunities for Persons With HIV/AIDS-COVID (HOPWA-CV)
The HOPWA program's primary objective is to provide housing assistance and related supportive services to persons living with HIV/AIDS and their families.
How To Apply:
Interested entities are invited to submit applications for activities that support local and national program requirements and respond to and recover from the coronavirus pandemic.
To directly apply you must do so on ZoomGrants at this link: https://zoomgrants.com/gprop.asp?donorid=2194&limited=2859

When applying for any of the three grants, you will do so under the "2020-2021 CARES HUD CDBG-CV / ESG-CV / HOPWA-CV". An optional application training session will be held on November 6, 2020 at 11:00 am for applicants via WebEx virtual meetings.
Applications must be submitted by 11:59 p.m. on Sunday, November 22, 2020. Late applications will not be accepted.

To review the training handbook for the City's CV training click here:
---
---
For questions about Salt Lake City's CARES Act HUD-COVID federal grant programs, contact

Tony Milner at 801-535-6168 email: tony.milner@slcgov.com

or

Ethan Sellers at 801-535-6409 email: ethan.sellers@slcgov.com

or

Amanda Best at 801-535-7698 email: amanda.best@slcgov.com