Salt Lake City Homeless Services Dashboard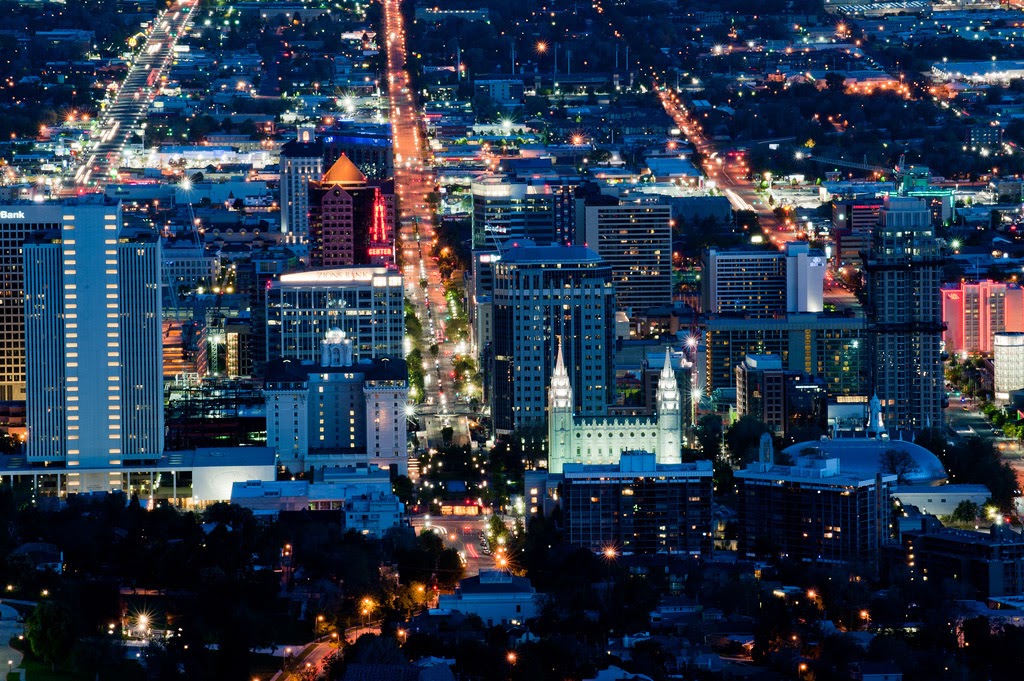 If you or someone you know needs shelter call 801-990-9999 to be connected with an intake specialist.
This table shows the percentage of beds open at Homeless Resource Centers from the previous night. This is not real time information because of the way beds are assigned to individuals at the HRCs. Beds turn over in the HRCs every day and this number is a reflection of the percent of bed space that was full each night during head counts conducted around 2 am. This data comes from the Utah Homeless Management Information System database and the dashboard will be updated when that database is updated.