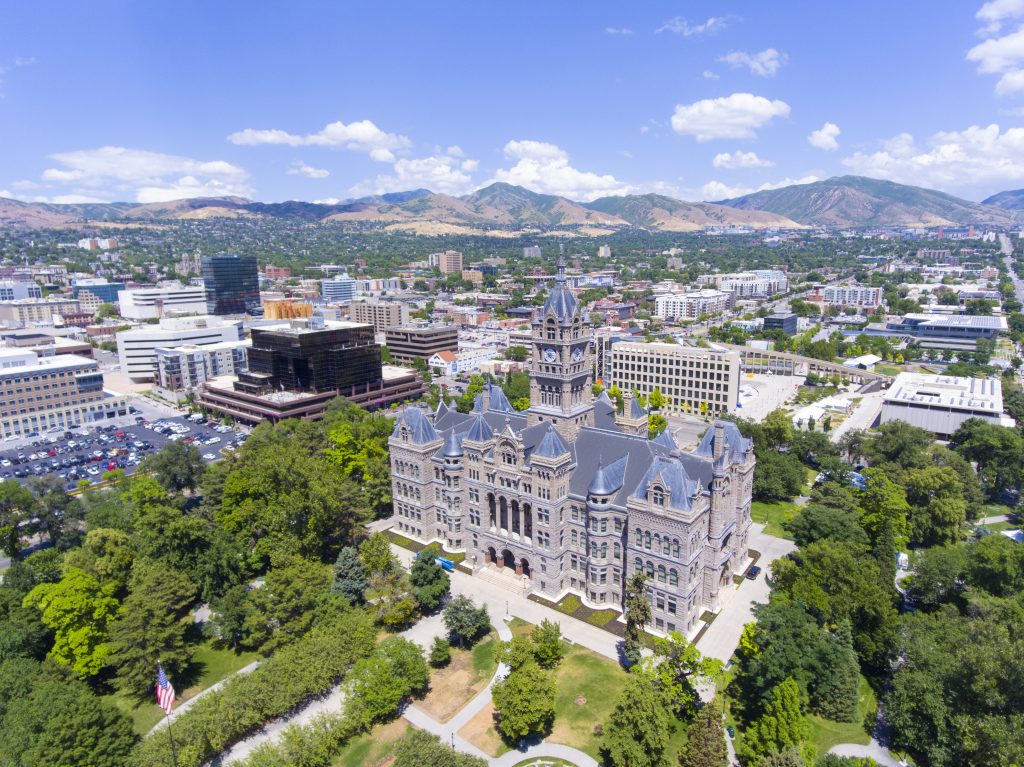 Salt Lake City's Annual Action Plan Draft for 2021-2022. Comments will be accepted between Wednesday, April 29th, 2021 to Wednesday, May 13th, 2021.
---
---
---
NOTICE IS HEREBY GIVEN THAT Salt Lake City is accepting public comments on a draft version of the City's Annual Action Plan for fiscal year 2021-2022, for recommended projects and activities to be undertaken with federal funds under the following U.S. Department of Housing and Urban Development (HUD) programs:
Community Development Block Grant (CDBG)
CDBG funds may be used for the development of viable urban communities by providing decent housing and suitable living environments for persons of low and moderate-income.
Emergency Solutions Grant (ESG)
ESG funds may be used to assist individuals and families regain housing stability after experiencing a housing or homelessness crisis.
HOME Investment Partnership Program (HOME)
HOME funds may be used to create affordable housing opportunities for low-income households.
Housing Opportunities for Persons With AIDS (HOPWA)
HOPWA funds may be used to provide housing assistance and related supportive services to persons living With HIV/AIDS and their families.
Information about the City's Annual Action Plan for 2021-2022, and the related Consolidated Plan for 2020-2024 can be found on Salt Lake City's Housing and Neighborhood Development (HAND) website at www.slcgov.com/HAND.
Comments will be accepted between Wednesday, April 29th, 2021 to Wednesday, May 13th, 2021.
Please submit comments to Tony Milner, Policy and Program Manager, Housing and Neighborhood Development division, tony.milner@slcgov.com, 801-535-6168. All comments will be collected and provided to HUD.
EQUAL OPPORTUNITY PROGRAM
People with disabilities may make requests for reasonable accommodation no later than 48 hours in advance in order to attend this public meeting. Accommodations may include alternate formats, interpreters, and other auxiliary aids. This is an accessible facility. Salt Lake City Corporation is committed to ensuring we are accessible to all members of the public. To request ADA accommodations contact Sarah Benj by email at sarah.benj@slcgov.com or by phone at 801-535-7697.
---