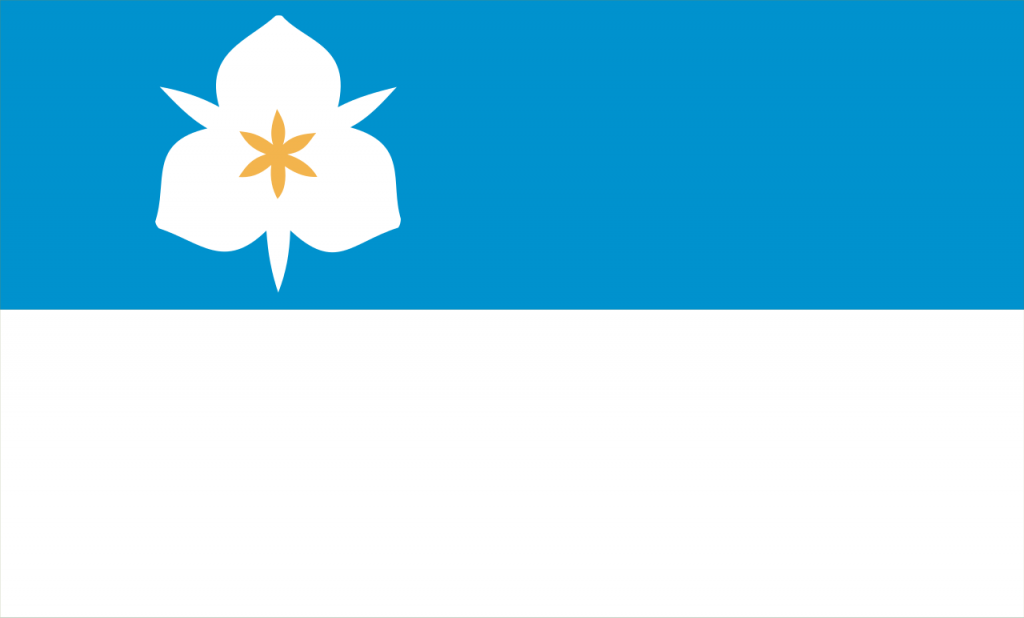 Starting July 1st, 2021 Salt Lake City will be rebranding the Housing and Neighborhood Development Division to the Housing Stability Division.
This name change refocuses and further underscores that the work that we do is about providing safe, healthy, and affordable housing opportunities for all people choosing to call Salt Lake City home.
---
With the new Fiscal Year comes a new flag and symbol for the City: the Sego Lily. Native to the area, the Sego Lily is not only resilient but capable of thriving in environments that other plants cannot tolerate. The new symbol also provides fertile soil in which the City's Community and Neighborhoods Department, of which Housing Stability is a Division, can flourish, with focuses on the following:
S – Sustainability
E – Equity
G – Growth
O – Opportunity.
Using these principles to guide the Department's efforts, our flower can bloom to include Upward Mobility, Housing Choice, Community Investment, Transportation Options, a Fifteen Minute City, and Safe & Healthy Built Environments.
Together, we can help our city to grow and flourish. And, like the Sego Lily, we can adapt to various circumstances, find strength in our environment, and blossom into something beautiful.
Together, we rally around this very central and pivotal idea that our division focuses on the right for our residents to have access to safe, healthy, and affordable housing opportunities. What you'll see in the coming year is also other efforts that help underscore and support this right. This includes Housing Loss Mitigation, further efforts around Community Land Trust, Renter's Choice legislation and ordinances that provide affordable alternatives to security deposits, and more housing-focused policies and ordinances. Housing Stability isn't taking the lead on all of these efforts, but we will be critical partners as things move forward. We look forward to learning how we can help strengthen and bolster housing rights and access to housing here within the city.
If you have any questions about this rebranding please don't hesitate to reach out to the Housing Stability Director.

Jennifer Schumann email: jennifer.schumann@slcgov.com