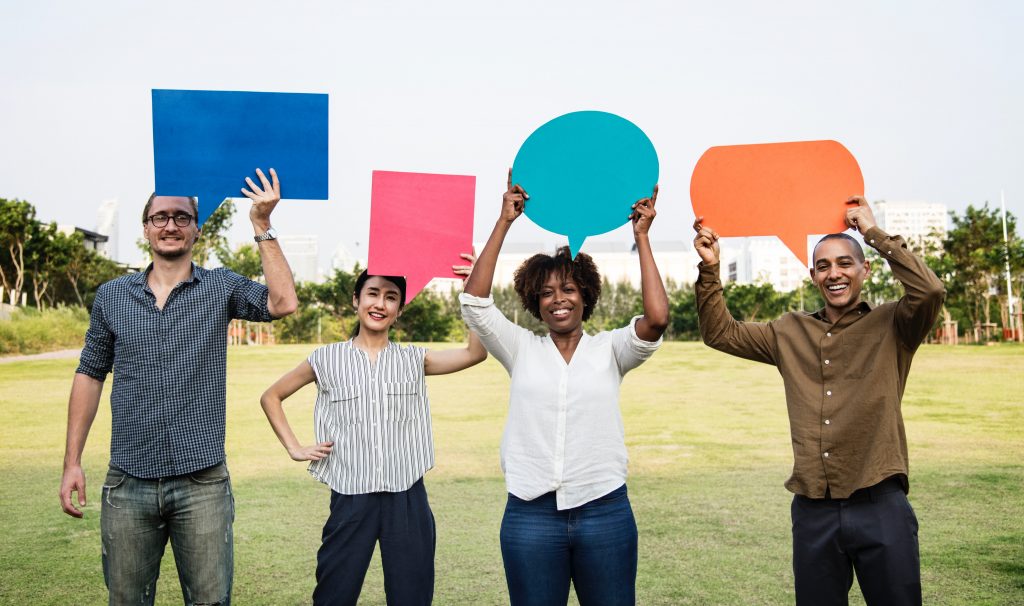 Hello everyone,

Salt Lake City's Housing Stability Department is committed to developing programs that assist low-income residents and neighborhoods, and increasing inclusiveness and equity across all areas of the City.
To meet these goals, we utilize public funds including annual federal funding from the Department of Housing and Urban Development (HUD).
To best determine how these HUD funds should be spent in 2022-2023, we need your feedback through an online community engagement survey. The main objective of this survey is to hear from those who live in areas of the city where Housing Stability's programs and grant funding will have the most effect—primarily the Central and Westside of the City.  The results will provide feedback to Salt Lake City elected officials on how funding for the Community Development Block Grant (CDBG) and the Emergency Solutions Grant (ESG), HOME Grant, and Housing Opportunities for Persons with AIDS (HOPWA) should be prioritized.  These grants fund services such as the homeless resource centers, domestic violence services, affordable housing programs, transportation improvements, and many more critical needs in our community.

Please feel free to pass this along to any of your peers or clients in Salt Lake City if you feel so inclined. It's a quick 3-minute survey available in English and Spanish and we'd love your feedback. Please click the links below or take the embedded surveys below.