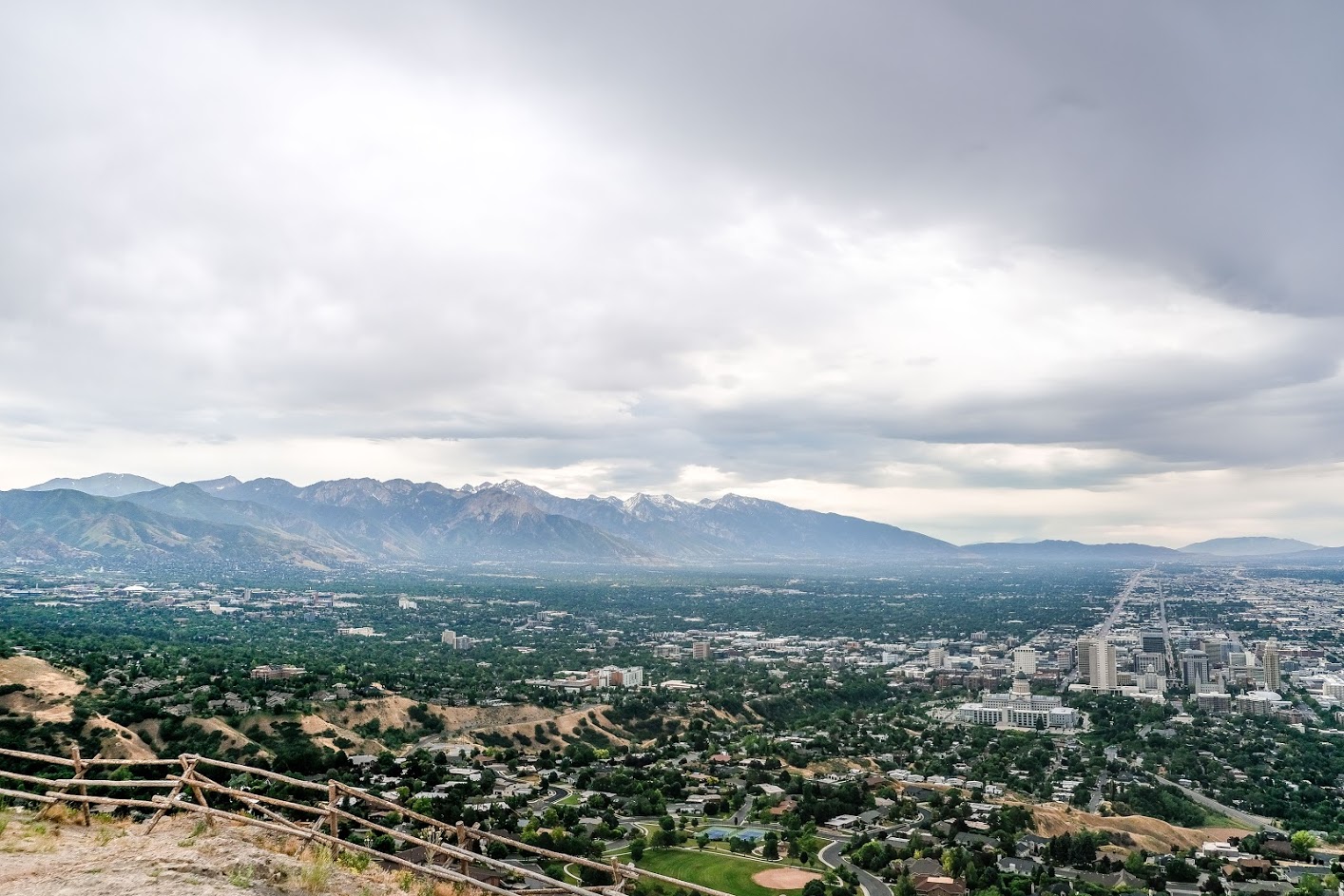 Salt Lake City's Community Land Trust program provides low to moderate income families the opportunity to become homeowners.
By placing city-owned property into the Community Land Trust (CLT), monthly mortgage payments can be kept affordable. Home buyers purchase the home and the improvements. From there, they lease the land the home is built on from the City.  This allows Salt Lake City to preserve the homes affordability into the future while still allowing the buyer to build equity in their home.
This model can be used to protect the affordability of both single-family homes and rental units. Salt Lake City's plan is to use the ground lease option as an effective, enforceable, and durable mechanism to ensure future generations of low to moderate income households have access to affordable housing.
For more information on any of our programs call us today at (801) 535-7228, or email HANDtech@slcgov.com. Se habla Español.
---
HOW DOES IT WORK?

---
WHAT ARE THE BENEFITS?
Allows buyers to get into an affordable home.
Lowers monthly mortgage payments.
Buyers own the home and the improvements.
Provides an opportunity for buyer to earn equity.
Keeps the home affordable for future buyers through deed restriction.