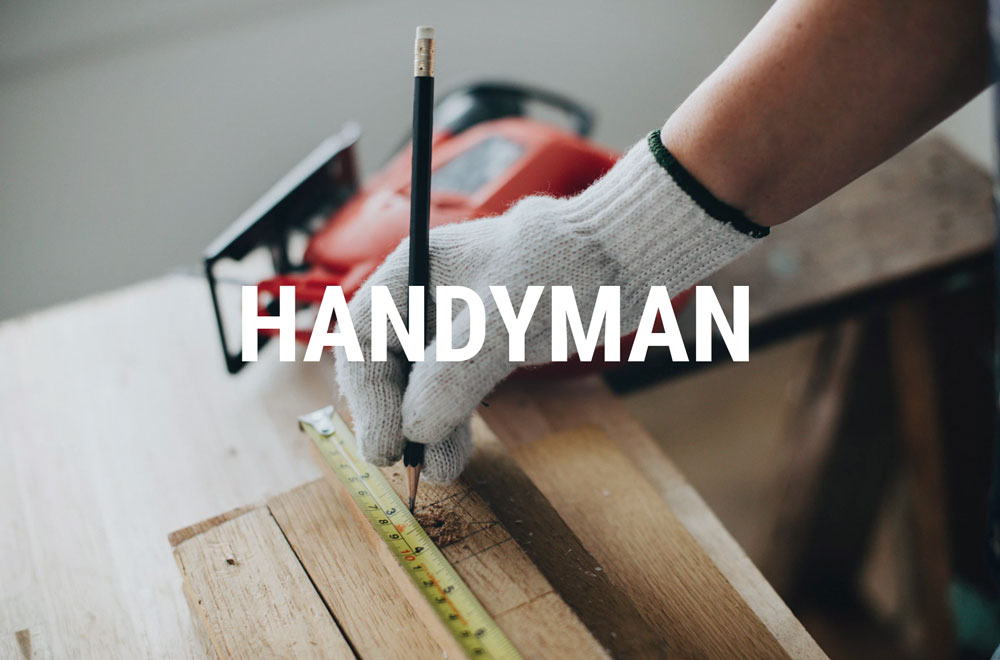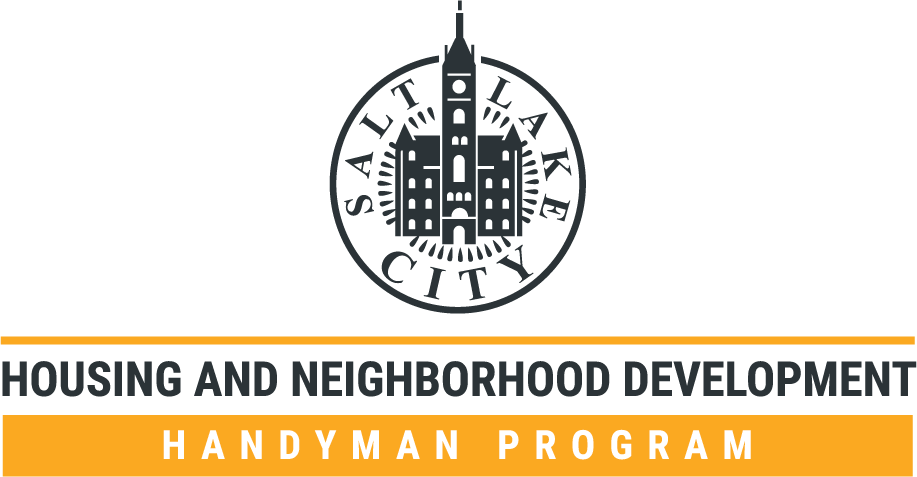 Seniors (62 years of age and older) and individuals with disabilities (under federal guidelines) whose income is below 80% of median income are qualified to receive assistance with small household repairs.
We will require income documentation including pay stubs, social security or pension award letters. If income is obtained from retirement account a copy of your last tax return will be requested. Income for all household members must be included.
---
WE DO THE FOLLOWING TYPES OF REPAIRS:
Start-up/shut-down swamp cooler
Install motion activated outdoor lights
Install dead bolts
Install window locks
Install smoke or CO detectors
Correct toilet leaks
Replace broken or damaged toilet or sink with similar (no upgrades allowed)
Install or repair faucets, including replacement cartridges
Un-clog or repair drains
Install grab bars
Install threshold
Install new door knobs
Re-Caulk bathtubs
Re-Caulk or weather strip windows
Weather strip doors
Re-glaze windows
Clean rain gutters
Repair rain gutters
Minimal electrical such as outlet/switch or fixture replacement. Must be like for like
Check fuse or breaker
Tree and brush trimming – only if they encroach on the roof or walls and are causing damage to the structure.
Other repairs will be considered on a case-by-case basis.
Repairs are offered free to qualified homeowners. The maximum amount awarded per household is $500.00 per year.
Contact Us:
For more information on any of our programs call us today at (801) 535-7228, or email HANDtech@slcgov.com. Se habla Español.
---
📁 Handyman Service Application
Once you have completed your application, save to your computer and then email to: HANDtech@slcgov.com.
Based on federal HUD guidelines: Home Income Limits 21-22 (Effective 7-1-2021)
| | | | | | | | | |
| --- | --- | --- | --- | --- | --- | --- | --- | --- |
| Family Size | 1 | 2 | 3 | 4 | 5 | 6 | 7 | 8 |
| Max Income | $51,650 | $59,000 | $66,400 | $73,750 | $79,650 | $85,550 | $91,450 | $97,350 |