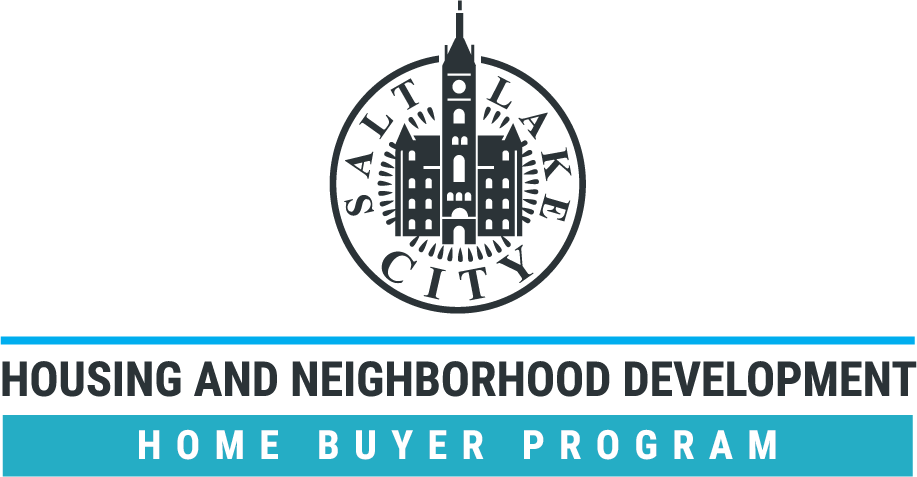 Salt Lake City's goal is to develop and enhance livable, healthy and sustainable homes. Creating neighborhoods that are safe, vibrant and beautiful for our residents requires responsible management and careful investment of the city's resources.
We are committed to offering programs that preserve our housing stock, make home ownership affordable, and eliminate substandard homes from our communities.
For more information on any of our programs call us today at (801) 535-7228,
or email HANDtech@slcgov.com. Se habla Español.
Once you have completed your application, save to your computer and then email to: HANDtech@slcgov.com.
HOME Income Limits 2020-2021
Effective 07/01/2020
HOME Sales Price:  $322,050

---
| | | | | |
| --- | --- | --- | --- | --- |
| Family Size | Extremely Low Income 30% AMI | Very Low Income 50% AMI | 60% AMI | Low Income 80% AMI |
| 1 | $18,450.00 |  $30,800.00 |  $36,960.00 |  $49,250.00 |
| 2 | $21,100.00 |  $35,200.00 |  $42,240.00 |  $56,250.00 |
| 3 | $23,750.00 |  $39,600.00 |  $47,520.00 |  $63,300.00 |
| 4 |  $26,350.00 |  $43,950.00 |  $52,740.00 |  $70,300.00 |
| 5 | $28,500.00 |  $47,500.00 |  $57,000.00 |  $75,950.00 |
| 6 |  $30,600.00 |  $51,000.00 |  $61,200.00 |  $81,550.00 |
| 7 |  $32,700.00 |  $54,500.00 |  $65,400.00 |  $87,200.00 |
| 8 |  $34,800.00 |  $58,050.00 |  $69,660.00 |  $92,800.00 |
---
Salt Lake City Neighborhood Map
Homes in any of neighborhoods shown below are eligible for our assistance programs: