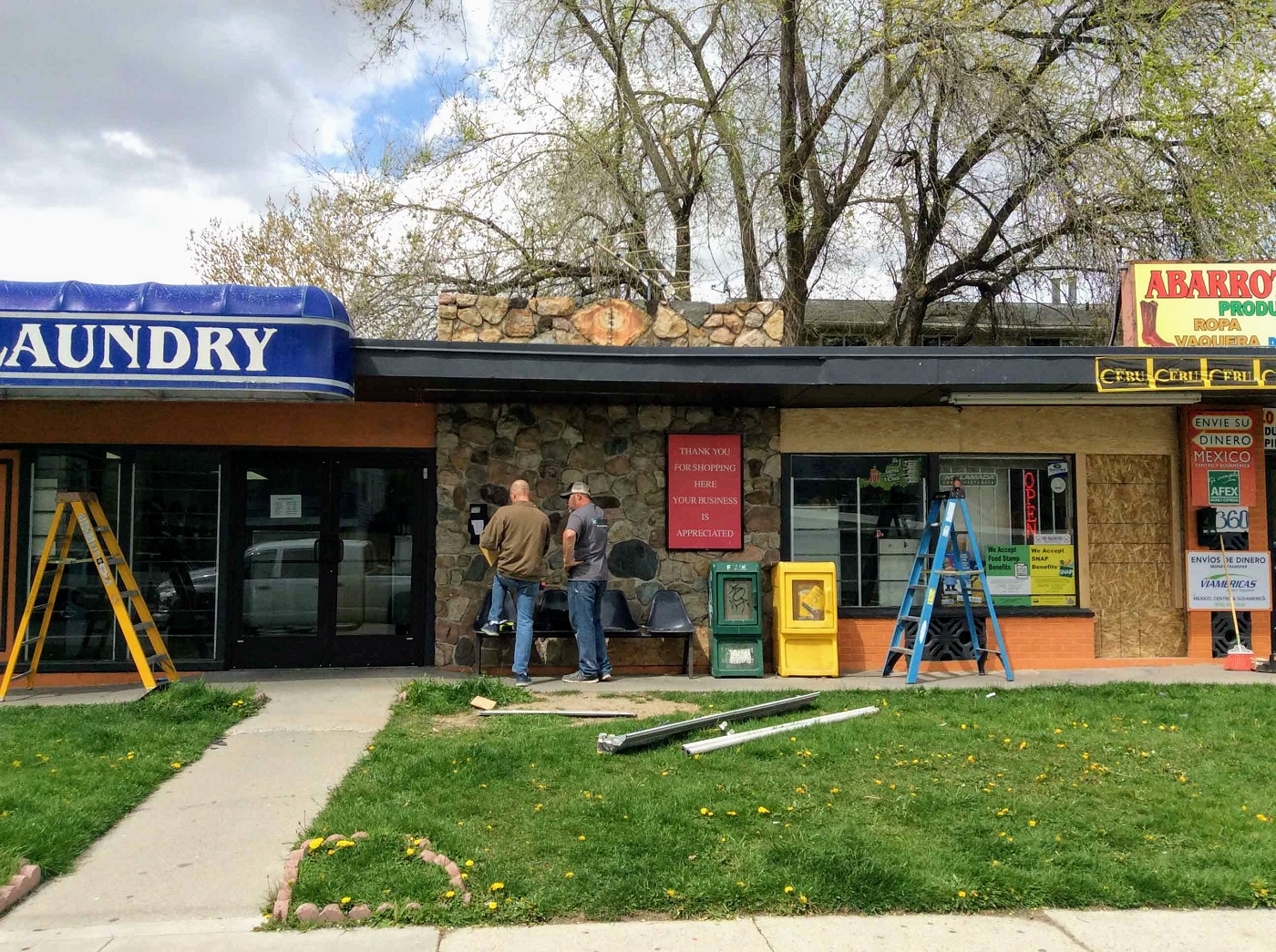 Façade Grant Program
The Neighborhood Building Improvement Program (NBIP) is one of the resources offered by Salt Lake City's Division of Housing and Neighborhood Development to support and strengthen the city's neighborhoods.
The program utilizes federal funding to revitalize neighborhood commercial areas, enhance the livability of adjacent communities, and support local businesses. Applicants may receive a grant of up to $25,000, to improve the facade of their business. Improvements could potentially include items such as door upgrades, window improvements, paint or stucco updating, installation of garages, security lighting, fascia/soffit work, etc.
Currently, small local businesses that reside in the Fairpark, Jordan Meadows, Poplar Grove, Downtown, Central 9th, Ballpark, Central City, Liberty Wells, and Glendale areas may be eligible for this grant program. The West Side Target Area map below details the areas of eligibility.
Application Process:
2021-2022 Façade Funding will be available to apply for in July 2021. If your business is interested in receiving the Facade grant for the coming fiscal year, please come back to this page in July for more details.**
---
---
Program contacts:
Tony Milner
801-535-6168
tony.milner@slcgov.com
Ethan Sellers
801-535-6409
ethan.sellers@slcgov.com
Barbara Tobin
801-535-7229
barbara.tobin@slcgov.com
Use the map below to view if your business falls into the CDBG West Side Target Area for 2020-2024
---
To view 2015-2019 Facade recipients please review this map.