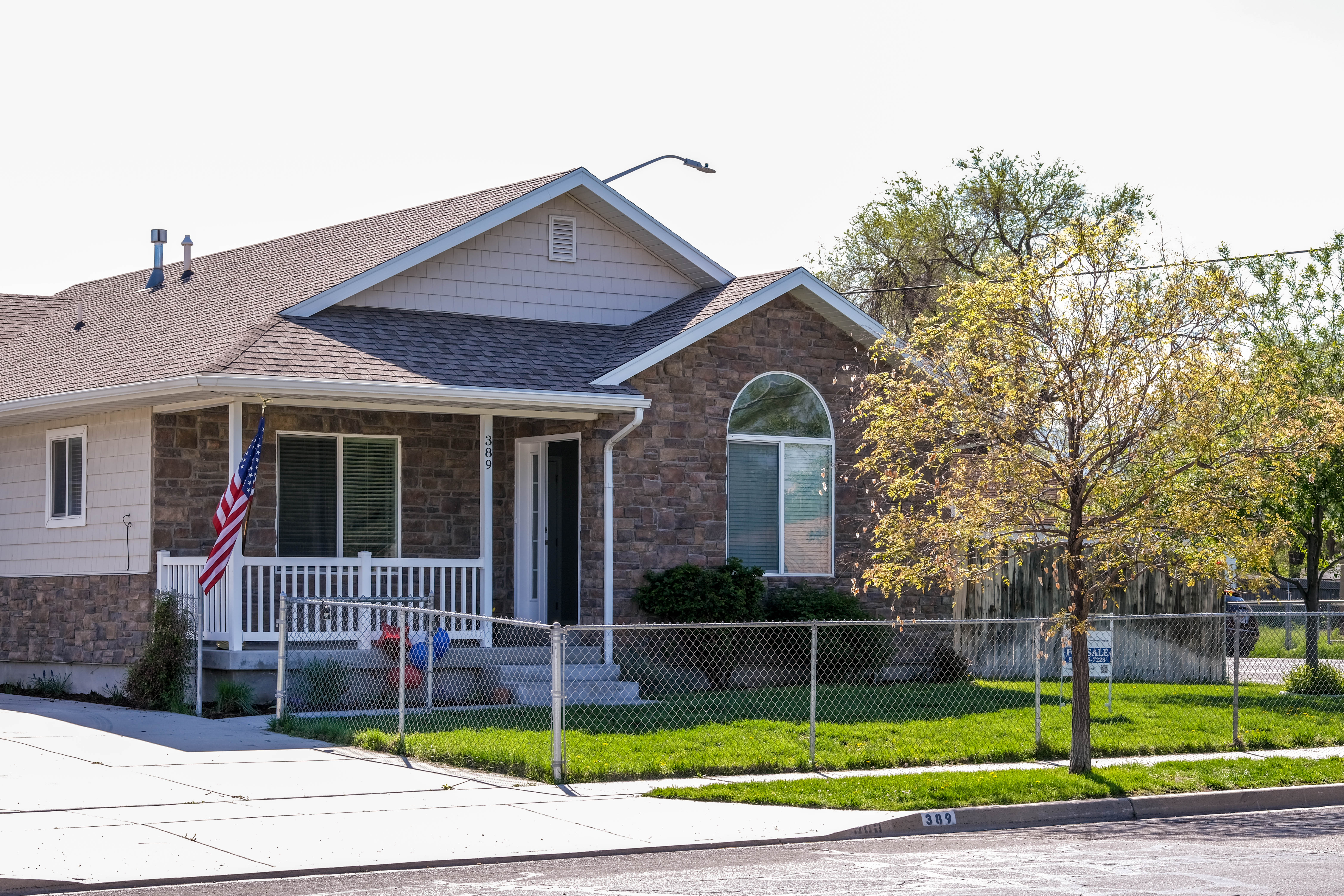 Housing Program Stories
Salt Lake City Housing Stability builds neighborhoods by maximizing city owned property, providing funding and creating housing opportunities for our community members. Help us celebrate with the families we have been able to help.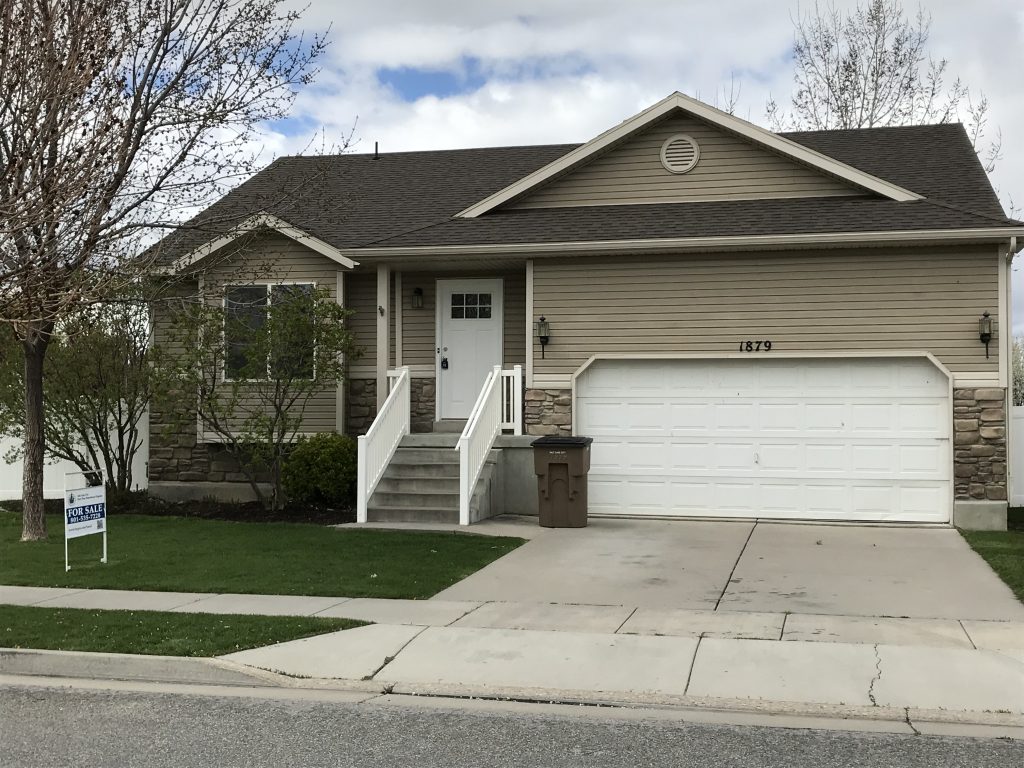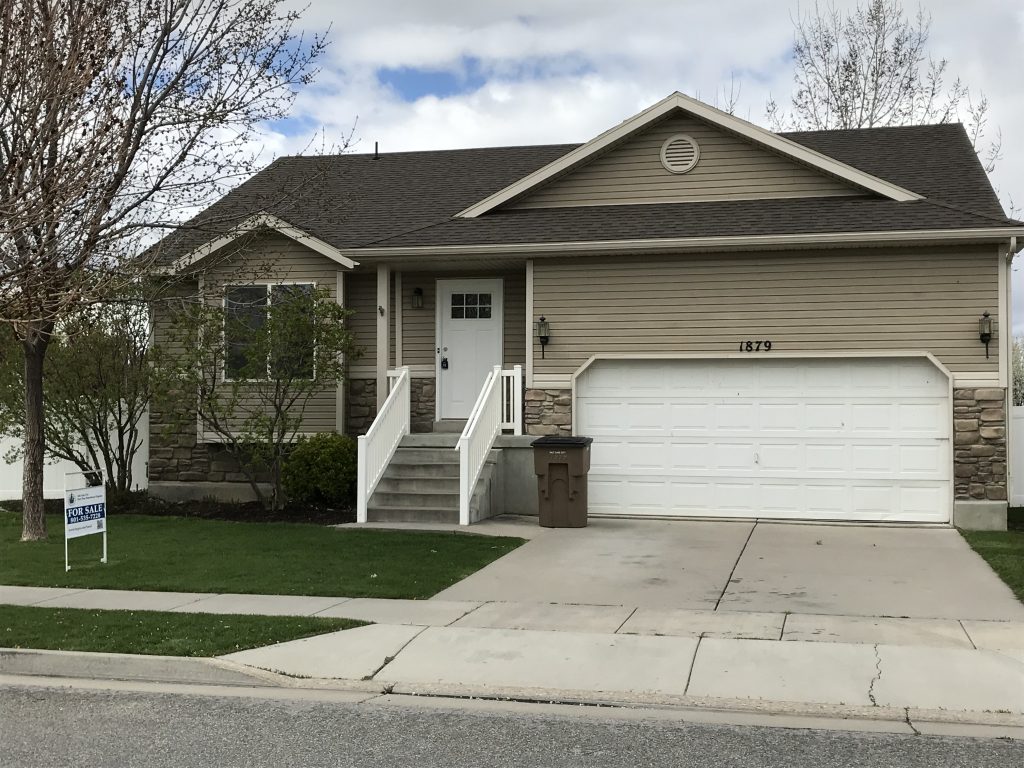 "I did live in an apartment and when my family migrated to this country last year, I knew it was time to get into a house and this fell right into place. I have lived here myself for years but having a family made things change and wanting a home.

I chose Salt Lake City because of proximity to work and all the very good amenities it has to offer.

Coming from Ghana in West Africa made the diversity SLC had to offer very welcoming for me and my family.

I will very much recommend this program to all, not forgetting the great help and professionalism the City worker had to offer. They are very great to work with.

I say a big thank you to you all and helping me make the dream of having a home for my family a reality"

C Hewlett
---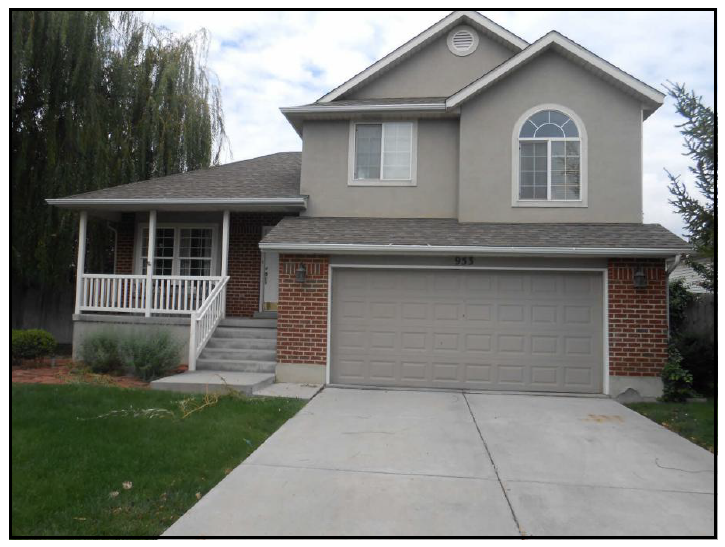 "After sorting out our financial situation, moving from one rental to another, this program has given our family an independence we have never known. The opportunity to own our own house, to have a stable place for our boys to grow up in is the American Dream and has changed our life in ways we are just now experiencing. We couldn't have done it without all of the amazing people that helped us in achieving our dream. "

R & K Gardner
---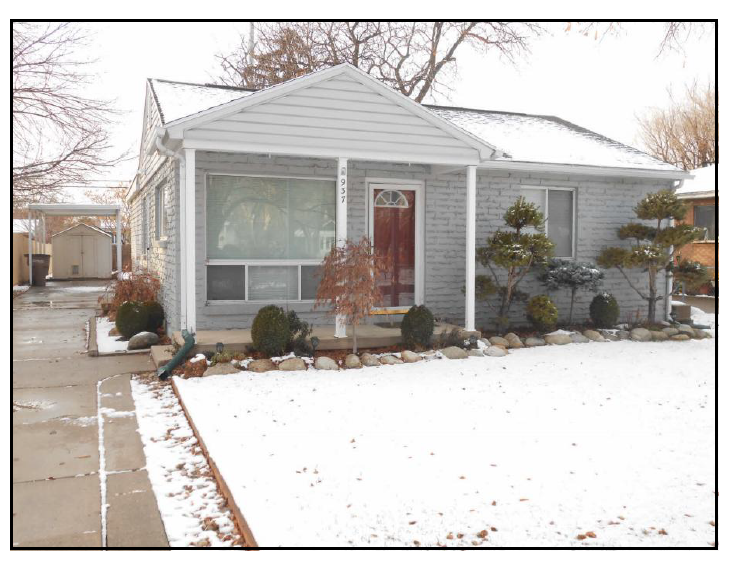 "We are very happy to be able to purchase a home with the help of Salt Lake City Corp. Because otherwise it would have been almost impossible to do so."

J & M Sanchez
---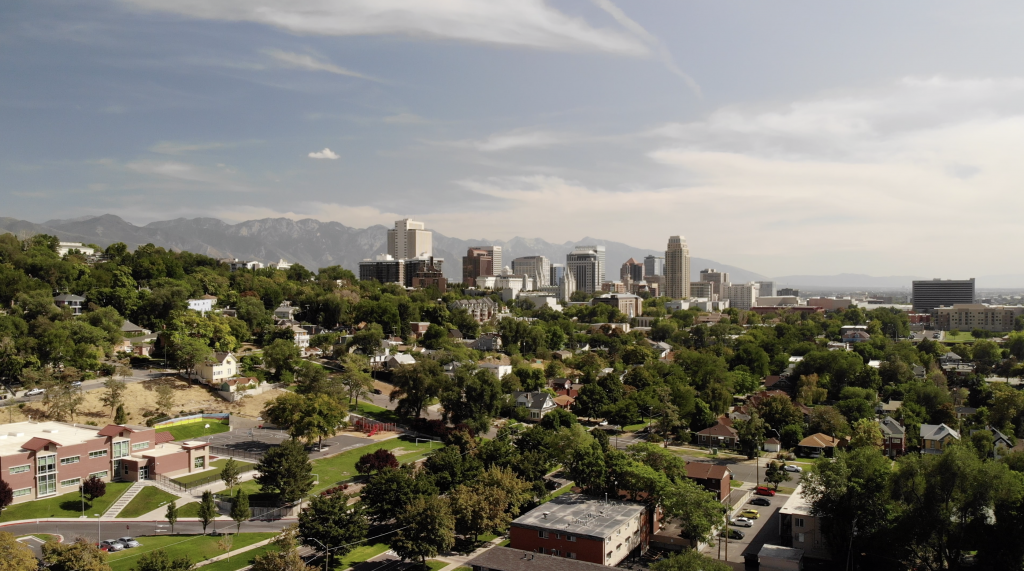 "After about 2 weeks or so, the main sewer line broke out in the street. Your program helped fix that, without having to put out $8,000 to fix it up front. Not sure what we could've done without the City's program."

T. Reeves
"Handyman helped with insulation around the doors. Really happy they did the work; without the help we couldn't stay in the house."

B. Reeves
Check out our programs!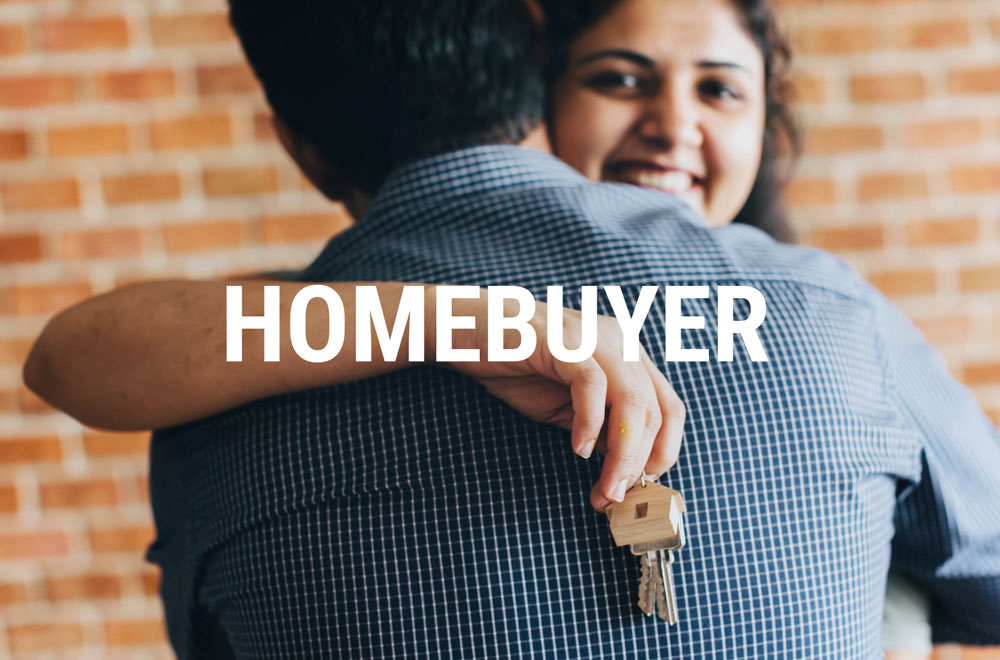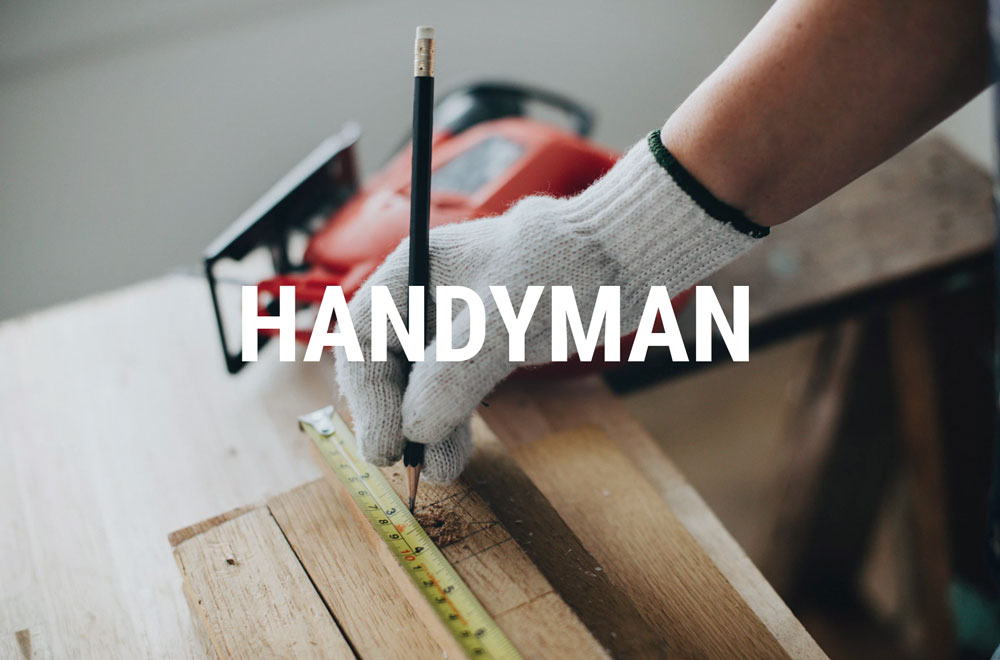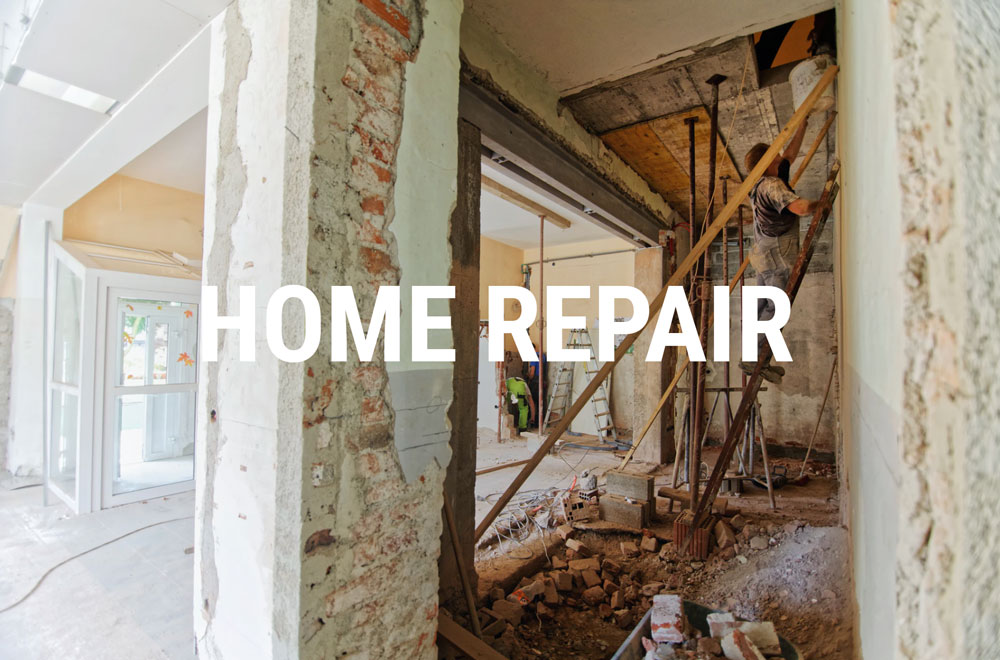 Contact Us:
For more information on any of our programs call us today at (801) 535-7228, or email HANDtech@slcgov.com. Se habla Español.
---
More Testimonials
My house had issues. I heard about this program, so I applied and everyone that works for this program tended to all the needs. I had very nice people helping me in the process.

E. Martinez
It is an exciting time for me to have my house redone. It has needed to be done for many years. This program is allowing me to have my dreams come true. I've found the people I came in contact with are easy to work with and even go out of their way to help me.

B. Smith