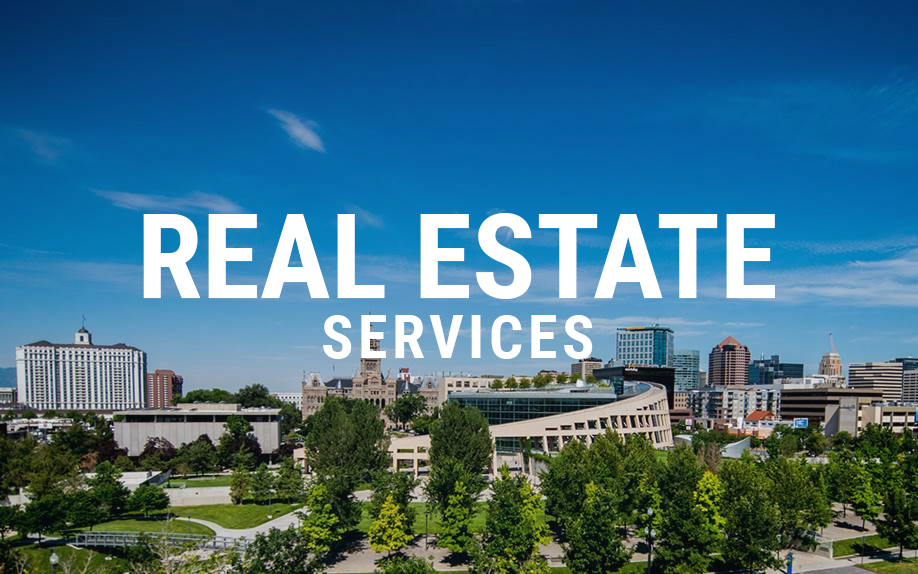 The Real Estate Services (RES) section of Housing and Neighborhood Development (HAND) provides real estate services to the residents and various city departments. General services offered include the acquisition and disposition of real property, the asset management of the city's real estate portfolio, land development services for City projects, and due diligence research including appraisals, environmental reports, title reports, and market data. As part of the asset management function, RES specifically permits the private use of City owned right-of-way, facilities, parks, and open space through either lease, permit or registration. Permits offered through RES include: Sidewalk Vending Carts, Sidewalk Entertainer and Artist's, News Racks and Special Events.
It is the responsibility of Real Estate Services to oversee and protect City Property for the use of its residents and business use.
⚠ NOTICE: There are no Surplus Properties available for sale at this time.