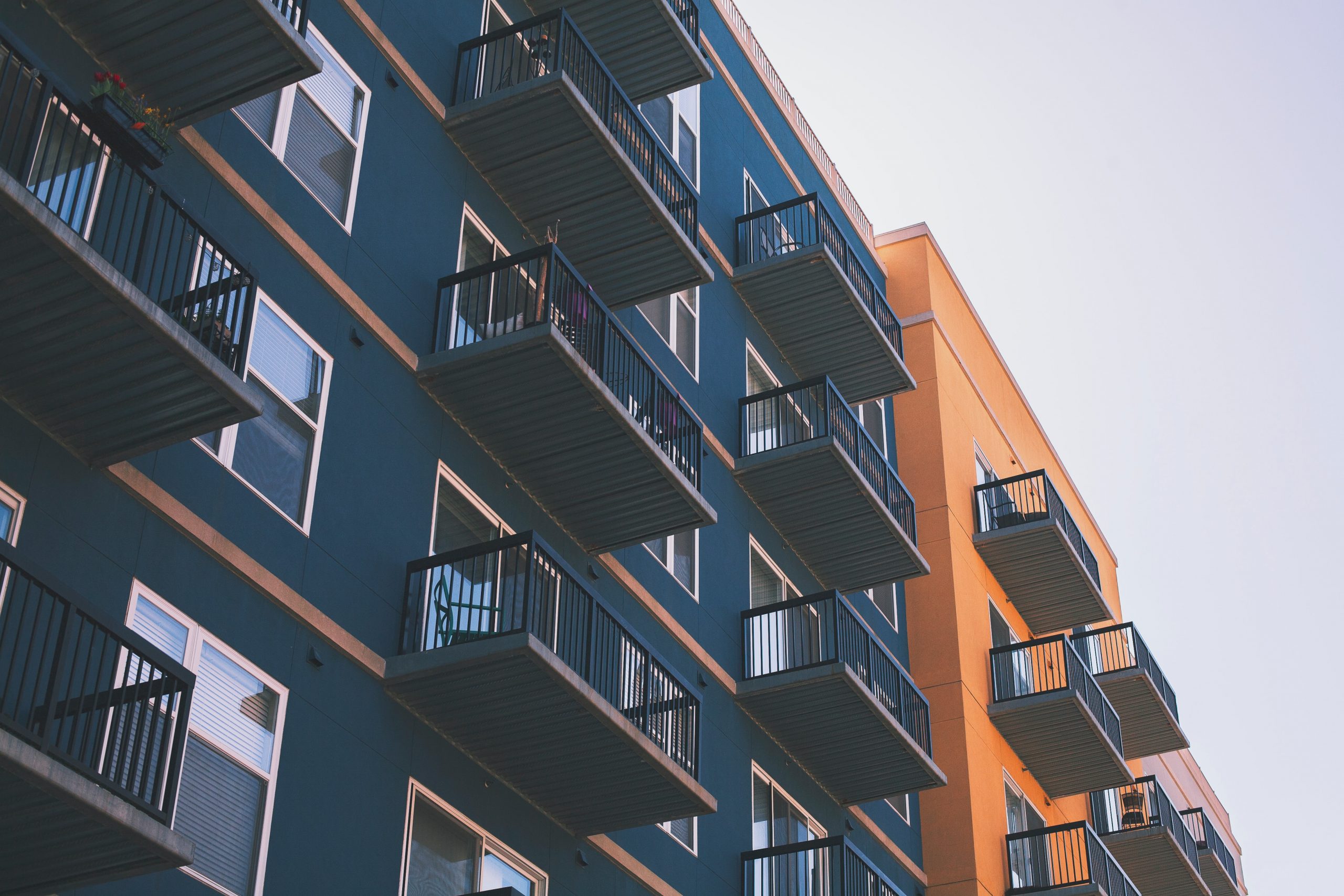 Home & Financial
---
Rent & Mortgage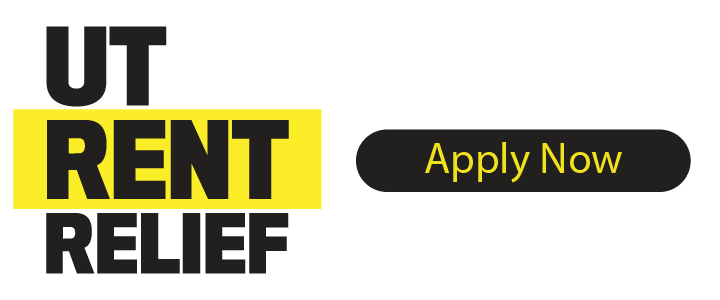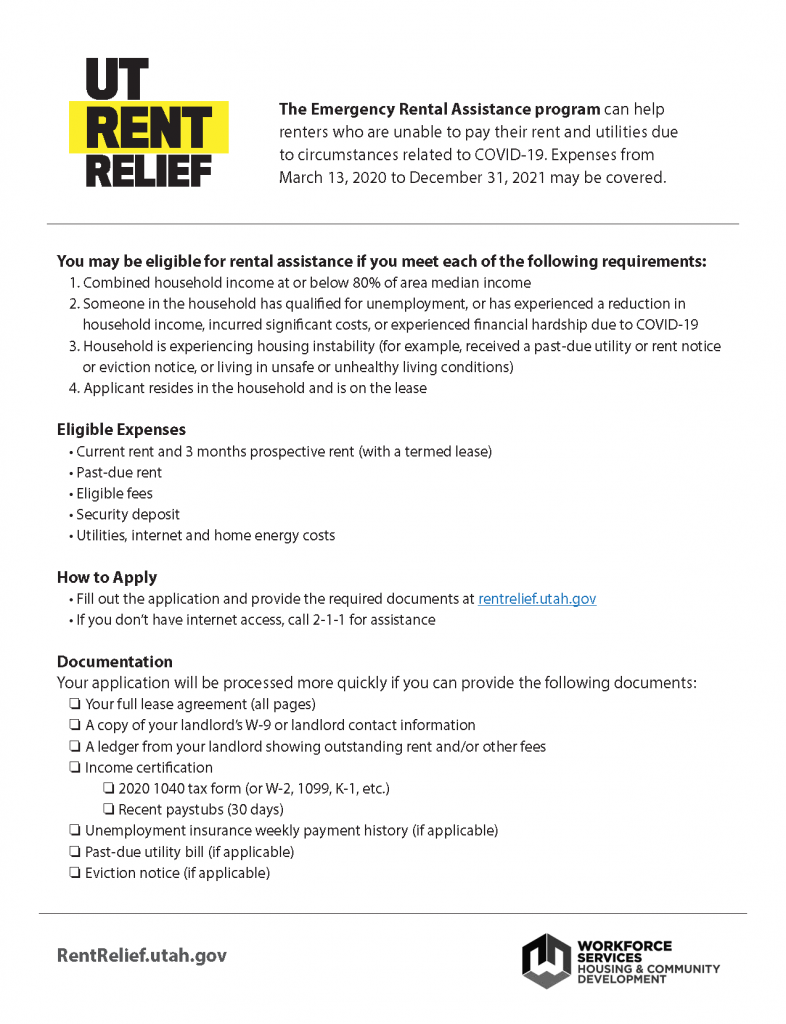 ---
General Resources for Renters
Resources for Renters
Utah DWS made available a Pandemic Rental Assistance flyer for renters who are not receiving unemployment benefits or, due to circumstances related to COVID-19, are unable to pay rent.
Utah Legal Services: What Renters Need to Know if They Receive an Eviction Notice View on YouTube
Self-Help Resources from the Utah State Courts: What Renters Need to Know View on YouTube
You can download the 2020 Renter Toolkit available in English & Spanish. If you would like to receive hard copies, please email Francisca Blanc at fblanc@utahhousing.org
For COVID-19 Resources, please visit our web page. Please, let us know if you have additional resources that we need to add to our list.
For community resources, individuals need to dial 211 to connect with organizations in their communities.
Consumer Protection
Beware of phishing emails, phone calls and apps trying to defraud the people in the community by using #Covid19 concerns. Here are two examples that have come up. Don't go to the following site, Corona-virus-ma.com. Also, the app, Coronavirus App claims to track the virus, but will lock your phone until a ransom is paid.
How can I help my neighbors?
The City is organizing to support our neighbors through local, community-network assistance and we're asking for your help.
First, if you haven't already, make sure you have your neighbors' contact information so you can call, text or email them. Talk with them about emergency planning, whether anyone in the household has unique needs like essential prescriptions or medical care, and how you might be able to help one another should this situation escalate.
You can also visit https://nextdoor.com/ to connect with your neighbors.
If you are able to assist a neighbor who needs help during this time, use this form we've created to let them know all the ways in which you are able to help them: