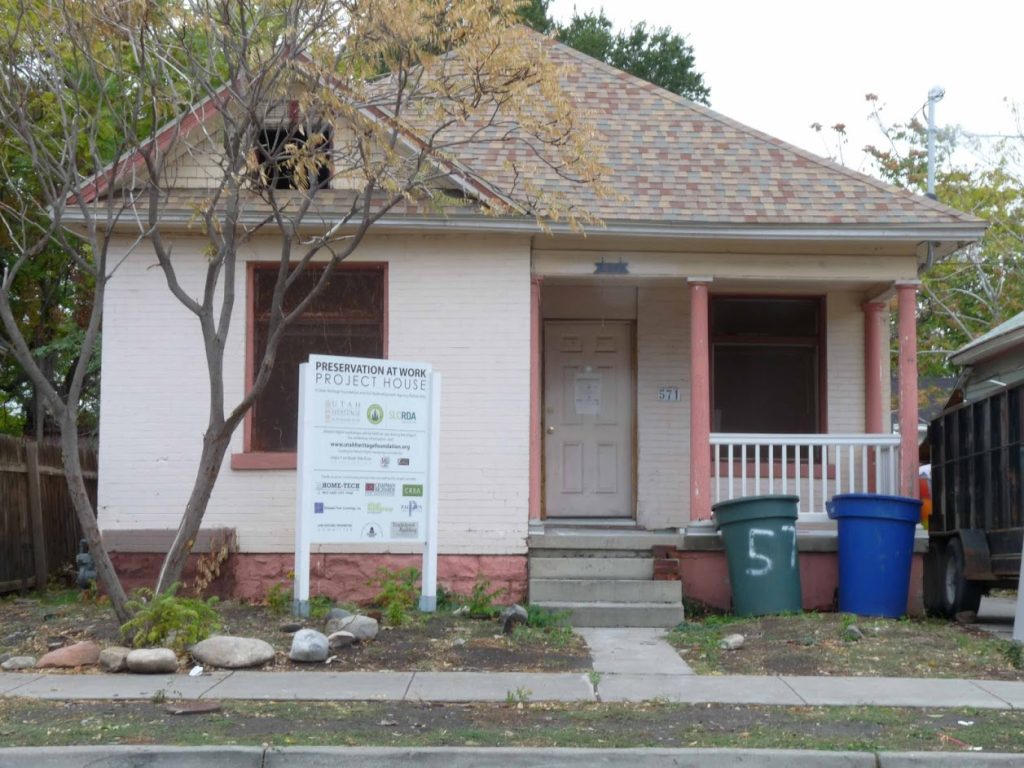 Very Low Income households (50% and under AMI) can apply for a life-time maximum grant of up to $50,000 to repair major structural and/or mechanical component deficiencies in their home. This grant will allow homeowners, who have no other funding options, access the funds needed to keep their homes accessible, habitable and safe.
To qualify, the applicant must:
Be the homeowner and occupy the home being repaired in Salt Lake City.
Have major structural or mechanical component deficiencies in the home.
Be unable to obtain affordable credit elsewhere.
Have a family income below 50 percent of the area median income.
**Note, you must select the "yes" that you're applying for the "Targeted Repair Program" on the form.
For any questions about the program please contact
For Questions Please Reach out to:
Eric Thornton
Loan Processor
eric.thornton@slcgov.com