United Nations Civil Society Conference
August 26 – 28th 2019 in Salt Lake City
Salt Lake City is proud to host the 2019 United Nations Civil Society Conference in August. This year's theme is "Building Inclusive and Sustainable Communities." The annual conference attracts between 2,000 – 4,000 representatives from over 300 non-governmental organizations representing more than 80 countries.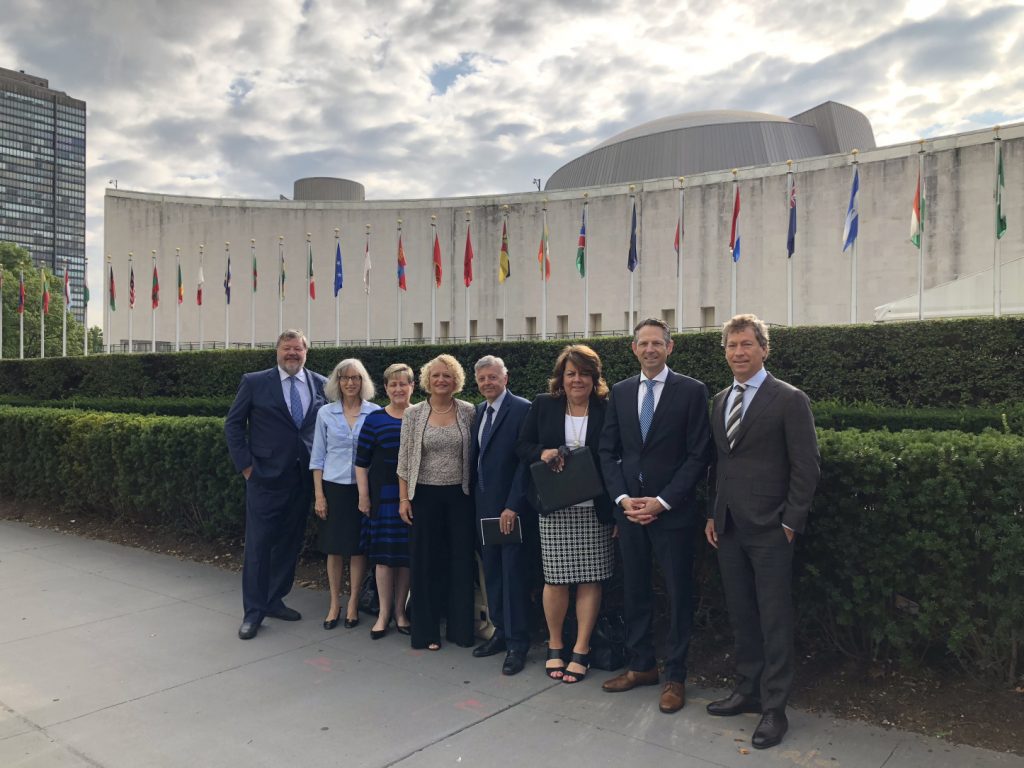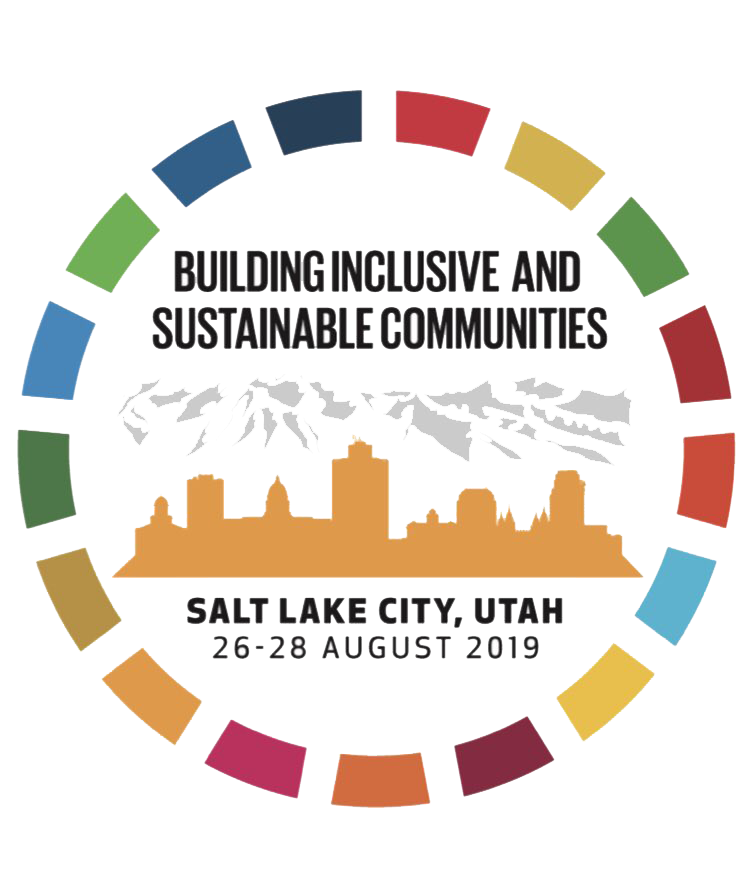 Each United Nations Civil Society Conference focuses on a different UN topic of interest related to the work of civil society and non-governmental organizations.
The Conference is traditionally held at UN Headquarters, but has recently been hosted by global cities, including Melbourne, Australia; Paris; Mexico City; and Bonn, Germany. The 2019 Conference in Salt Lake City will be the first time the event is held in the United States outside of New York.
Mayor Biskupski encouraged the United Nations to make Sustainability Goal 11 the focus of the 2019 Conference. United Nations Sustainable Development Goal 11 lays out a series of targets for cities to reach by 2030, including access to safe and affordable housing, transportation, and green and public spaces. Goal 11 also encourages cities to adopt and implement plans to reduce the environmental impact of cities, particularly air quality.
"I can think of no better time and no better place than Salt Lake City, for the UN and the world's NGOs to expand awareness in this country of sustainable development goals and the value of global unity."

MAYOR JACKIE BISKUPSKI
Official Announcement:
In November 2018, Mayor Jackie Biskupski, United Nations officials, along with local dignitaries, announced plans for Salt Lake City to host the 68th United Nations Civil Society Conference– the first conference in history to be held outside of UN Headquarters in the United States. Below is the full press conference:
Volunteer Sign Ups:
Volunteer opportunities will be announced closer to the conference, so please check back at a later date.
To be added to the interest list, please e-mail Sarah Shriver from the Economic Development department at Sarah.Shriver@slcgov.com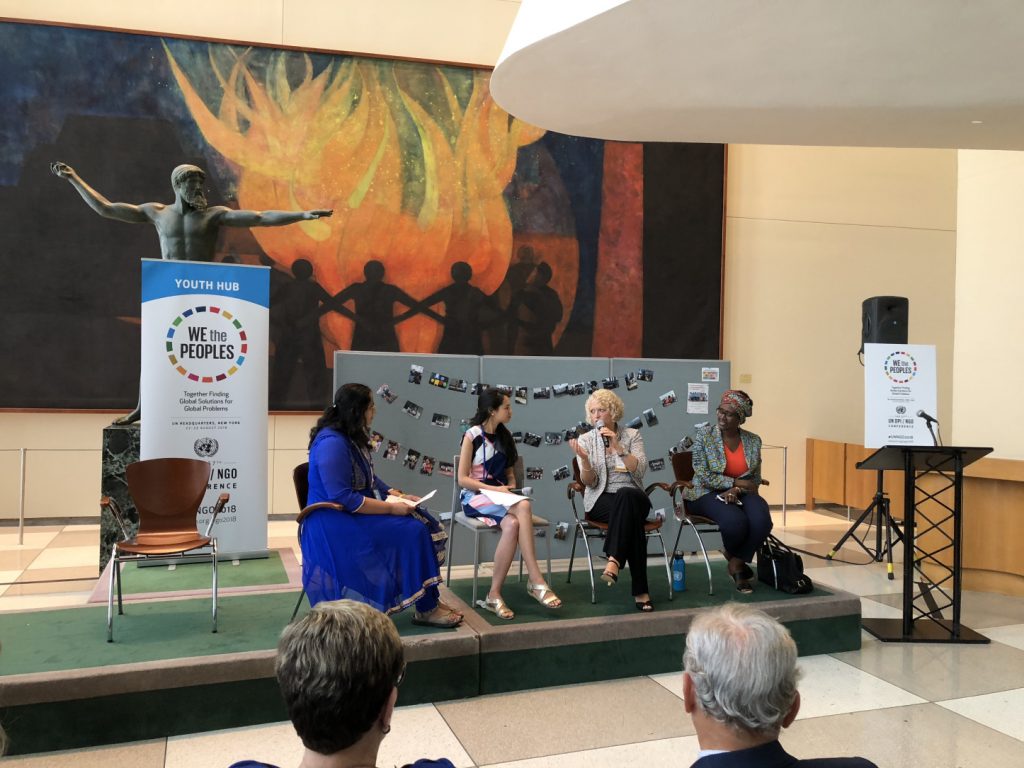 *Please note, this conference was formerly named the UN DPI/NGO Conference.