Salt Lake City Regional Athletic Complex and Cemetery Recognized as Best of State Awardees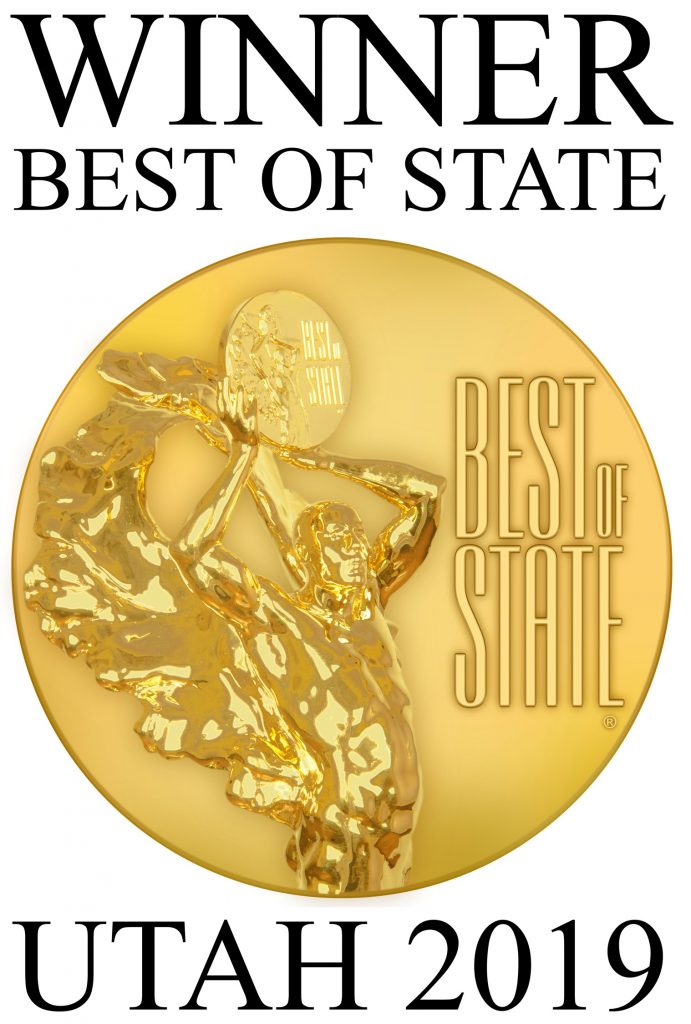 Two Salt Lake City Public Lands programs recently received recognition from Utah's annual Best of State Awards program.
The Salt Lake City Regional Athletic Complex (RAC) was named the best sports complex in Utah by Best of State. The RAC offers sixteen all-natural, state-of-the-art athletic fields spanning 120 acres in the northwest corner of the city. Since opening in 2016, it has hosted dozens of large-scale sporting events, including soccer, rugby, lacrosse, ultimate frisbee, and football tournaments for both adult and youth teams. The RAC was nominated as the best Utah sports complex not only for its size, variety of events, and quick rise to prominence as a high-level sporting venue, but also its ability to host multiple diverse sporting events simultaneously and unique amenities: Wi-Fi and quality live-stream video streaming capability, power outlets, ice machines, space for vendors and food trucks, and 1,200 parking spaces.
Full-time Salt Lake City staff work year-round on site to manage the RAC, overseeing operations and innovative maintenance methods – such as robotic field painting, modern "evergreen" turf blankets, and clean solar energy – and providing customer service and logistics support for sporting events. The results of the RAC team's dedicated work to host top-quality, high-level sporting events has a ripple effect on the Utah economy, drawing thousands of athletes, coaches, and spectators to the region who contribute to the tourism industry. In 2018, the RAC had an estimated $19.6 million benefit to Utah's economy as the host of ten out-of-state tournaments.
Best of State also named the Salt Lake City Cemetery as the best historic site in Utah in 2019. The Salt Lake City Cemetery began operations in 1849 and is currently the largest municipal cemetery in the United States. It is a unique site in Utah, containing the graves of over 124,000 individuals who have had an impact on our community and changed our local, state, and national history. Salt Lake City Cemetery staff perform burials year round, providing customer service to loved ones during challenging and emotional life experiences. They are also tasked with maintaining hilly, expansive grounds in all weather conditions.
Current Sexton, Mark E. Smith, often refers to the storied grounds as "for the living" and to that end, 9.5 miles of publicly accessible roadways allow joggers, walkers, bird watchers, and more to enjoy the beautiful urban nature preserve that is the Salt Lake City Cemetery. In 2018, Sexton Smith co-authored a book about Salt Lake City Cemetery history, and partnered with Public Services Department colleagues to publish updated maps orienting visitors for self-guided tours on four different themes. Sexton Smith, and all cemetery staff, aim to perpetuate the long standing culture of love and care for this historic site to our next generation of caretakers that has been integral to the community since Salt Lake City was first settled.
Salt Lake City Public Lands is honored by the Best of State's recognition of these two regional assets' important contributions to the Salt Lake City community.