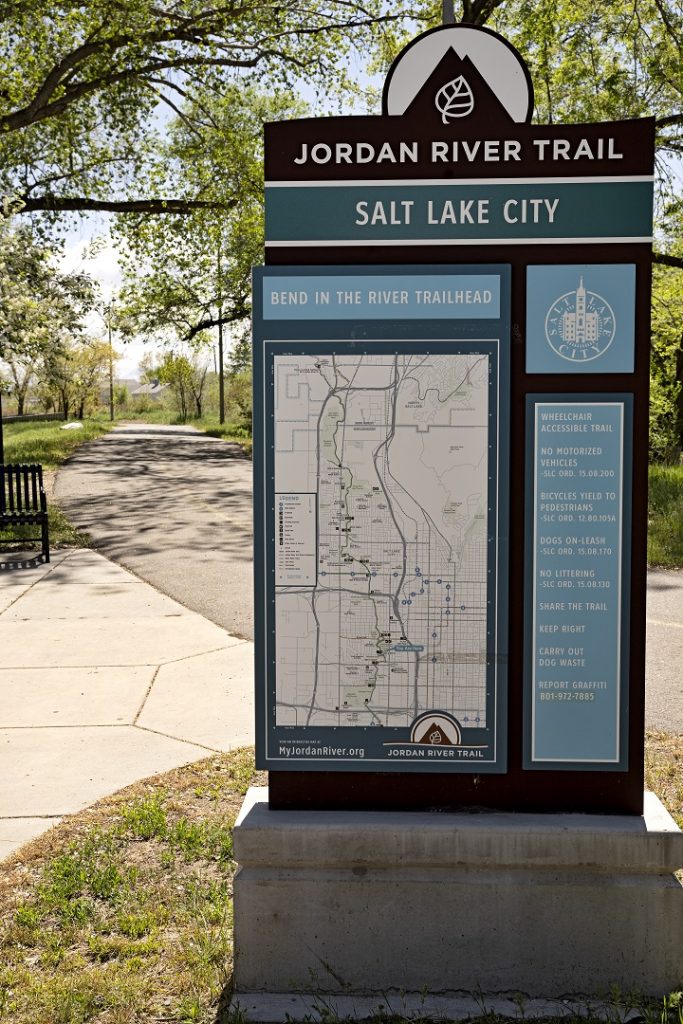 Salt Lake City has been selected as one of eight U.S. cities to participate in the Cities of Service Love Your Block program and will receive $100,000 to launch a new westside initiative focused on revitalizing the Jordan River Corridor.
Salt Lake City's Love Your Block Initiative will support westside communities in revitalizing portions of the Jordan River Corridor into vibrant community spaces. Specific projects have yet to be determined, but will focus on empowering housed and unhoused residents to contribute to their neighborhood identity, increase their cultural connection to the natural world and express their stories through landscapes, structures, and placemaking.
Salt Lake City is currently seeking a Love Your Block Fellow and two full-time AmeriCorps VISTA service members to support this project.
To apply for the Love Your Block Fellow position visit, click here.
To apply for the AmeriCorps VISTA service position visit: my.americorps.gov/
Click "Search Listings" (located under the login information);
Select "AmeriCorps VISTA" for Program Type;
Then search for "Love Your Block" under Program Name.
Please contact Rocío Torres Mora with any questions about these opportunities at lyb@slcgov.com or 801-972-7882