Salt Lake City Parks Division is seeking the community's input on improving Madsen Park. At this time, Parks is considering whether to remove the following amenities: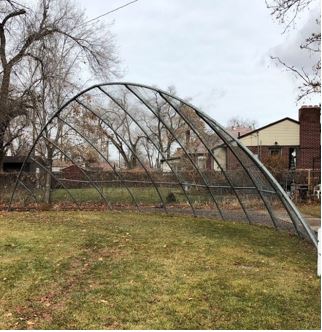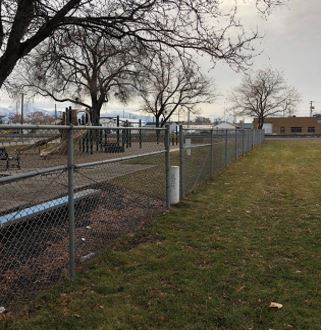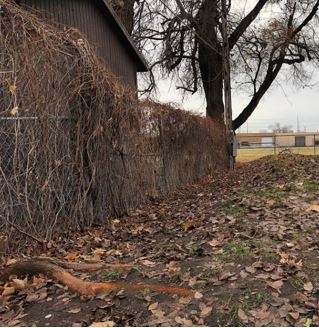 By removing the backstop, berm, and fencing. Parks hopes to make Madsen Park more safe and inviting for recreational use. Currently, the backstop is rarely used for its intended purpose and has become a safety hazard for children who climb it. The berm, near the backyard fence of adjacent property owners, reduces visibility into the North end of the park, making the Park a prime spot for camping. Additionally, removing some of the fencing will allow the public easier access to the playground and the sports court. All fencing along private property surrounding the park will remain.
This survey's purpose is to better understand the public's view on removing Madsen Park's backstop, berm, and some fencing. All feedback is appreciated, encouraged, and anonymous. Click the link below to take the survey.
The survey is now closed. Click here for the summary report.
---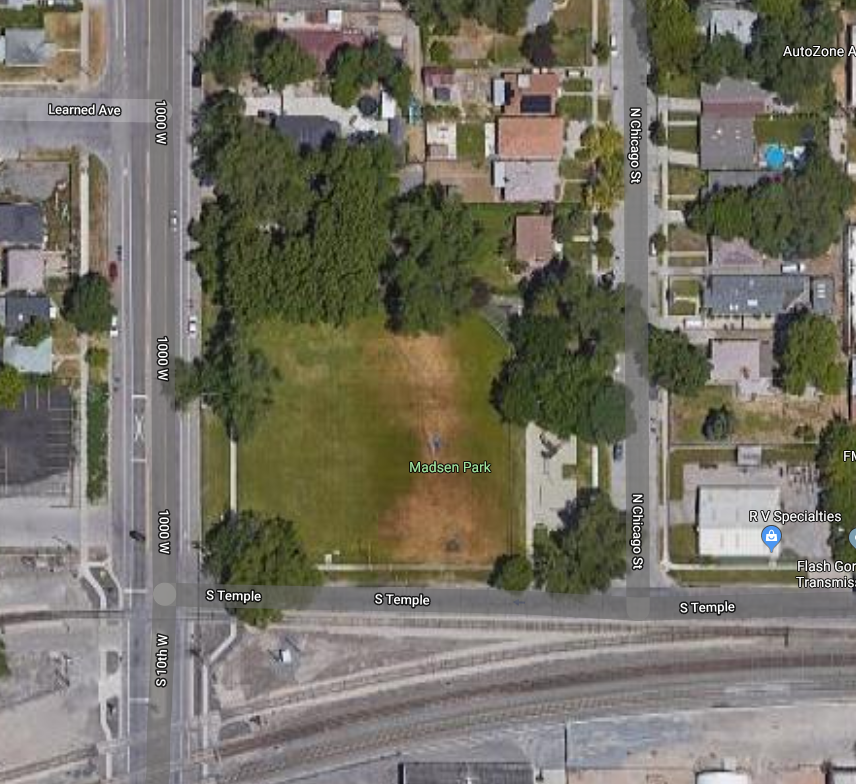 Address: 9 North Chicago St, Salt Lake City, UT 84116
Amenities: Playground, basketball, softball, picnic tables
City Council District: Andrew Johnston (District 2)
For questions or concerns about the survey email Luke Allen at luke.allen@slcgov.com.
---