MCLA National Championships
The RAC is thrilled to announce that it will be hosting the Men's Collegiate Lacrosse Association (MCLA) National Championships in 2018 and 2019.The event will consist of the Division I and II National Championships with 32 teams from 10 conferences.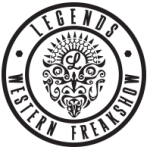 Legends Lacrosse Western Freakshow
The Legends 'Freakshow' is an excellent opportunity to play among the top athletes in the West in front of an array of NCAA coaches across all levels. The 'Freakshow' is designed to be an affordable opportunity for players looking to take their game to the next level.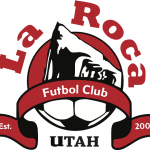 La Roca Cup 2019
Over 240 top teams will be competing on the state's elite fields at the Salt Lake Regional Athletic Complex during the four days of La Roca Cup 2019.
​DATES: Wednesday through Saturday, July 17-20, 2019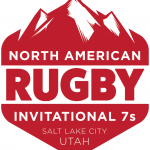 North American Invitational 7s
The NAI7s will be held 2-3 Aug, 2019 and be held at the Regional Athletic Complex in Salt Lake City , a 16 field athletic complex with an incredible championship field. With the hardwire streaming capabilities of the complex, we expect many, if not all, games will be streamed live from the event.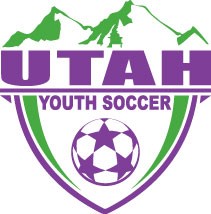 Utah State Cup
Utah State Cup is the first leg to qualify for the US Youth Soccer National Championship Series.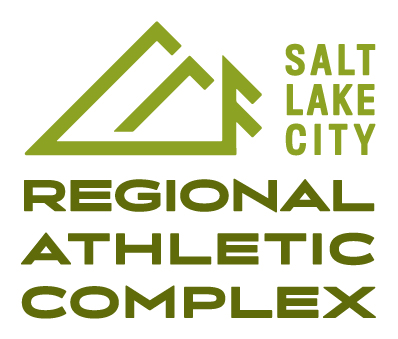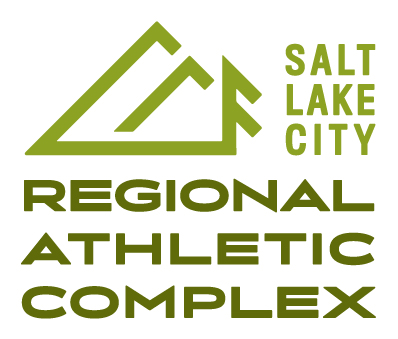 2019 Events
April 13 – October 20th
Now accepting applications for 2020 tournaments
May 4 – 11
MCLA National Championships
May 13 – 25
Spring State Cup
May 16 – 18
Utah Youth Rugby Nationals
June 13 – 14
Aloha Tournaments
July 8 – 11
Legends Lacrosse
July 12 – 13
Pioneer Rugby
July 17 – 20
La Roca Soccer
July 22 – 26
Barcelona Camp
August 2 – 3
NAI7's Rugby
August 7 – 10
Real Salt Lake Tournament
August 24-25
Ultimate Frisbee
August 27- September 2
Mayor's Cup
September 13 – 15
Desert Conference
October 12
Utah Youth Rugby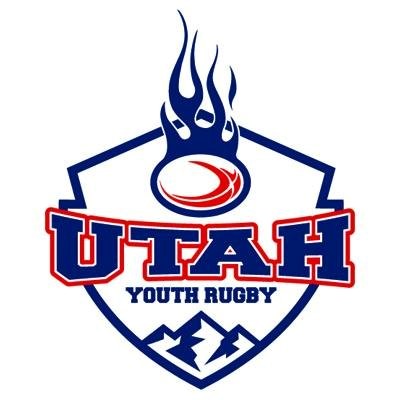 2019 Boys High School Nationals
The Boys High School National Championship Committee is pleased to name Salt Lake City, Utah as the host site for the 2019 Nationals on May 16,17 & 18.

The event will again feature the 24 top boys high school rugby teams from across the country. The three-day competition will be held at the Regional Athletic Complex – just minutes from the SLC airport and downtown. The format will again separate teams into 3 competitive 8-team brackets (Single School, Multiple School Club, and Tier II). Every team will play a full game each day.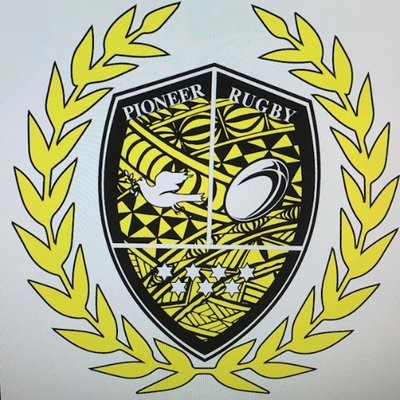 Pioneer Rugby 7's
Pioneer 7's was organized to enhance the game of rugby for the community.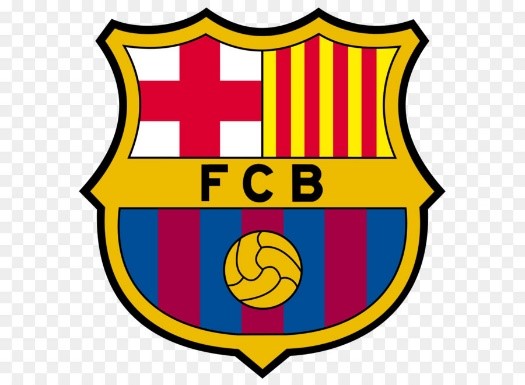 FC Barcelona Soccer Camp
The FC Barcelona Soccer Camp is an exclusive opportunity to learn the methodologies of the unique Barça style. FC Barcelona Coaches will come all over the United States to conduct the training sessions and teach you the techniques of one of the most successful soccer academies in the world.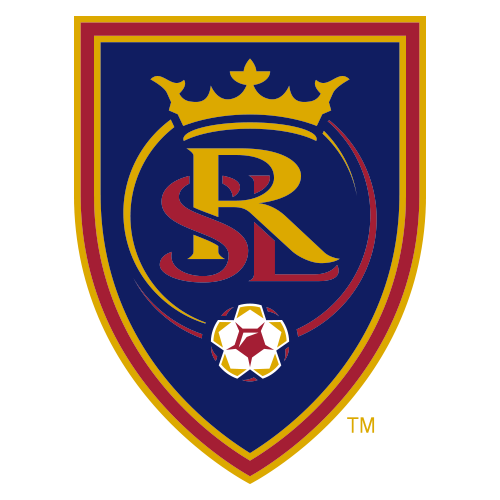 Real Salt Lake Tournament
Participate in a highly competitive tournament against world-class teams. College coaches and scouts will be in attendance. There is not a better place to play and be recognized. Boys and girls ages U9 – U19.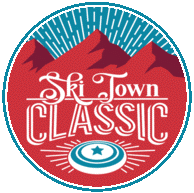 Ski Town Classic
USA Ultimate Sanctioned Tournament | Mixed, Women's, and Open Divisions
Ski Town Classic is located in a perfect central location and regularly hosts teams from the Northwest, Southwest and South Central regions, making it an ideal spot to test yourself against out-of-region competition.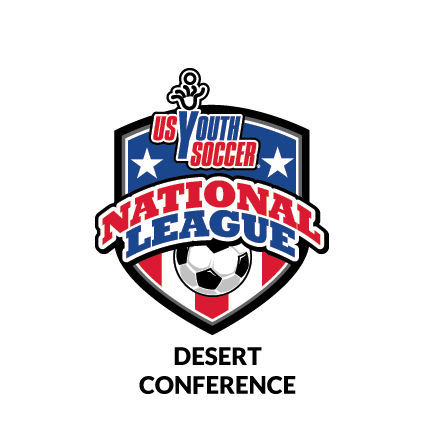 National League Desert Conference
The National League Desert Conference provides an opportunity for the most competitive teams in its portion of the US Youth Soccer West Region to play each other on a scheduled basis. Each year, teams compete for a spot in the prestigious US Youth Soccer Far West Regional Championships, as well as the highly-competitive US Youth Soccer National League.