MCLA National Championships
The RAC is thrilled to announce that it will be
hosting the Men's Collegiate Lacrosse Association
(MCLA) National Championships in 2018 and 2019.The event will consist
of the Division I and II National Championships with 32 teams from 10 conferences.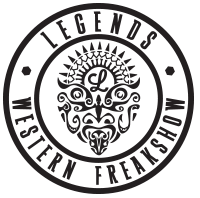 Legends Lacrosse Western Freakshow
The Legends 'Freakshow' is an excellent opportunity
to play among the top athletes in the West in front
of an array of NCAA coaches across all levels.The
'Freakshow' is designed to be an affordable
opportunity for players looking to take their game
to the next level.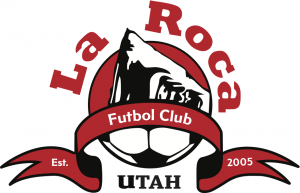 La Roca Cup 2019
Over 240 top teams will be competing on the state's
elite fields at the Salt Lake Regional Athletic
Complex during the four days of La Roca Cup 2019.
​DATES: Wednesday through Saturday, July 17-20, 2019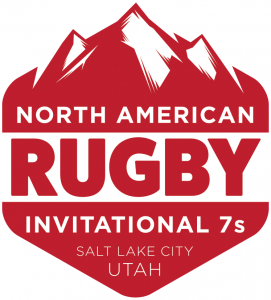 North American Invitational 7s
The NAI7s will be held 2-3 Aug, 2019 and be held at the
Regional Athletic Complex in Salt Lake City , a 16 field
athletic complex with an incredible championship field.
With the hardwire streaming capabilities of the complex,
we expect many, if not all, games will be streamed live
from the event.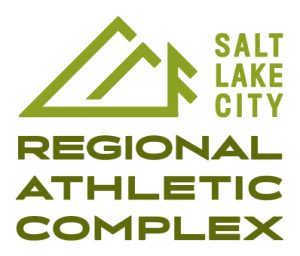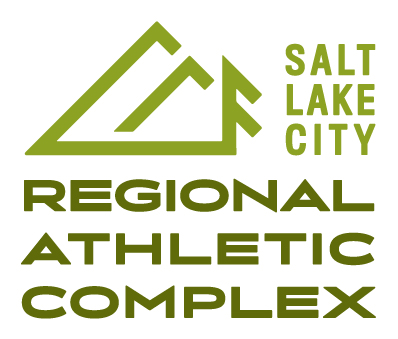 2019 Events
April 13 – October 31
Now accepting applications for 2019 tournaments
May 4 – 11
MCLA National Championships
May 13 – 25
Spring State Cup
May 16 – 18
Utah Youth Rugby Nationals
May 31 – June 2
University of Utah Men's Lacrosse
June 13 – 14
Aloha Tournaments
June 20 – 22
Tiger Sports Management
July 8 – 11
Legends Lacrosse
July 12 – 13
Pioneer Rugby
July 17 – 20
La Roca Soccer
August 2 – 3
NIA7s Rugby
August 7 – 10
Real Salt Lake Tournament
September 13 – 15
Desert Premier League