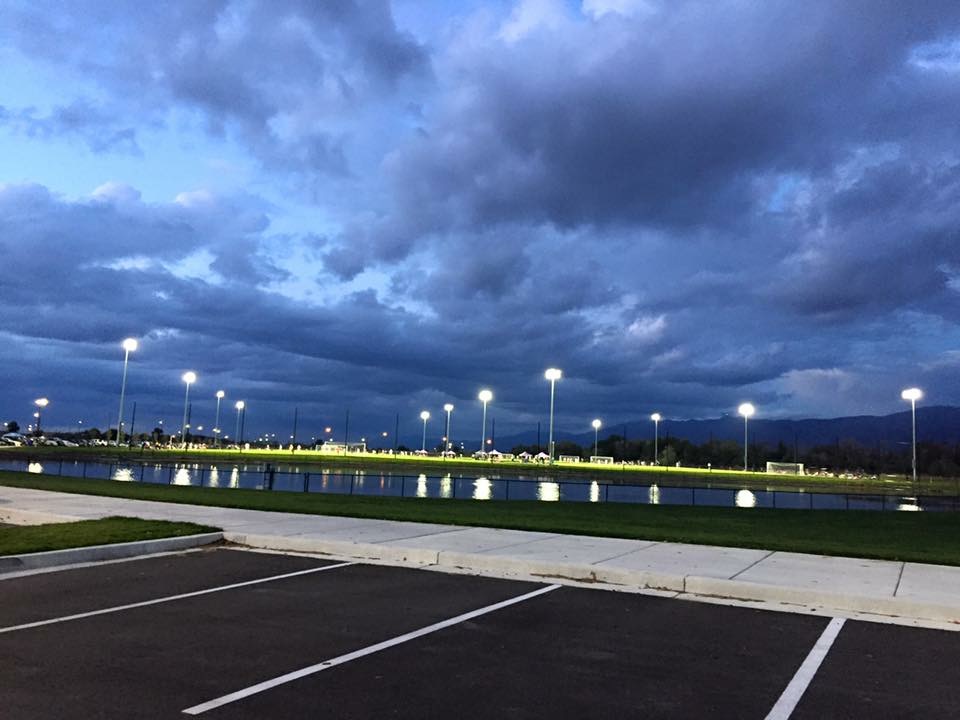 As a state-of-the-art facility, the Regional Athletic Complex is the perfect facility for continued growth. The foundation for a great future has been laid, however, we believe there is more opportunity for growth each day! The ability to fund additional amenities at the RAC can be achieved through sponsorship. These amenities include a restroom facility for the southern side of the complex, a maintenance building, meeting and office space, a championship locker room, stadium seating, a press box and sound system, and much more. Can you help us reach our dreams to be truly the best in the west?
Sponsorship
With over 100,000 visitors a year and a complex located conveniently right off of I-215, the RAC is the perfect place for a business to highlight their work and become as a sponsor. Sponsorship opportunities come in all sizes, so contact us today to find out how your business can support the continued development of one of the premier city field complexes in the country
Naming Rights
​The Regional Athletic Complex is currently looking for a naming rights sponsor. If your business is interested in a unique opportunity to create fan loyalty and brand awareness, please contact the RAC Management team.