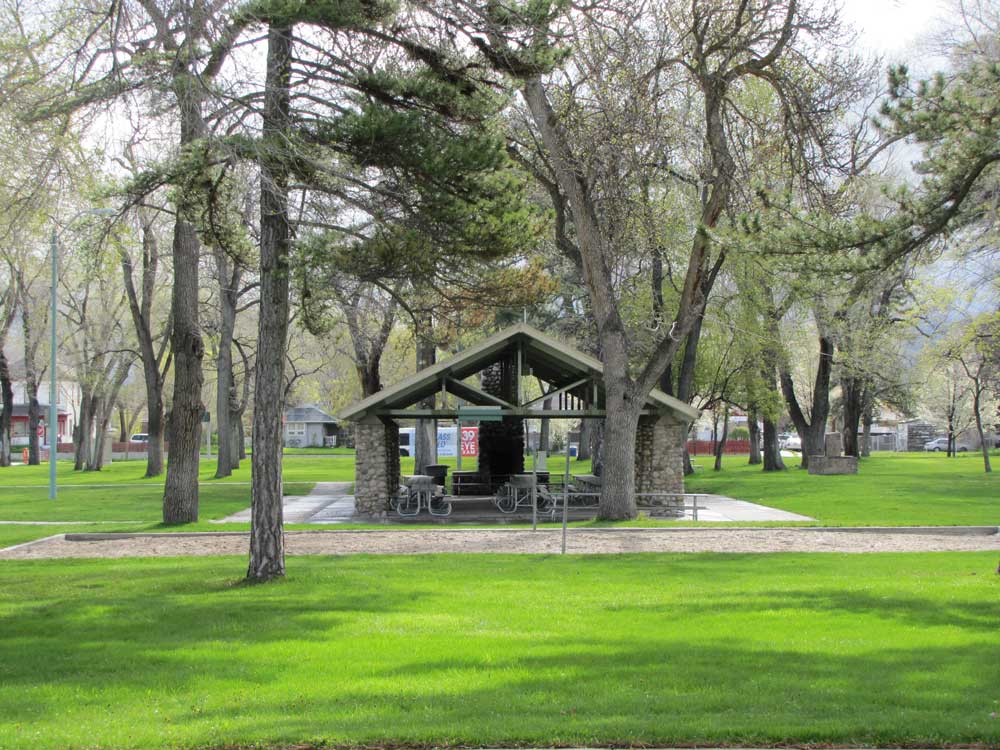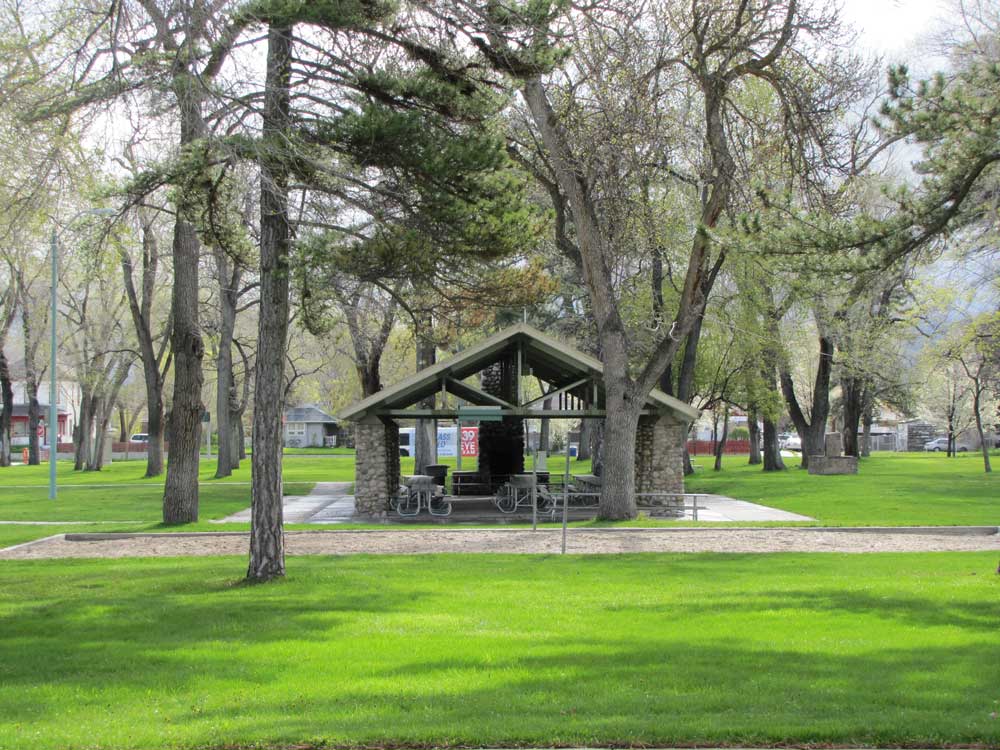 PAVILION RESERVATIONS ARE NOW CLOSED FOR THE 2021 SEASON
Please Read This First:
While at our parks, we ask that you follow the Utah health guidance requirements for organized events and SLC mask mandate.
Organized Events
Any in-person event coordinated by an event host of 50 or more people who are closer than 6 feet in proximity to individuals from another party (does not apply to an individual attending or participating in a religious service)
Moderate level of transmission
Public Health Order:
Masks are required; (egress/ingress included) performers/athletes are exempt while performing
Completion and execution of Event Management Template is required
Post signage listing COVID-19 symptoms, asking employees and customers with symptoms to stay home, and face mask or physical distancing requirements Download Business Signs (Zip) | En Español (Zip)
Require each attendee to confirm they are not subject to isolation or quarantine and are not experiencing symptoms
6 feet physical distancing not required between parties (side-by-side seating is allowed)
Attendees who remove masks to eat or drink must maintain 6 feet of distance from other parties
Event hosts must notify close contacts of attendees who test positive for COVID-19 within 24 hours of being notified of the exposure
If your pavilion reservation includes any of the following activities you will need to click here to fill out our Special Use Application.
Inflatables/rock climbing walls/inflatable bumper balls
Selling items to public
Fundraisers
Amplified sound/concerts
Race, walk or march
Festivals
Food trucks
Candlelight vigils or memorial services
Protest/demonstrations/parades
Over 200 people
Petting zoos
Admission charged for an event
Fitness Camp
Filming
Wedding ceremony (not wedding reception)
Events open to the public
Refunds
WE DO NOT ISSUE ANY TYPE OF REFUNDS. You can change your reservation to another date within the same calendar year or change location based on availability.
Availability and Amenities
Pavilion reservation season will open for 2022 in April.
Click on the desired park below for location and additional information. (There is a reservation link on each park page.)
Recreation Kit
Includes 2 softballs, 2 bats, 1 volleyball, 1 volleyball net, 1 football, 1 soccer and a set of horseshoes (if reserved park has horseshoe pits).
$15 plus tax
Only available with a pavilion reservation (City Creek Picnic Sites not included).
Must be paid for and picked up Mondays-Fridays before or the day of the pavilion reservation at 1965 W. 500 S. from 7:30 am – 3:45 pm.
Due back the business day after the reservation or late fees may be assessed.
Contact
Before February 8, 2021 call the Parks main line at 801-535-7800.
February 8 through September 30, 2021 call the Parks reservation line at 801-535-7860.
Walk-in reservations are currently on hold. Please check back here for updates for when the Public Lands Building at 1965 W. 500 S., SLC, UT 84104 will be open.
Fees
Fairmont, Jordan, Lindsey Gardens, Poplar Grove, Riverside, Sherwood, Sunnyside and Westpointe Pavilions: $49 per day SLC Resident/$59 per day Non-SLC Resident
Liberty Park (1/2 day 8 am – 2 pm or 3 – 10 pm): $49 SLC Resident/$61 Non-SLC Resident
Washington Park (1/2 day 8 am – 2 pm or 3 – 10 pm): $91 SLC Resident/$121 Non-SLC Resident
Cottonwood Park Pavilion: $31 SLC Resident/$42 Non-SLC Resident