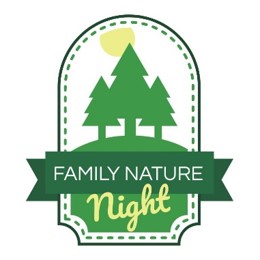 Salt Lake City Trails and Natural Lands is hosting free summer family fun activities in parks, trails, and natural spaces Monday nights from mid-April-October at 6:30 PM. Each week there are different activities taking place in different parks within Salt Lake City – such as wildlife watching, hikes, games, and art projects – allowing families to become regular attendees while exploring different corners of the city.
Signup is required for each week. Park locations will be listed on the signup page found here.
For more information, contact Kendal Scott here.