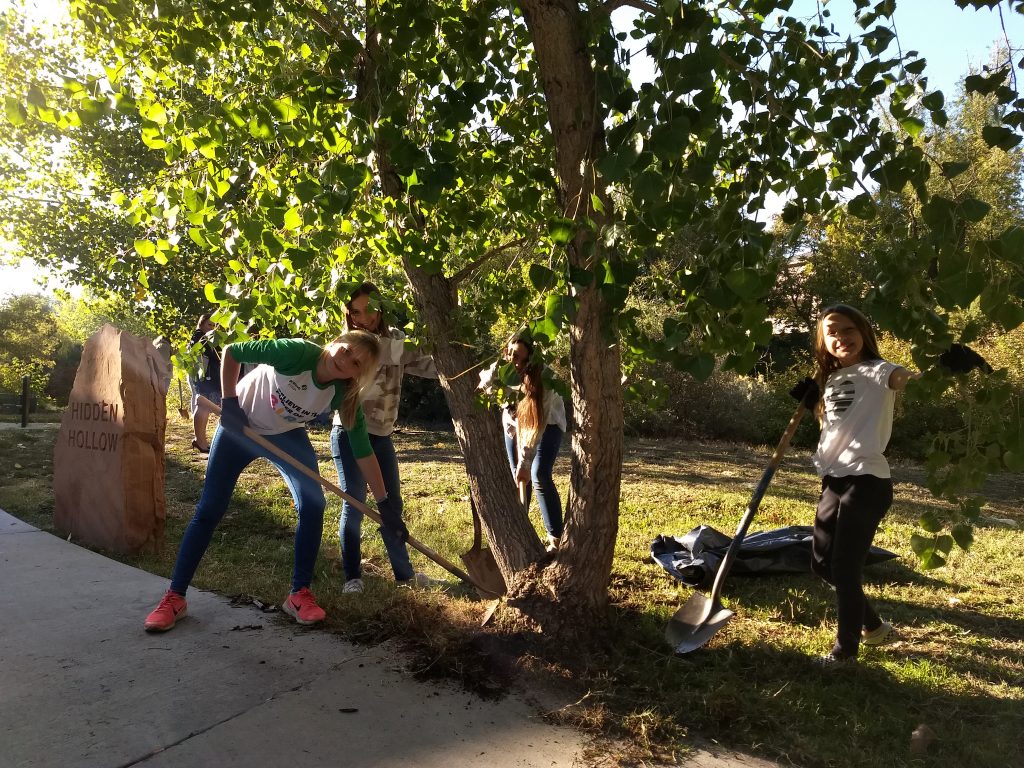 Salt Lake City Trails and Natural Lands has written lesson plans for ten Girl Scout Badge classes! These lesson plans include educational activities and games to lead girls towards earning a badge. All classes can be taught by our staff or in partnership with troop leaders at any SLC public space or park of your choice. The completion of one of our classes results in the completion of a badge!
The Girl Scout Badges that we offer classes for are:
DAISY BADGES (grades K-1)
• Outdoor Art Maker
BROWNIE BADGES (grades 2-3)
• Bugs
• Hiker
• Outdoor Adventurer
• Outdoor Art Creator
JUNIOR BADGES (grades 4-5)
• Animal Habitats
• Flowers
• Outdoor Art Explorer
CADETTE BADGES (grades 6-8)
• Trees
• Outdoor Art Apprentice
To schedule a Girl Scout Badge class through SLC Trails and Natural Lands, click here to contact Sherilyn Hirschi and let her know in which class you may be interested.