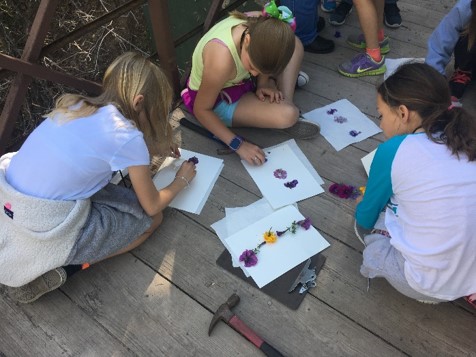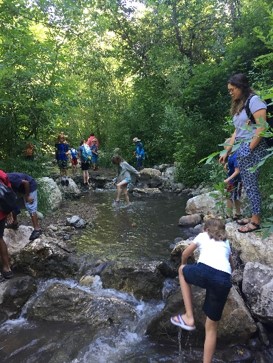 From Bend in the River to Wasatch Hollow to Miller Park, Summer Day Camps are fun-filled and educational outdoor experiences for youth ages 8-12. Salt Lake City Trails and Natural Lands hosts summer day camps during the month of June, after the SLC School District has let out for the summer. Camps are Monday – Thursday for two and a half hours, limit to one camp session per child per year.
Summer Day Camp Dates 2019:
Wasatch Hollow: June 10 – 13 Morning & Afternoon sessions
Bend in the River: June 17-20 Morning only
Miller Park: June 24-27 Morning & Afternoon sessions
Registration is open now. Click here to register.
Questions? Send Sherilyn Hirschi, Events Coordinator for Trails and Natural Lands, an email here.
To receive notifications for future camps and other fun youth and family events, sign up for our newsletter here.
Thank you to the following event sponsors: