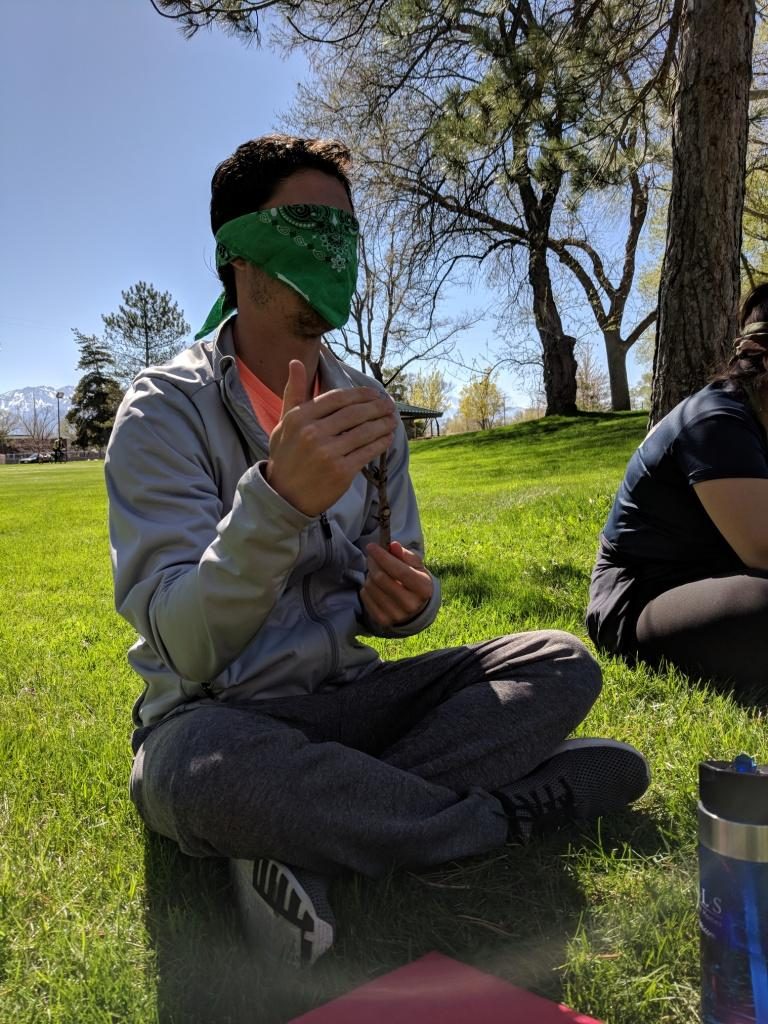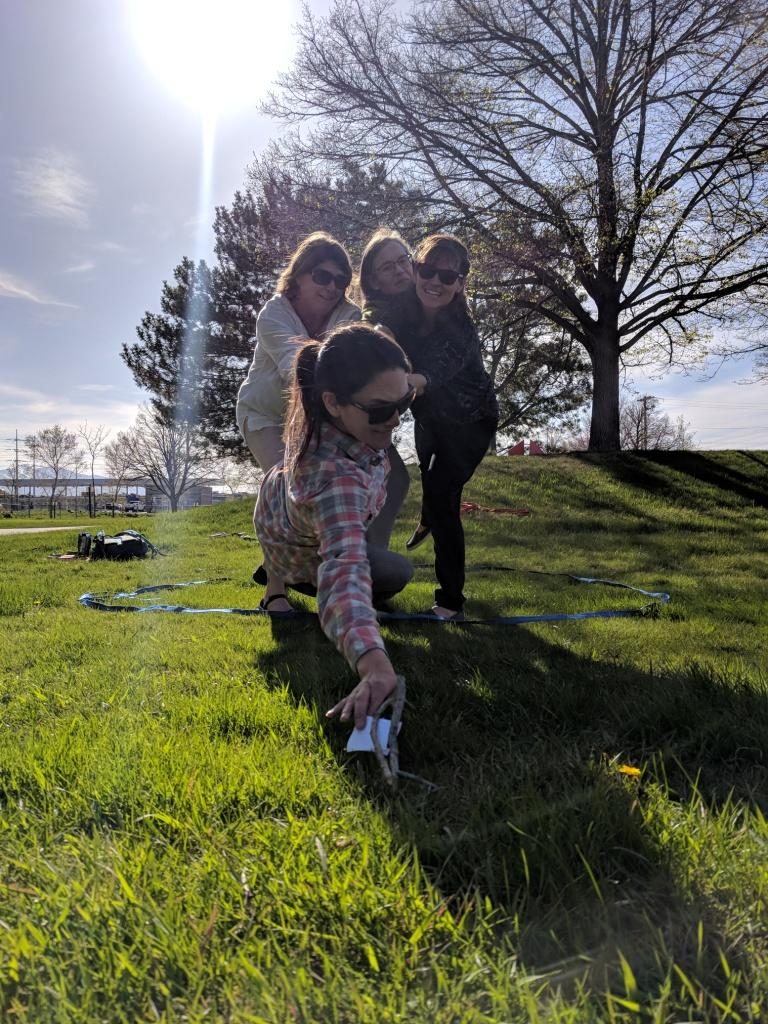 Educational Vision
A city where educators are empowered and comfortable connecting their students to the outdoors to explore and develop meaningful relationships with the land, water, and life around them through shared experiences with each other and nature.
Our goal is to provide free, quality professional development to K-12 educators to teach them how to engage and manage students in natural places, utilizing public lands as outdoor classrooms.
Why Outdoor Learning?
Click here to learn about how nature can improve academic outcomes
Are you a Salt Lake City teacher interested in facilitating outdoor learning with your classes? Send Sherilyn Hirschi an email here.