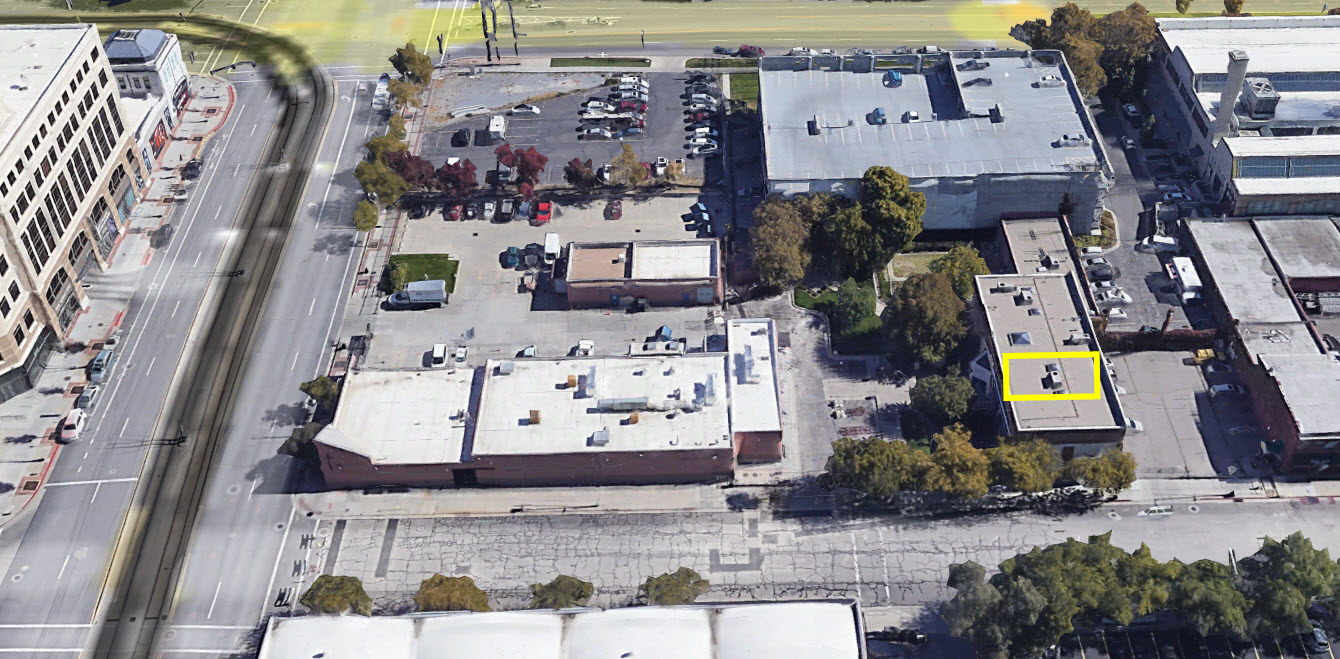 Conditional Use
Weigand Hall Emergency Overflow Shelter
Petition Number: PLNCPM2021-00970
Existing Zoning: D-3 – Downtown Warehouse/Residential District
Council District: District 4, Represented by Ana Valdemoros
Volunteers of America, on behalf of The Roman Catholic Bishop of Salt Lake, the property owner, is requesting Conditional Use approval for an emergency overnight homeless overflow shelter at 235 S Rio Grande Street. The proposed overflow shelter would be located within the existing Weigand Homeless Resource Center, a daytime center operated by Catholic Community Services. This proposal would allow a nightly winter overnight shelter with approximately sixty (60) beds to be operated within that facility on a temporary basis, from date of approval until approximately April 15, 2022. The subject property is located within the D-3 – Downtown Warehouse/Residential District. The use is allowed in the D-3 zoning district as a Conditional Use.
Project Location
Located at approximately 235 S Rio Grande Street.
Additional Information
Next Steps
The Planning Division is in the process of obtaining public comment on this project to help identify concerns and issues from the public.
Notice has been sent to the Downtown Community Council and Downtown Alliance.
There is a 45-day Public Comment period during which time no decision can be made on the application and no Public Hearing can be held.
The 45-day Public Comment period ends on November 12, 2021.
The Administrative Hearing Officer will hold a Public Hearing to decide on the petition.
The Administrative Hearing Officer has the authority to make a final decision on this application.
Public Comments and Questions
The public comment period closed November 12, 2021. For additional information on this project please contact the staff planner.
David Gellner // david.gellner@slcgov.com // 385-226-3860
During and following this comment period, the Planning Division will evaluate the proposal against the applicable zoning standards, taking into consideration public comments as they relate to the standards, and develop a recommendation for the Administrative Hearing Officer.