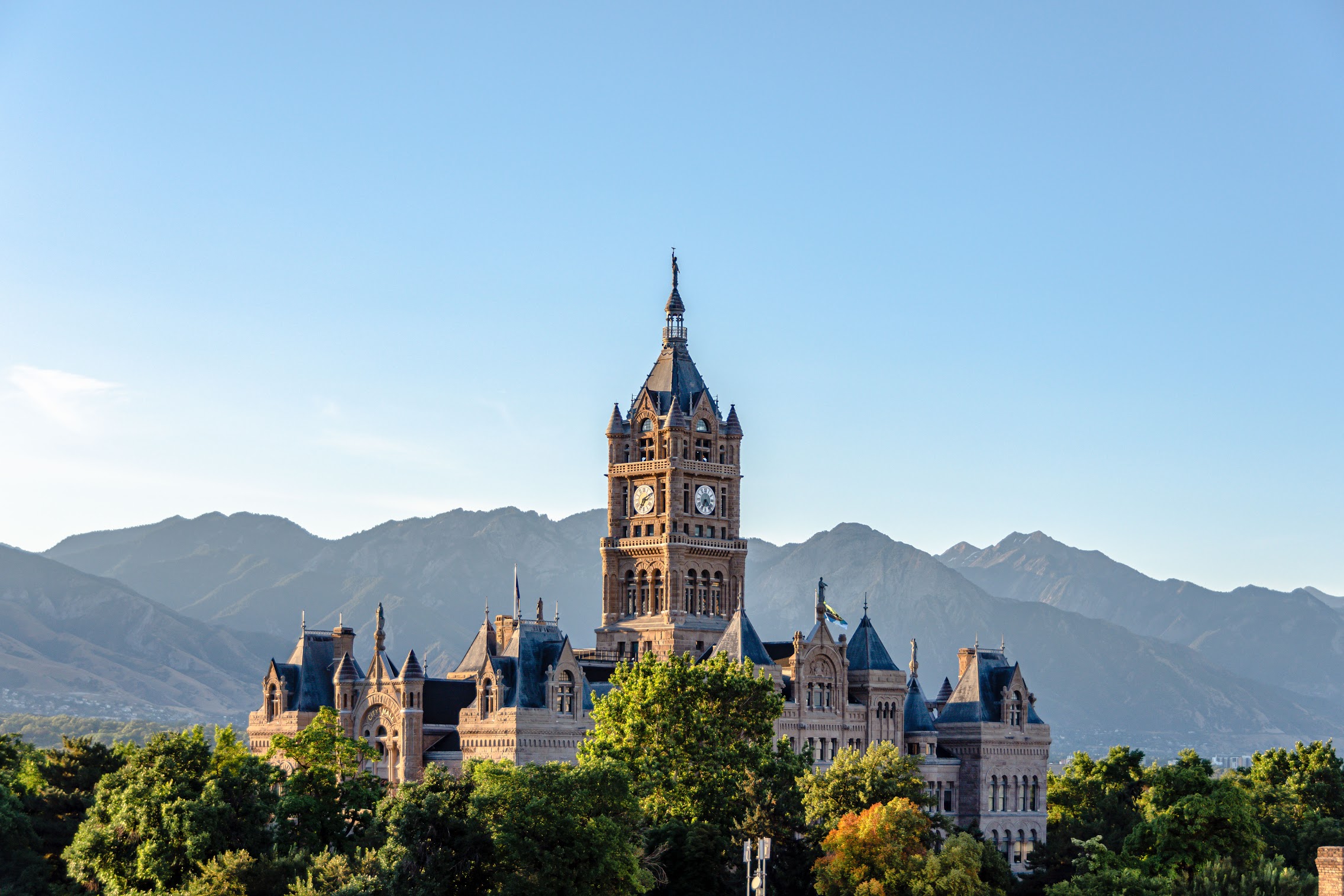 Zoning Interpretations
Administrative Interpretations and Determinations of Non-Conforming Use
Administrative Interpretations are issued by the Zoning Administrator by submitting an application. An appeal of an Administrative Interpretation may be made to the Appeals Hearing Officer by submitting an Appeal application within ten (10) days of the decision.
Administrative Interpretations and Determinations of Non-Conforming Use are valid only for the specific property identified in the application. There is no value or precedent established beyond that specific property.
*Please use the Citizen Access Portal for records not shown below.
2022 Interpretations and Determinations
| Date | Staff Findings | Topic of Decision |
| --- | --- | --- |
| May 19 | 1496 South West Temple | Administrative Determination of Nonconforming Parking Use |
| May 19 | 5520 W 700 South | Administrative Interpretation Regarding Wholesale Distribution Use in M-1 Zone |
| May 9 | | Administrative Interpretation Decision And Findings for a Non-conforming Driveway |
| April 28 | | Administrative Determination of a Nonconforming Use of an Off-site Parking Lot |
| April 21 | 1815 South State Street | Administrative Interpretation Regarding Nonconforming Parking |
| April 14 | 829 South 200 West | Administrative Interpretation of Decorative Metal Screening on Front Facade in FB-UN2 Zoning |
| April 11 | 738 North West Capitol Street | Administrative Interpretation of a Legal Lot |
| April 11 | 720 North West Capitol Street | Administrative Interpretation of a Legal Noncomplying Lot |
| March 24 | 669 East 2nd Avenue | Administrative Determination of Nonconforming Use Regarding Unit Legalization |
| March 16 | 370 East 200 South | Administrative Interpretation Regarding Open Space Requirements |
| February 22 | 1064 West 400 South | Administrative Interpretation Regarding a Sunday School Classroom Building for a Church |
| February 16 | 360 South 400 West | Administrative Determination Regarding Nonconforming Parking |
| February 3 | 1312 West 600 South | Administrative Interpretation Regarding Corrugated Metal as a Fencing Material |