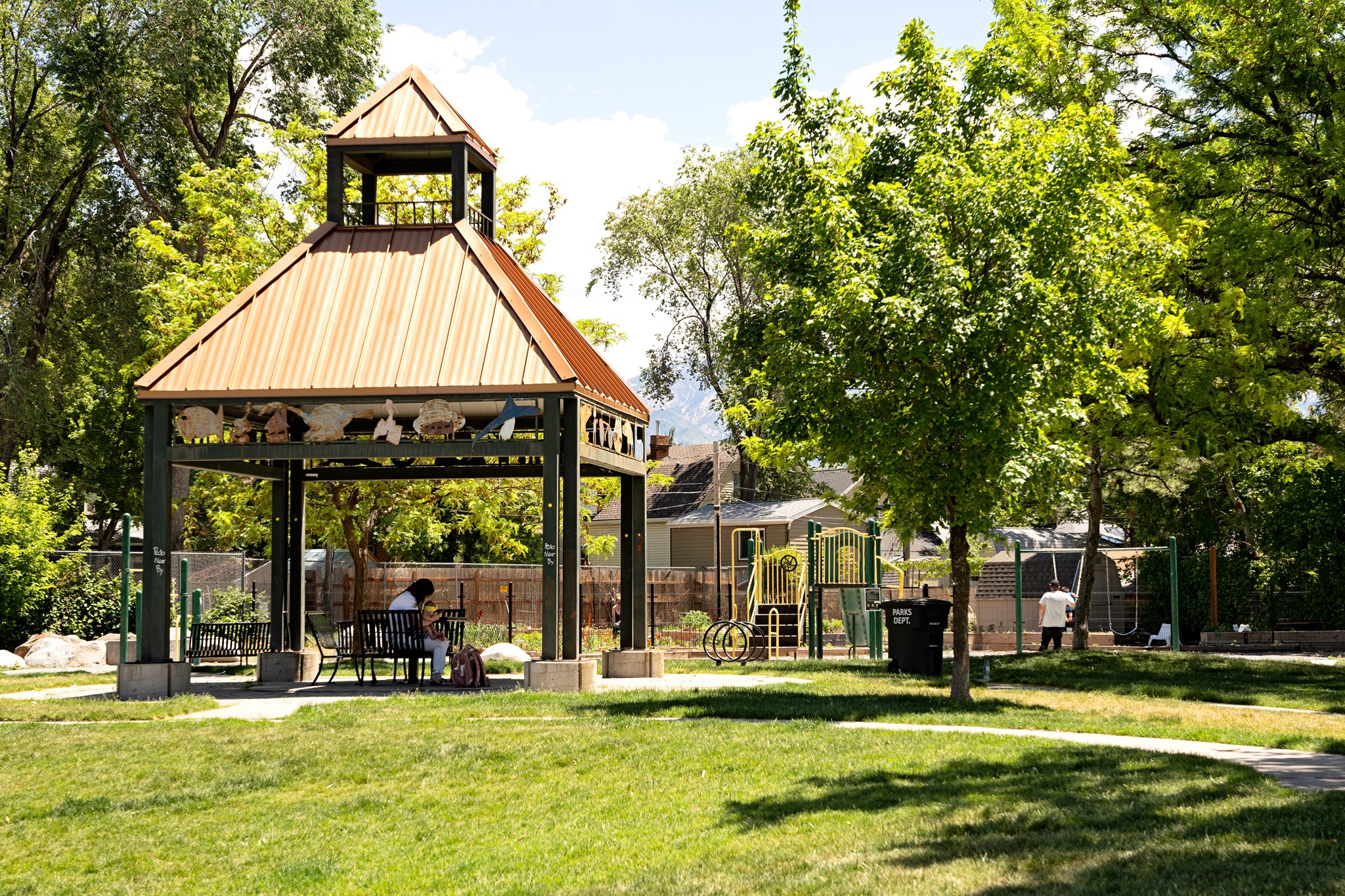 Want to play a part in designing and overseeing City-funded architecture projects? Join our team!
As a Landscape Architect III, you'll have the chance to work on everything from small, maintenance-related projects to new park or public land projects with millions of dollars in construction. You will collaborate and communicate with End Users, Managers (typically City-staff) Landscape Architects, Engineers, General Contractors and Subcontractors to see projects from design to completion, creating landscapes for the community to enjoy.
To learn more and apply, click here.
Check out some City landscape architecture projects photos below!